Where To Eat In Indianapolis - Milktooth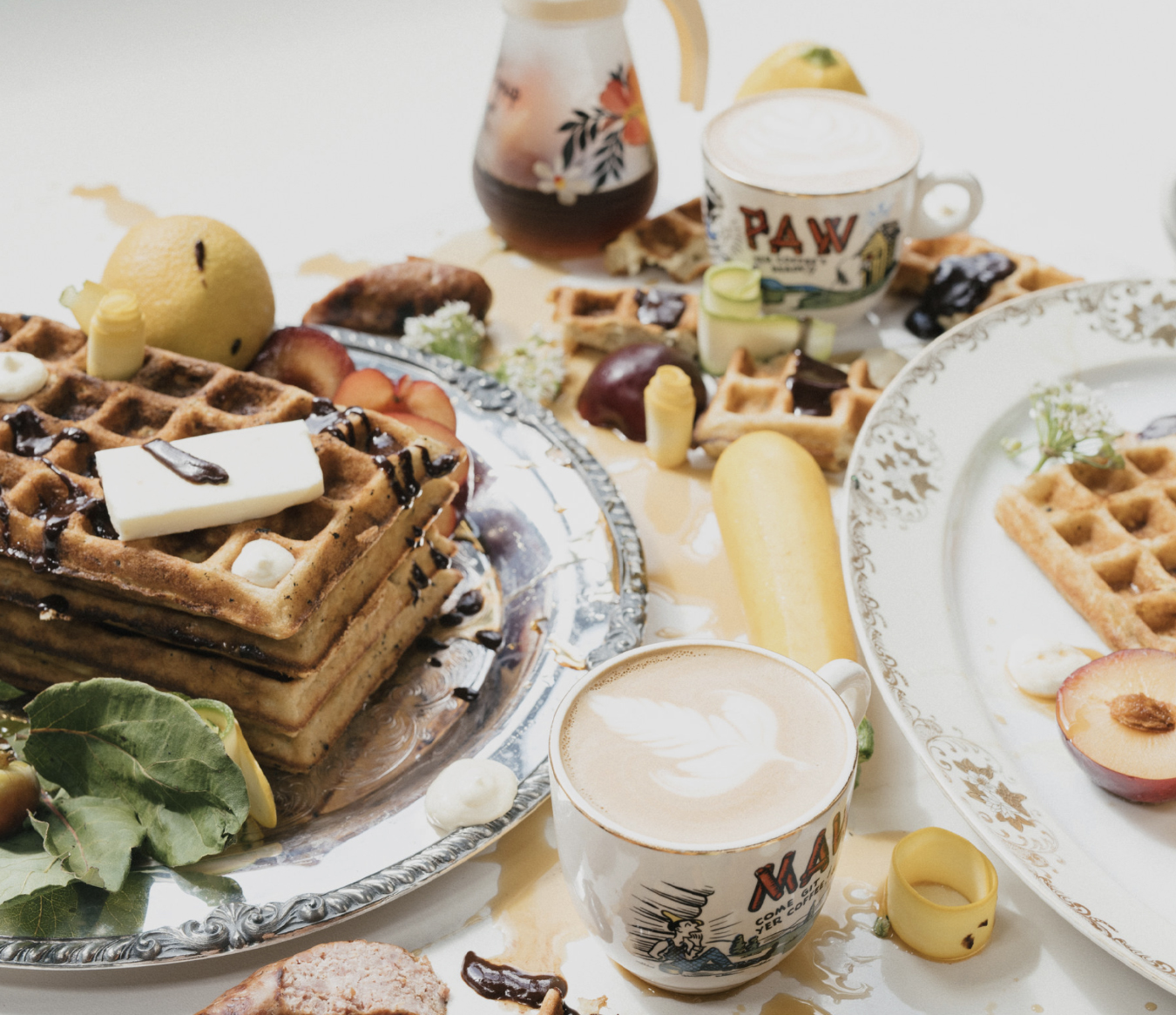 Milktooth is one of the most unique, yet delicious brunch restaurants in all of the United States. This hip, modern diner opened just in 2014, but since their inception they've quickly shot to the top of the ranks, earning spots on many critiques' lists of best restaurants in the world. They've also been recognized by Bon Appetit as one of the 10 best new restaurants in the United States. What's their secret? Chef Jonathan's brilliance in the kitchen combining foods in a unique way you wouldn't find anywhere else.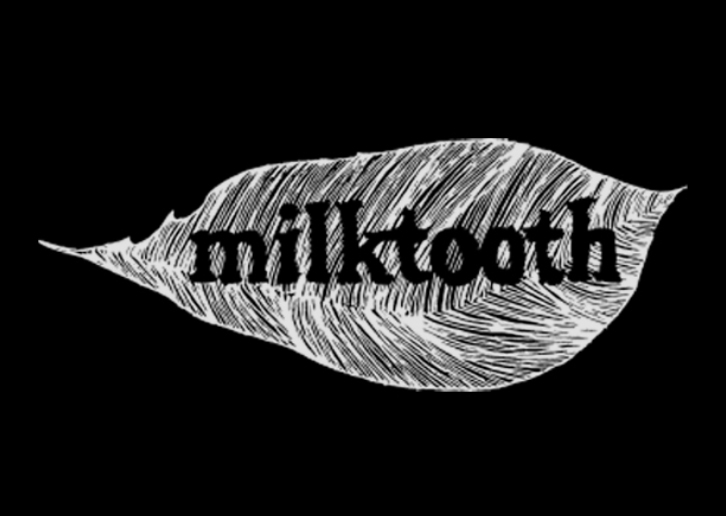 When Chef Jonathan Brooks opened the doors to Milktooth in 2014, the goal he had in mind was to utilize the beautiful produce and agriculture of Indiana and turn them into world-inspired dishes that he could serve to his people for breakfast and lunch. His vision was to "provide good food to good people in a good environment." We recommend trying the Pearl Sugar Waffles with Bacon and Plums. It's an absolutely gorgeous dish that tastes even better than it looks. You should also try the Fancy Grilled Cheese with a Fried Egg. It might ruin grilled cheese for you, but it's so worth it!
Located on Virginia Avenue just southwest of the downtown core, this old automobile garage was once the property's predecessor to Milktooth. Today, it's been converted into a memorable space with a new-age, modern feel to it. If you're in town for a sports game, but you're tired of the old pub-style food, Milktooth will definitely have you in for a surprise!

When considering where to eat in Indianapolis try the Milktooth! Always a popular destination for sports fans traveling to Indianapolis for a Indiana Pacers game at Bankers Life Fieldhouse or an Indianapolis Colts game at Lucas Oil Stadium

Where to eat in Indianapolis?