Where to Eat In Las Vegas - Black Tap Vegas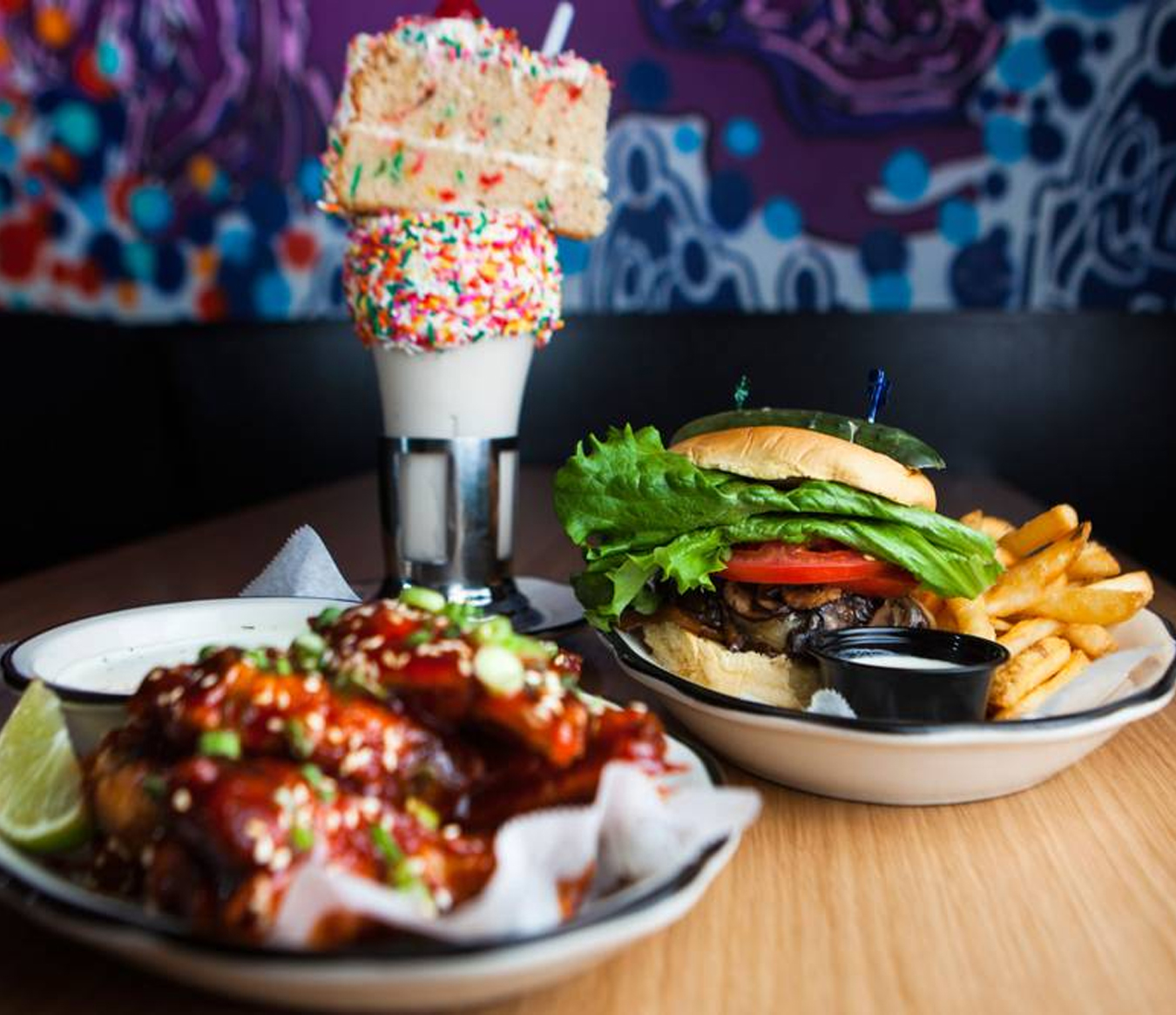 Black Tap Vegas is the Las Vegas location of an New York City based restaurant known for its delicious burgers and over-the-top milkshakes. Located in the Venetian, directly next to the Venetian's poker room, this casual restaurant features multiple private dining rooms and indoor and outdoor seating for up to 220 guests with standing room for 400 more. Their waterfront outdoor patio boasts some of the best of the best views on the strip, overlooking the Venetian's famous canals.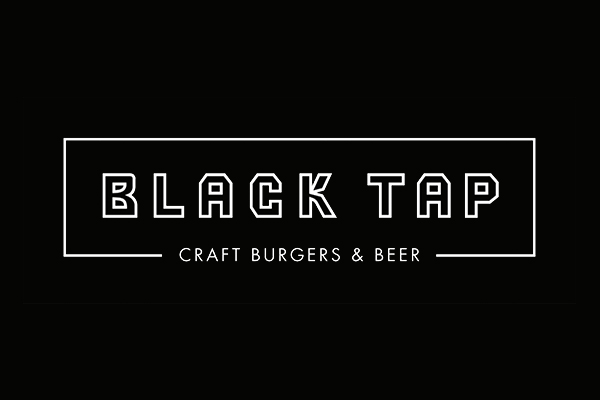 In fact, Black Tap Vegas might even do the famous CrazyShake milkshakes better than the original restaurant. The Vegas location is home to Black Tap's first stand-alone CrazyShake bar! Since Black Tap Vegas opened in 2017 they have attracted people from all over to try their milkshakes. Though they start as something familiar, these milkshakes quickly grow into something that you have never seen before. I mean, they sell milkshakes topped with a slice of cake, other milkshakes with cookies stuck to the side of the rim, and even a milkshake topped with cotton candy! The fun combinations for their delicious milkshakes seemingly never end, with new creations being made by staff often! If you'd rather keep it classic, they do offer delicious, more traditional milkshakes as well. The food menu at Black Tap Vegas doesn't take a back seat to their milkshakes at all. They offer a menu with diverse options, but we definitely recommend that you try their one of their burgers. Their award-winning burgers are only flipped once, layered with two slices of cheese, and griddled to medium before being served on a potato roll with lettuce, tomato, and a pickle on the side. They offer a number of craft burgers, our favorites being their Truffle Burger made with wagyu beef and topped with smoked gouda, baby arugula, truffle-yuzu vinaigrette and a black truffle mayo and their Old Fashioned Burger made with a prime beef patty topped with crimini mushrooms, swiss cheese, caramelized onions and an amazing horseradish sauce.
It wouldn't quite be Las Vegas however if you couldn't get something to drink. Black Tap Vegas offers a number of craft beers, including the classics, their own limited-edition Black Tap brews, collaborations with local microbrewers and a rotating seasonal list. They take craft cocktails just as seriously as their beers, with imaginative takes on the classics and offering their own signature, seasonal offerings as well. Be sure to stop by Black Tap Vegas, you won't be disappointed!

When considering where to eat in Las Vegas try Black Tap Vegas. Always a popular destination for sports fans traveling to Las Vegas to see a Las Vegas Raiders game at Allegiant Stadium or a Vegas Golden Knights game at T-Mobile Arena!

Where to eat in Las Vegas?