Where to Eat In Las Vegas - Lago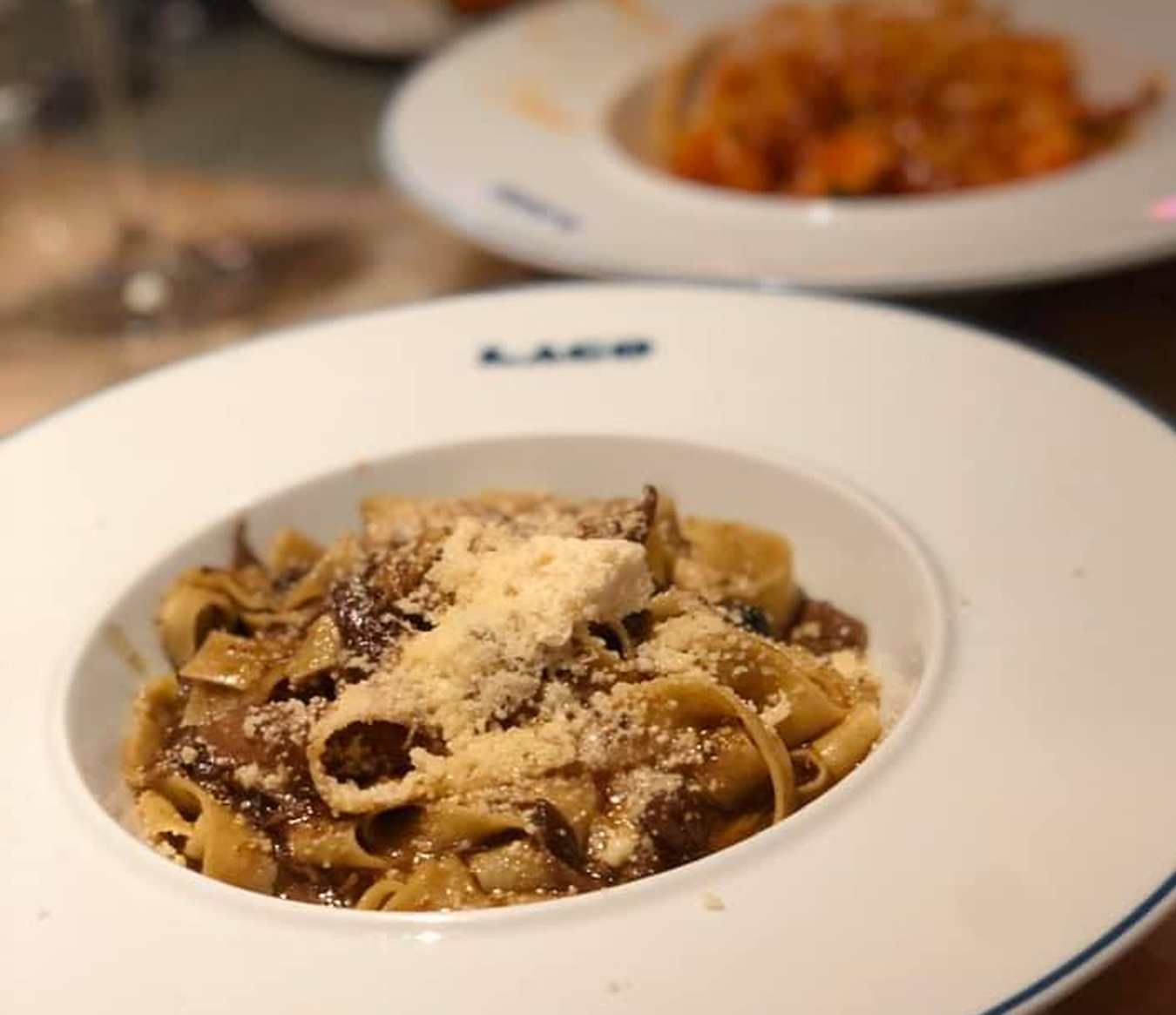 Experience the distinct flavors of Italy at Lago – Bellagio. Lago is "Little Italy" on the Las Vegas Strip - serving Italian-inspired small plates in a massive and beautifully designed space. This restaurant covers 6,650 square feet of prime Las Vegas real estate, overlooking the beautiful Bellagio Fountains and the Eiffel Tower at Paris Las Vegas. Led by James Beard Award-winning chef Julian Serrano, Lago is inspired by Italian Futurism, focusing on pairing experimentation with tradition.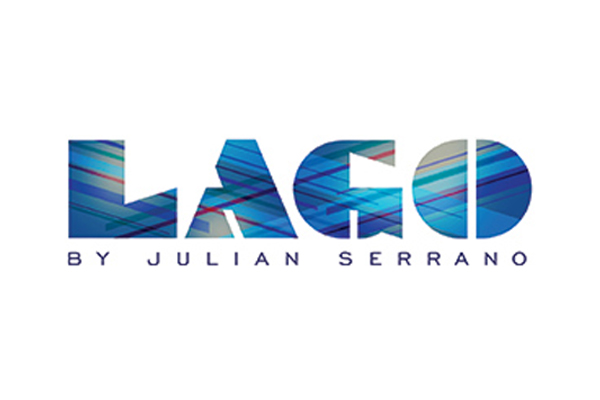 Lago's dining room has floor-to-ceiling panoramic windows that ensure spectacular views of the Bellagio's iconic fountains and their open-air patio offers waterfront seating directly on Lake Bellagio. Chef Julian Serrano and his team wanted their guests to be able to indulge without overdoing it - hence the inspiration behind Lago's small plates. Lago expertly executes this modern concept, with each dish being loaded with distinct Italian flavors. We highly recommend trying Lago's Lobster Knuckles, their Squid Ink Pasta, and their Braised Short Ribs - they're all amazing dishes. On Sundays, Lago serves a coursed brunch during the shows at the Bellagio Fountains. Beginning at 11 a.m., we highly recommend taking part in this unique experience!
Lago is a great place to enjoy a drink. Lago offers an extensive wine list to go along with its impressive collection of beer. Their sophisticated mixology program is a perfect complement to their small plates. Churning out the best-mixed drinks in Las Vegas, Lago takes pride in being able to impress cocktail enthusiasts with their unique and inventive offerings.
When considering where to eat in Las Vegas, be sure to think of Lago! Lago is always a popular destination for sports fans travelling to Las Vegas to watch the Las Vegas Raiders and the Vegas Golden Knights play!
Where to eat in Las Vegas?