Where to Eat In Las Vegas - Momofuku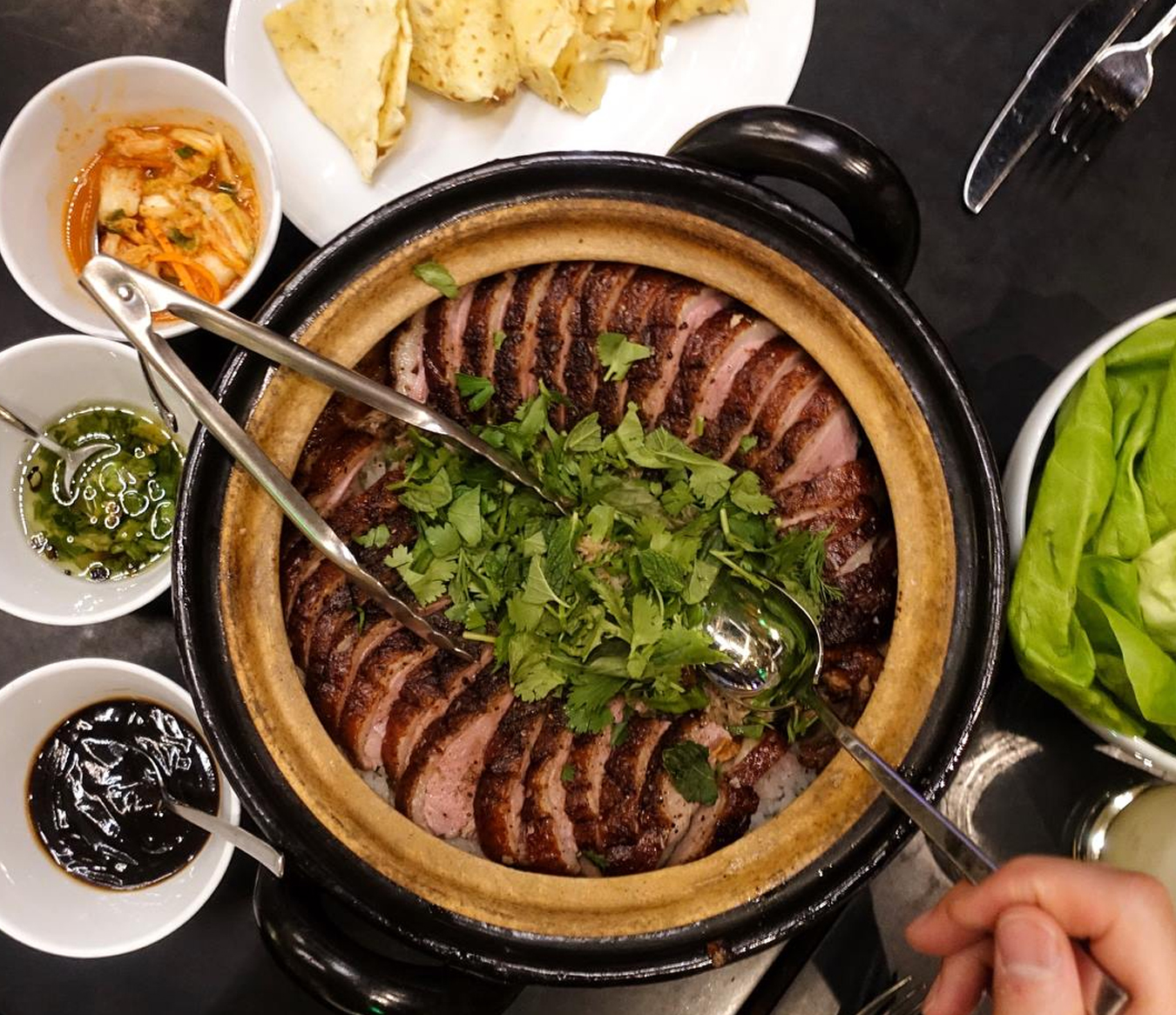 Momofuku Las Vegas is Momofuku's first restaurant on the West Coast. Momofuku was founded by chef David Chang in 2004 in New York City and has since been credited with "the rise of contemporary Asian-American cuisine" by the New York Times and it has also been named as the "most important restaurant in America" by Bon Appétit magazine. Momofuku now has gained worldwide recognition and they have restaurants in six cities in the United States. Momofuku Las Vegas is one of their flashiest restaurant locations. Being in the Cosmopolitan, this large and hip space adds Vegas flair to the Momofuku culture.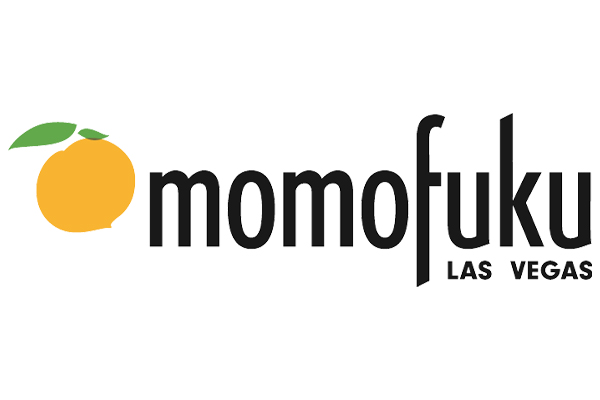 With its striking design, including neon signs, a graffiti mural and an open kitchen with counter seating, you need to put Momofuku Las Vegas on your list of places to eat. Momofuku is located on the second level of the Boulevard Tower, next door to the Milk Bar, where they get all of their delicious desserts. The menu at Momofuku draws influence from all over the world, including the United States, Korea and Japan, and their menu features steamed buns, noodles, meat and seafood meant for sharing with your table. Other menu offerings include Asian-inspired favorites from David Chang's other restaurants, including his famous ramen, raw-bar fare and rotisserie meats. There are also various plays on classic dishes, such as Chang's surf-and-turf reimagination, fried chicken topped with caviar. We highly recommend that you try one of Momofuku Las Vegas' signature dishes, including their Shishito Peppers, prepared with smoked salt and lime, their Shoyu Pork Ramen consisting of pork belly and shoulder and a slow poached egg and of course, their 5 Spice Roasted Duck. This duck leg confit served with crispy rice, bibb lettuce, chive pancakes and assorted sauces is simply amazing.
One visit to Momofuku Las Vegas and it becomes clear why chef David Chang has been awarded so many accolades, including being named to Time 100 and Fortune's "40 Under 40" and being profiled in The New Yorker, Vogue, Forbes Life and New York Magazine. He has even been called one of "the most influential people of the 21st century" by Esquire, and one of Fast Company's "1000 most creative people in business." You may recognize Chef Chang as being the creative force behind Ugly Delicious on Netflix or from his cookbook, Momofuku, which is a New York Times best-seller. Stop by Momofuku Las Vegas to experience food designed and inspired by one of the world's biggest restaurant icons!

When considering where to eat in Las Vegas try Momo. Always a popular destination for sports fans traveling to Las Vegas to see a Las Vegas Raiders game at Allegiant Stadium or a Vegas Golden Knights game at T-Mobile Arena!

Where to eat in Las Vegas?