Where To Eat In Las Vegas - Nobu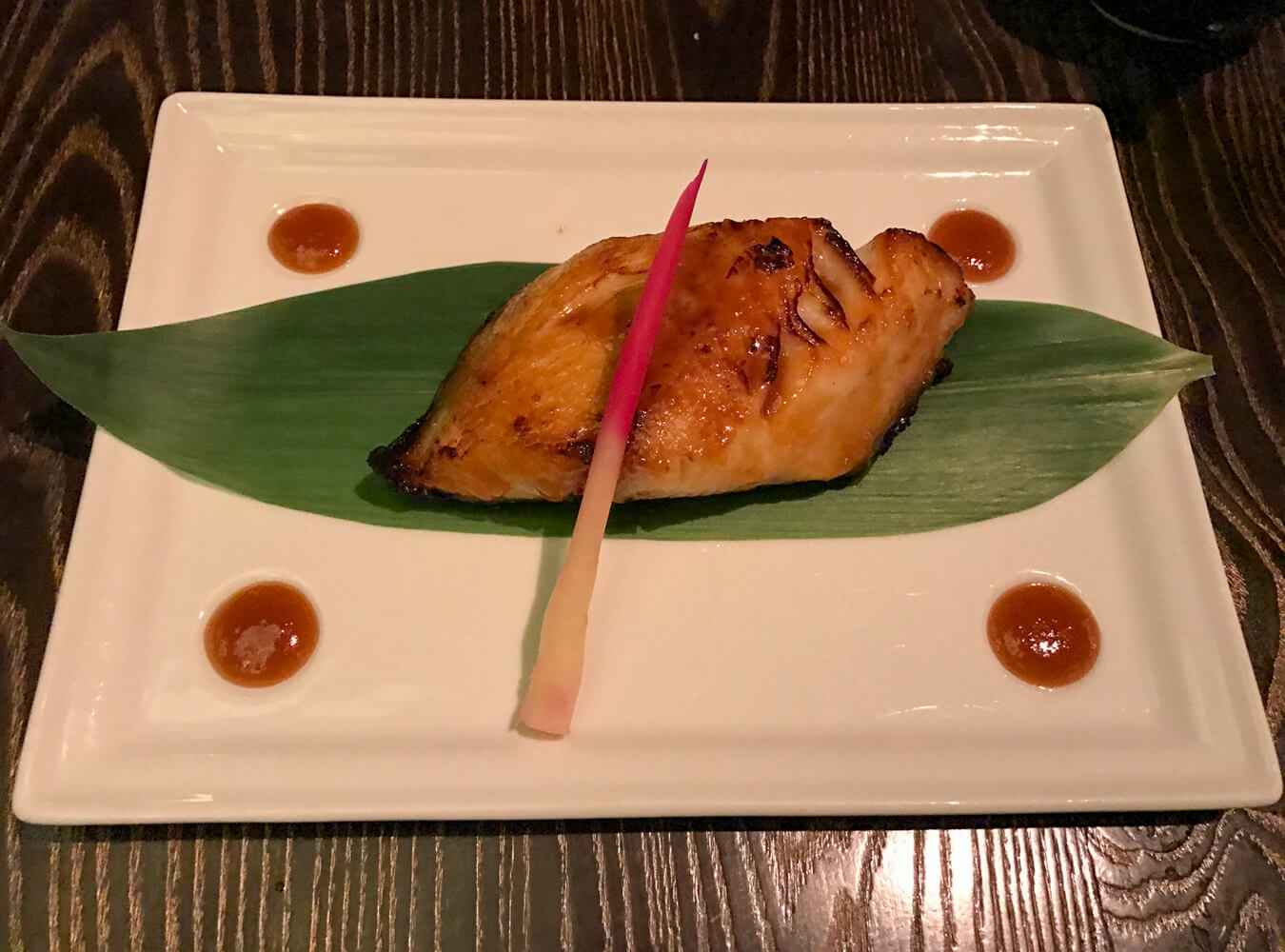 A highly-acclaimed restaurant with locations around the globe, Nobu is one of the most-recognizable brand-names in the industry of fine-dining. The world's largest Nobu Restaurant can actually be found at Caesars Palace Las Vegas, in the heart of Nobu Hotel. This upscale restaurant boasts an 11,200-square-foot dining area and an adjacent lounge that features a sushi bar, a private dining area and a circular, central bar.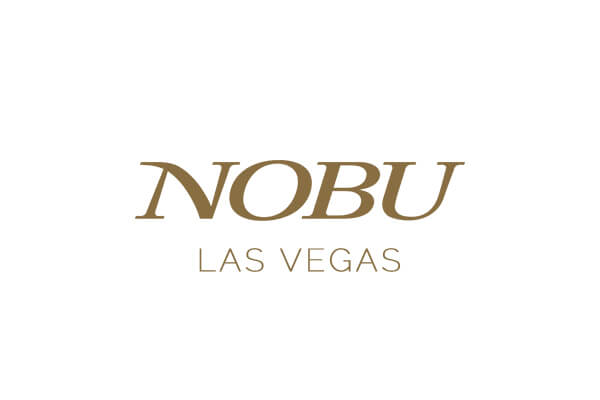 Nobu offers a large menu that is sure to impress even the biggest food critic in your group. Nobu serves imported Asian and Japanese fish, imported seafood, sushi rolls and other delicacies, including vegan, vegetarian and gluten-free options. Some of their most famous dishes include their signature black cod with sweet miso, their yellowtail with jalapeño, their sashimi salad, their Japanese snapper dry miso, their rock shrimp tempura with their creamy spicy sauce and their vanilla miso tart! If you don't feel like eating in the dining room, you can socialize in the stylish lounge. With an exclusive lounge menu, you can continue to eat even after the main dining room closes! You can get food here that is not available at any other locations, including three rare sakes from Japan's Hokusetsu brewery.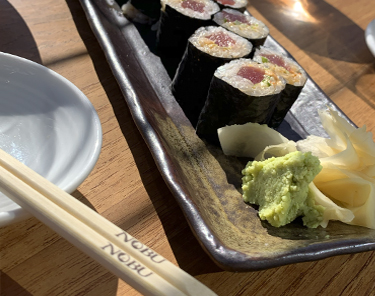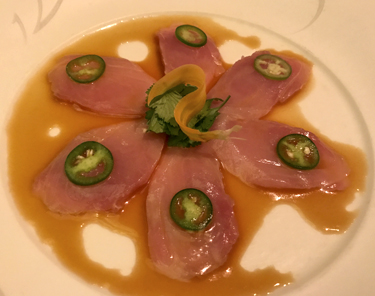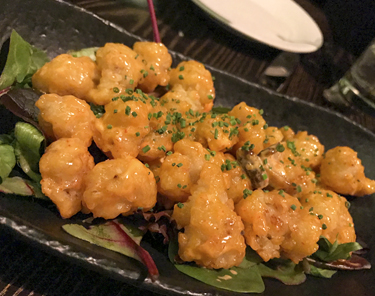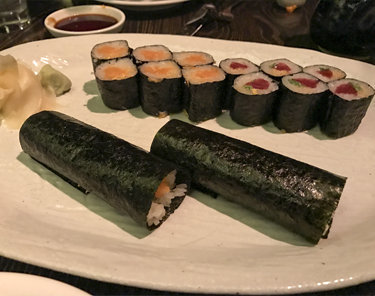 Believe it or not, there are even more delicious surprises at this Nobu location! Being the only U.S. Nobu that offers Teppanyaki tables you can even indulge in a Japanese Wagyu Banquet as well as an exclusive truffle tasting experience. Waiters can even provide guests with custom tailored menus! To enjoy some of the best food available, at a restaurant that is synonymous with celebrities around the world, be sure to stop at Nobu.
When considering where to eat in Las Vegas try Nobu in Caesar's Palace. Always a popular destination for sports fans traveling to Las Vegas to see a Las Vegas Raiders or Vegas Golden Knights game!
Where to eat in Las Vegas?