Where To Eat In Memphis - Gus's Famous Fried Chicken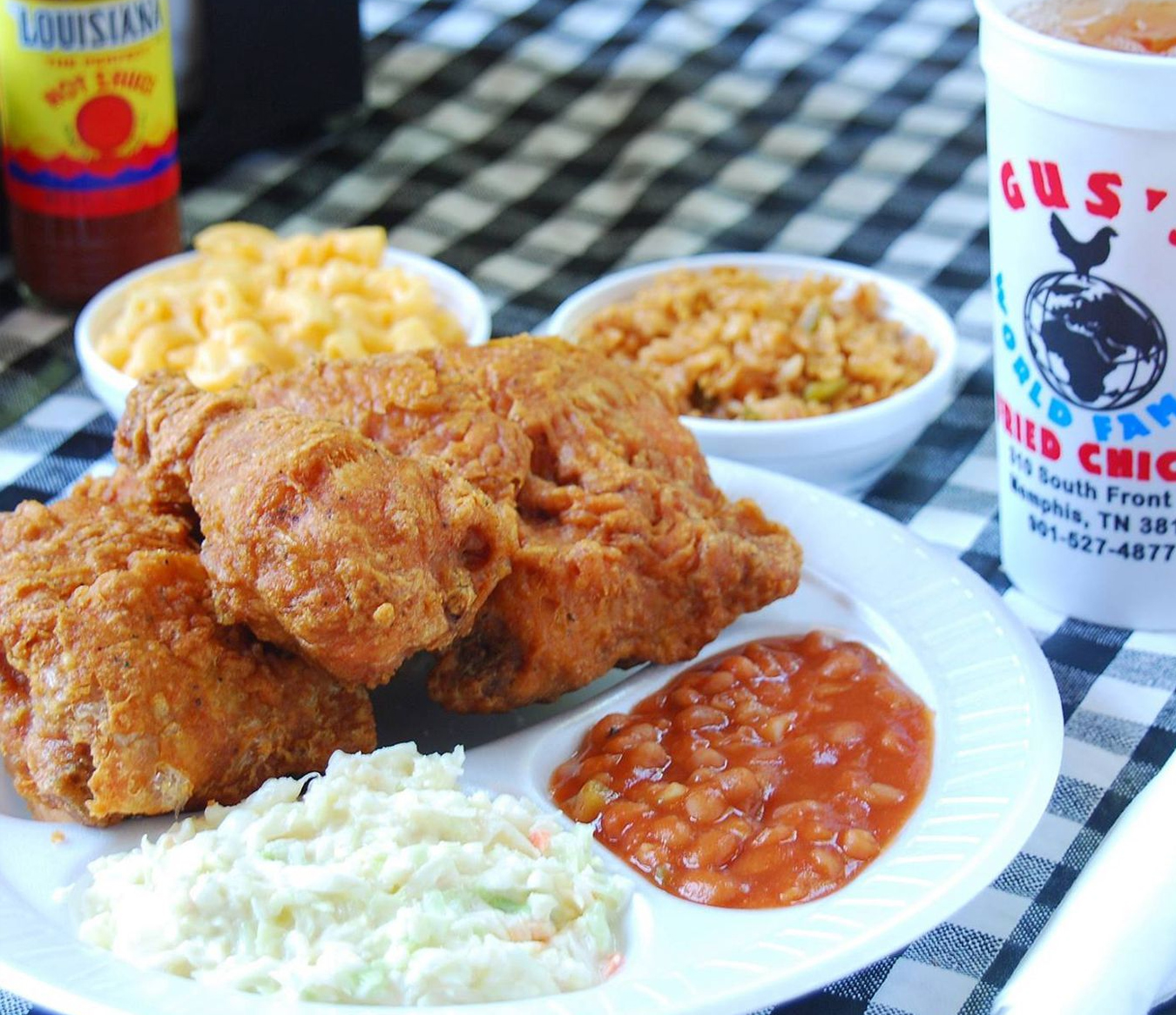 We don't think that you need any more convincing to try Gus's World Famous Fried Chicken outside of hearing its name alone. Gus's World Famous Fried Chicken - count us in! If you're still on the fence, Gus's has been featured on countless TV shows and in countless publications around the United States only proving how delicious their fried chicken is. It has been a regular on the Food Channel, being included in "The Best Thing I Ever Ate" and "Man v. Food". In 2001 "GQ" named Gus's one of the "top 10 meals in the US worth flying for".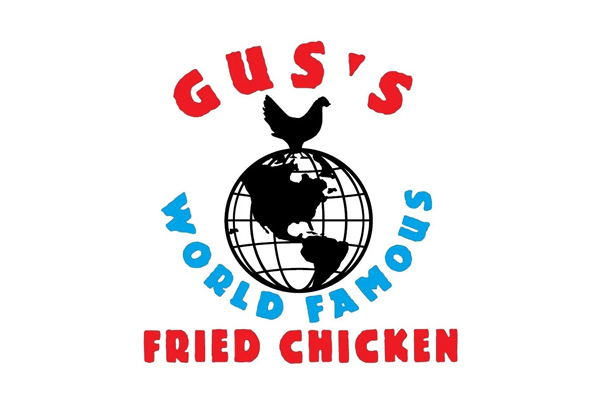 Founded in 1953, this now World Famous Chicken began with humble origins in the small community of Mason, Tennessee. Napoleon Vanderbilt created his delicious fried chicken recipe after years of experimenting in a local bar. He and his wife Ms. Maggie would sell their fried-chicken on a sandwich, served between two slices of white bread, out of the back door of a tavern. Their popularity quickly grew and a freestanding restaurant was built and opened in 1973 under the name "Maggie's Short Orders". In fact, the original restaurant still stands today! After Napoleon and Ms. Maggie passed away they left their restaurant to their son and in 1984, their son Gus and his wife Gertrude reopened the beloved restaurant under its now famous name, "Gus's World Famous Fried Chicken".
Their Downtown Memphis location opened in 2001 and ever since Gus's has franchised throughout the United States. A stop at this downtown location however is a must when in Memphis. Their hot and spicy chicken is simply amazing, and all of the meals at Gus's are served with slightly sweet beans, coleslaw and a slice of white bread, a tribute to the original chicken sandwiches that they served. This delicious fried chicken recipe hasn't changed since 1953, it has only been perfected.

When considering where to eat in Memphis try Gus's World Famous Fried Chicken! Always a popular destination for sports fans traveling to Memphis for a Memphis Grizzlies game at FedExForum!