Where To Eat In Memphis - The Arcade Restaurant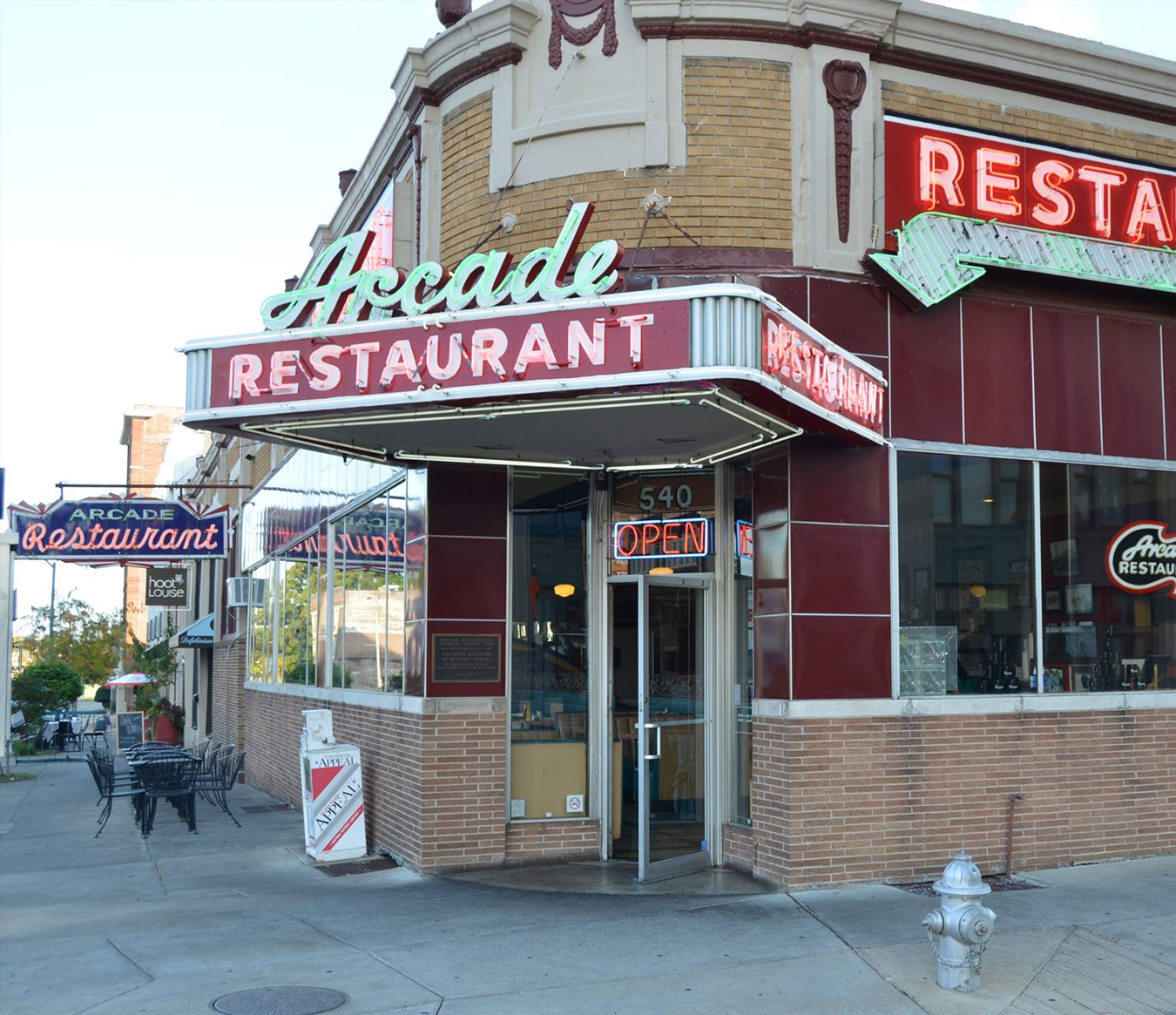 There is nothing quite as nostalgic as an old-school diner. Complete with the large neon signs, the bright colors, the leather booths and the bar-top seating that you've come to expect when visiting a diner, The Arcade Restaurant in Memphis is about as old school as it gets. Located just a fifteen-minute walk from the FedEx Forum, this diner has been located in the heart of Memphis for quite some time. In fact, The Arcade Restaurant is the oldest café in Memphis! Founded in 1919 by Speros Zepatos, The Arcade Restaurant has been at the corner of South Main Street and G.E. Patterson for over 100 years!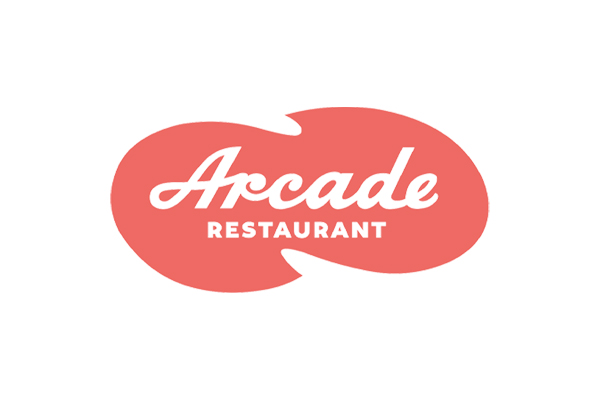 The original restaurant was rebuilt in 1925 in a Greek revival style complete with retail stores, living up to its "Arcade" name. The famous Arcade building that so many locals now know and love took shape in the 1950's when Speros' son, Harry, made the Arcade into the hip, fifties style diner that still stands today. This now third-generation family-owned restaurant is famous for their Southern-style cooking and their mammoth portions! They serve breakfast all day, daily, with a lunch special that runs Monday through Friday. Brunch and breakfast is offered on the weekends while dinner, unless for a private event, is reserved for Thursday through Saturday only. Their southern country breakfast was featured on The Food Network, so that is a must try. Their country fried steak with eggs, their breakfast casserole, their biscuits and gravy and their sweet potato pancakes, which may be their most famous dish, are all perfectly made. For lunch and dinner you need to try their pizza! A crispy crust topped with fresh ingredients, these hand-made pizzas are delicious! If you're feeling adventurous you can try their fried peanut butter and banana sandwich! Maybe that sandwich was the reason that Elvis himself was a regular at the Arcade all of those years ago.
With multiple bars around the diner as well as outdoor seating, there is more than enough room here to accommodate your friends and family for a meal! There are more than enough food and drink options on the Arcade's menus as well! The warm atmosphere at The Arcade Restaurant is extremely inviting, and if you go once on your trip, chances are you'll go back before you leave. See for yourself why this bar has been a favorite for Elvis, for the locals of Memphis and for the media as well!

When considering where to eat in Memphis try The Arcade Restaurant! Always a popular destination for sports fans traveling to Memphis for a Memphis Grizzlies game at FedExForum!