Where To Eat In Memphis - Tin Roof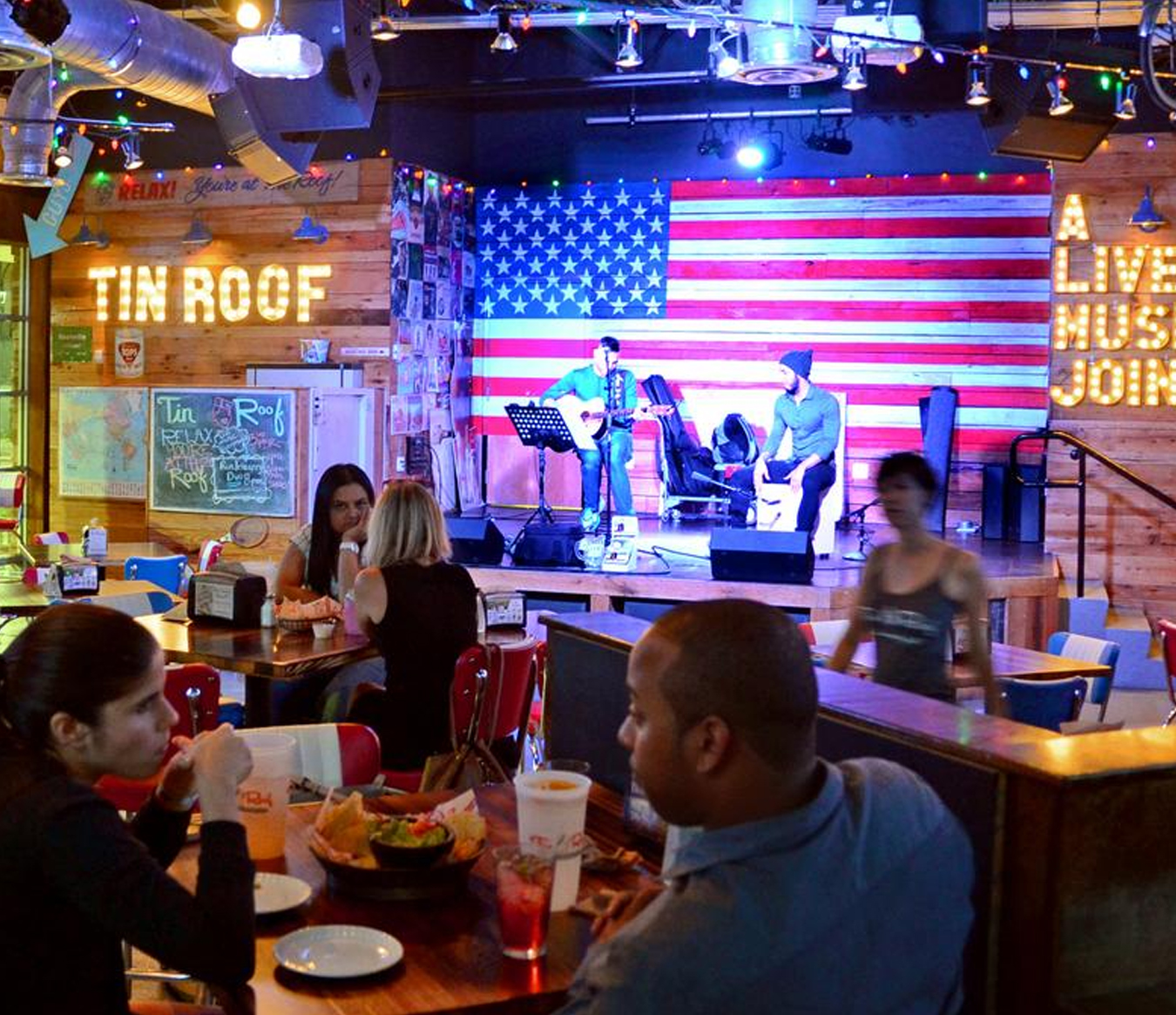 Tin Roof is a live music venue that specializes in dishing out great southern-style pub food in their relaxed and rustic restaurant. With professional entertainment, as well as karaoke, the fun never stops at Tin Roof. Located across the street from the FedEx Forum, Tin Roof is the perfect place to keep your energy levels high either before or after a Memphis Grizzlies game! Tin Roof is on Beale Street, one of the most famous musical streets in the United States!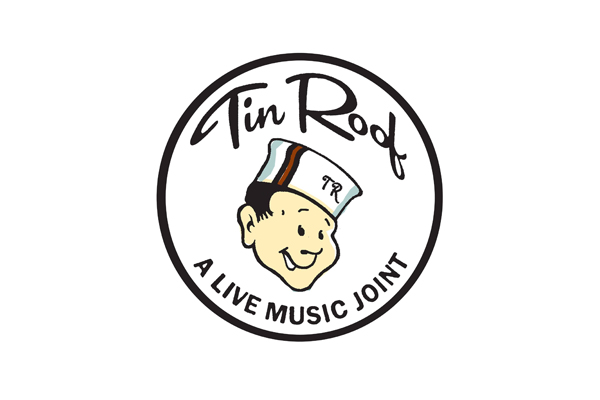 The original Tin Roof opened in 2002 before relocating to their new space on Beale Street in 2015.This massive 11,900 square-foot restaurant can hold up to 1200 people, plus it has a large patio! With more than enough room to accommodate you and all of your friends, the Tin Roof is the perfect place to grab a drink! With 16 beers on tap, a wide selection of bottles and cans, signature cocktails and great specials, you'll be able to stay here all night! The food is much better than your typical bar food as well. Their Southern-inspired cuisine is mostly made-from-scratch! We highly recommend their Dixie Biscuits, which are 3 fried biscuit sliders made with smoked brisket, bacon, peach jam and cheddar cheese. Their Voodoo Shrimp Grinder, which consists of shrimp and andouille sausage, that is stewed Creole style, along with tomatoes, peppers, onions and spices served on a garlic butter roll, is simply amazing, as well as their Candy Pig Mac n Cheese. Their Mac n Cheese includes elbow pasta, brown sugar bacon, jalapeno queso, aged cheddar, herb bread crumbs and scallions.
Tin Roof is all about the food and the fun. The environment at the Tin Roof has made it the go to place for musicians and non-musicians alike. This bar is truly unique to Memphis and if you didn't stop by for a drink and a bite to eat while listening to some live local music, you would definitely be missing out!

When considering where to eat in Memphis try Tin Roof! Always a popular destination for sports fans traveling to Memphis for a Memphis Grizzlies game at FedExForum!