Where To Eat In Las Minnesota - Hell's Kitchen Minneapolis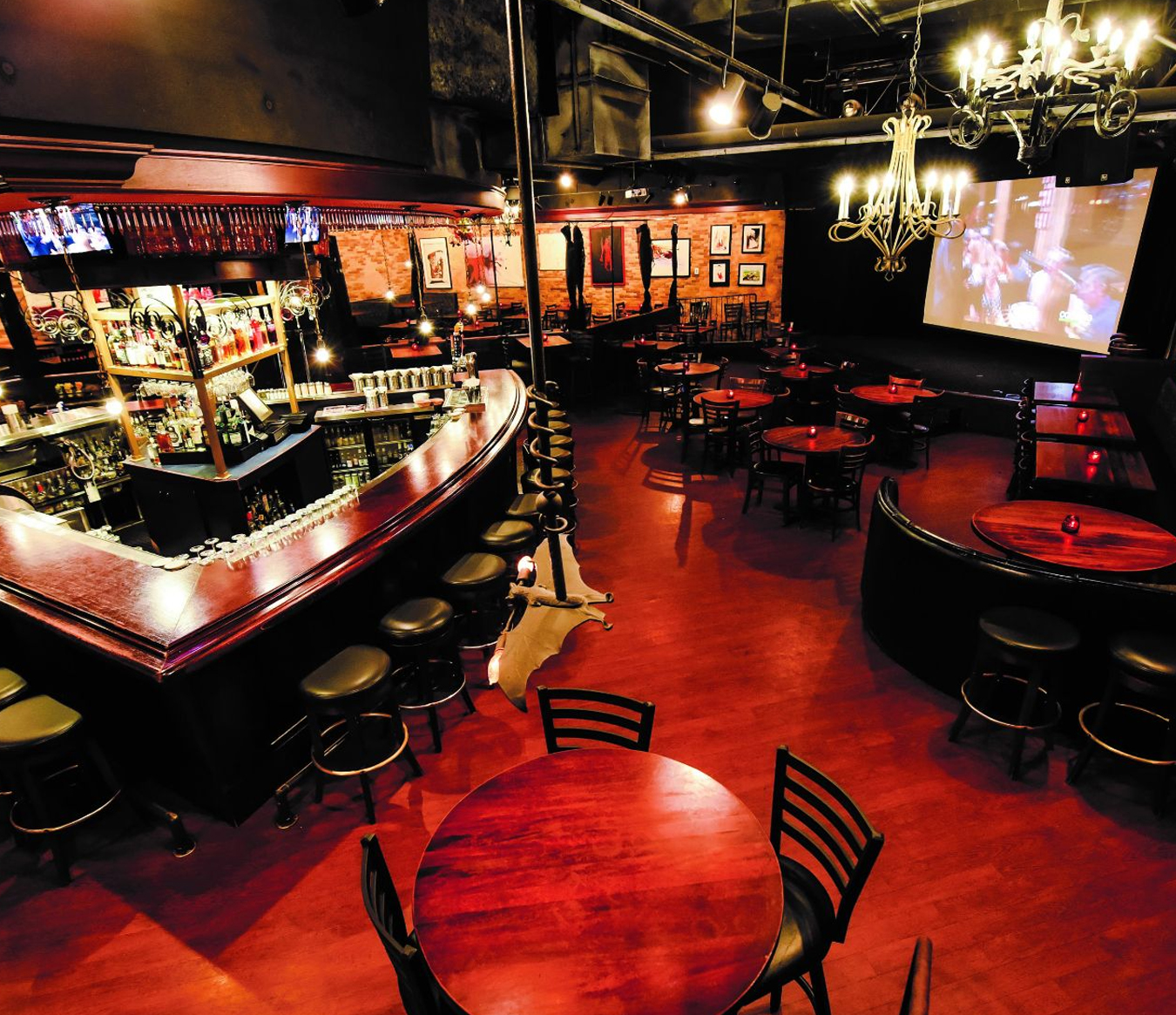 Hell's Kitchen in Minneapolis is one of the most booked restaurants in all of Minnesota. It's extensive hours and menu allow many options for guests to come in and enjoy a meal whether it is for a happy hour before a sporting event or if you are looking to have a nice sit down meal, they can accommodate. Although the name may sound familiar and make you think of one of the world renowned chefs in the world, Gordon Ramsay, they actually have no connection to him at all. In fact Hell's Kitchen Minneapolis has been around since 2002, year's before the TV show began. With that being said the food is incredibly delicious as they look to hit home with American-Style cooking.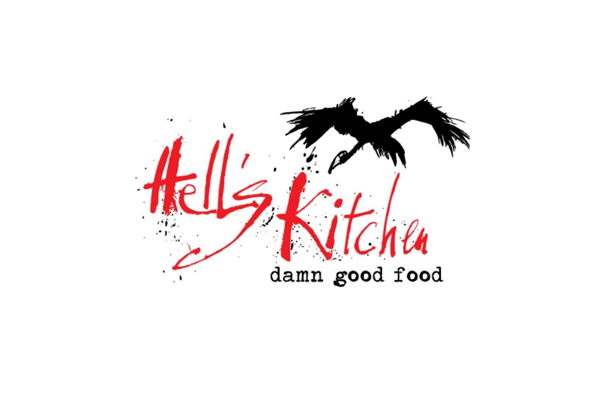 Mitch Omer, Cynthia Gerdes, and Steve Meyer all were essential to Hell's Kitchen Minneapolis being founded. Mitch Omer and his wife Cynthia sold all of their possessions and dove head first into opening their own restaurant which is now one the most popular restaurants in Minnesota. Steve Meyer was always there to help Mitch as his Sous Chef, as of 2020 Cynthia made the executive decision to make all 91 employees part owners of Hell's Kitchen giving them all shares in the restaurant! Located in the heart of Downtown Minneapolis, Elite Sports Tours highly suggests heading to Hell's Kitchen while you're in town to see the Minnesota Timberwolves, Minnesota Twins or Minnesota Vikings!
Some of the best food can be found here at Hell's Kitchen as some of their most popular menu items are the St. Louis Style BBQ Ribs, these ribs are also known as the $10,000 ribs as they won the top place in the National Ribfest! Another Minnesota staple item that Hell's Kitchen is known for is the Juicy Lucifer Burger. This burger is mouth-watering just thinking about it, as it is made they put cheese in the middle of the patty making it so it has melted cheese in the middle when it is served to you.
When considering where to eat in Minnesota, try Hell's Kitchen Minneapolis! Always a popular destination for sports fans traveling to Minnesota for a Minnesota Vikings, Minnesota Timberwolves or Minnesota Twins game!
Where to eat in Minnesota?