Where To Eat In Montreal - Bord'elle Boutique Bar et Eatery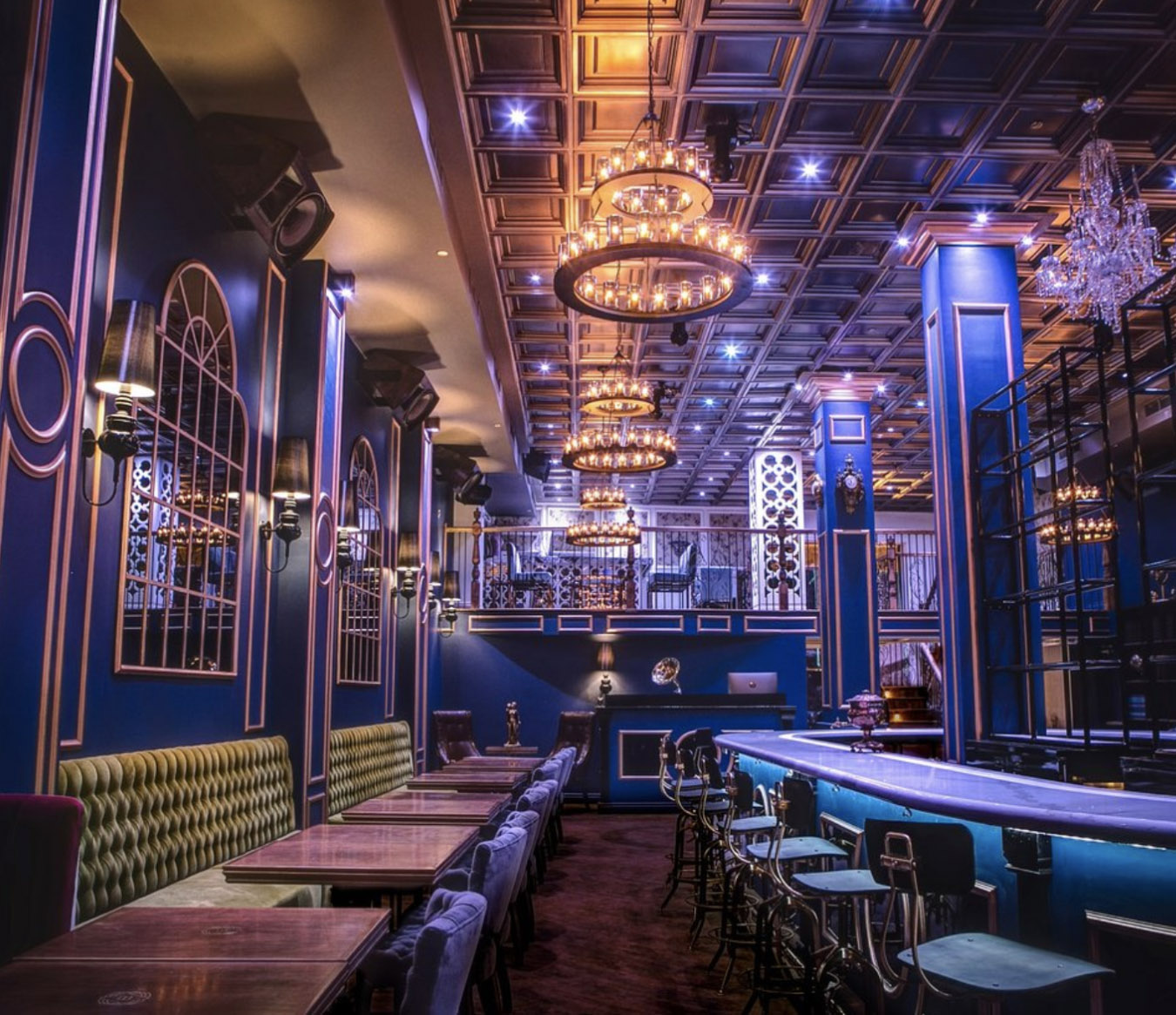 Located near the port in Old-Montreal and just a 15-minute walk from the Bell Centre lies one of the stylish restaurants that the city has to offer. Bord'elle Boutique Bar et Eatery is an old-fashioned, dimly lit venue set around a 1920's vibe. An inspired menu offers an Asian-French fusion cuisine and fancy cocktails that pair perfectly with the surrounding ambience. Whether it's a group outing, a celebration or a dinner with that special someone, Bord'elle Boutique is the perfect location for a night out!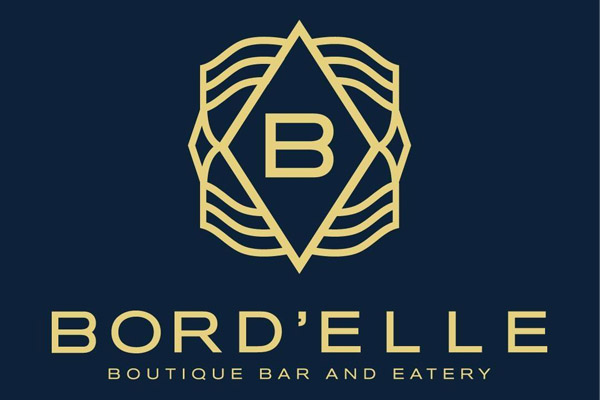 This restaurant truly has it all. With a venue that is split up into three distinct spaces you can feel the sophistication in every room. Le Grand Foyer is an extravagant dining room, home to Montreal's largest marble bar. The Whiskey Parlor can be found above the main room. Meant to overlook the party below and provide a birds-eye-view for its patrons, the Whiskey Parlor specializes in dark spirits. Here you will be able to find some of Montreal's finest selections of Scotch-Whiskey. Last but not least is the Champagne Lounge, another part of the restaurant set high above the main room. This lounge is decorated in gold and rose gold accents and with comfortable seating you will feel like royalty when sitting up here.
The Asian-French cuisine with a Sicilian flair was inspired by Executive Chef Andrew Bajjani who aimed to make his meals as nice to look at as they are to eat. Known for their delicious seafood, if you are a fan of poke we definitely recommend trying the Scorpion Bowl! The Beef Short Rib is another popular choice at Bord'Elle. It is easy to lose track of time during a meal in such a beautiful venue, especially when you are dining during one of their famous burlesque shows! Don't worry though, you can stay here all night! Bord'elle Boutique Bar et Restaurant transforms from an upscale restaurant to the ultimate nightclub at midnight! Celebrate here with your family and friends and immerse yourself in the roaring '20's!

When considering where to eat in Montreal try Bord'Elle Boutique Bar et Eatery! Always a popular destination for sports fans traveling to Montreal for a Montreal Canadiens game at the Bell Centre!

Where to eat in Montreal?