Where to Eat In Nashville - Merchants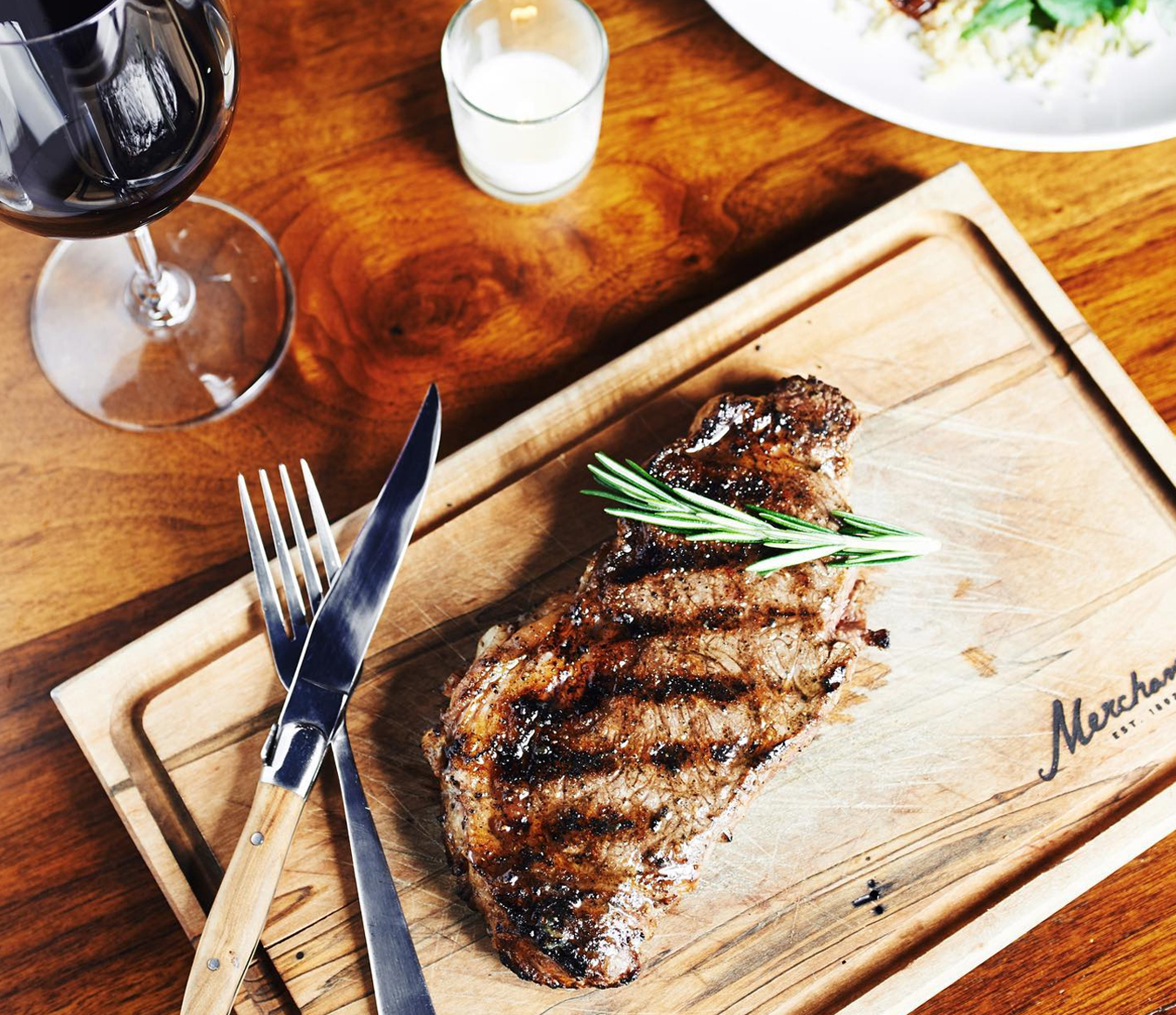 Merchants is a restaurant housed in a former hotel in the heart of downtown Nashville on the corner of 4th and Broadway. This historic building dates back to 1892 and beyond being a hotel it has also been a pharmacy and a wholesale drug company. In 1988 it became Merchants restaurant and in 2010 current owners, the Goldberg brothers, purchased this three-floor restaurant and gave it new life. The first floor is now a bistro complete with a black and white theme, a lively atmosphere and casual cuisine, the second floor is more intimate and formal while the third floor is reserved for special events.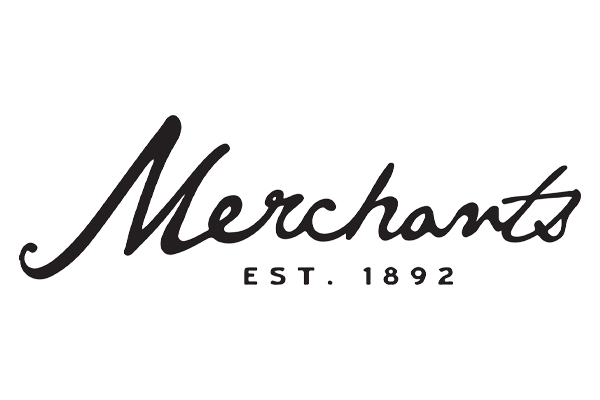 The bottom floor bistro is always popular for a quick lunch or for a quick dinner before a show at the Ryman Auditorium or a game at Bridgestone Arena, the home of the Nashville Predators. The bistro offers quality cocktails, Southern style comfort food, and speedy service. The second floor of Merchants features a different menu, being much more refined in its offerings. Several top-tier steak options, fresh seafood and a la carte sides, as well as chef-composed entrees and a more expansive wine list grace this floor. Their Double Deviled Eggs with ham and sweet and spicy pickles are an amazing way to start your meal. Their Fried Catfish Sandwich and their Mac "N" Cheese are some of our favorite offerings from the bistro. You can't go wrong with their Chicken Fried Chicken either. Their Dry Aged Ribeye and their Tomahawk Chop are some of their most pristine dishes available on the second floor. Beer, wine, cocktails and other beverages are available on each floor.
Merchants is set inside one of only three 19th century buildings that were formerly hotels still standing in Nashville and there are many ghost stories that accompany such an old space. There is proof confirming the details about one such story. During the Civil War, Georgia, a girl rumored to be the daughter of the Merchant's pharmacist at the time, fell in love with a soldier named Charlie and letters exchanged between the two were found in the walls of the building during a renovation 100 years later. The letters show a relationship that began as young love that eventually turned harsh after Charlie was unfaithful, to which Georgia was disgusted. Rumors are that Charlie still wanders the halls of Merchants looking for his lost love.

When considering where to eat in Nashville try Merchants! Always a popular destination for sports fans traveling to Nashville for a Nashville Predators game at Bridgestone Arena or a Tennessee Titans game at Nissan Stadium!


Where to eat in Nashville?