Where to Eat In Nashville - The Stillery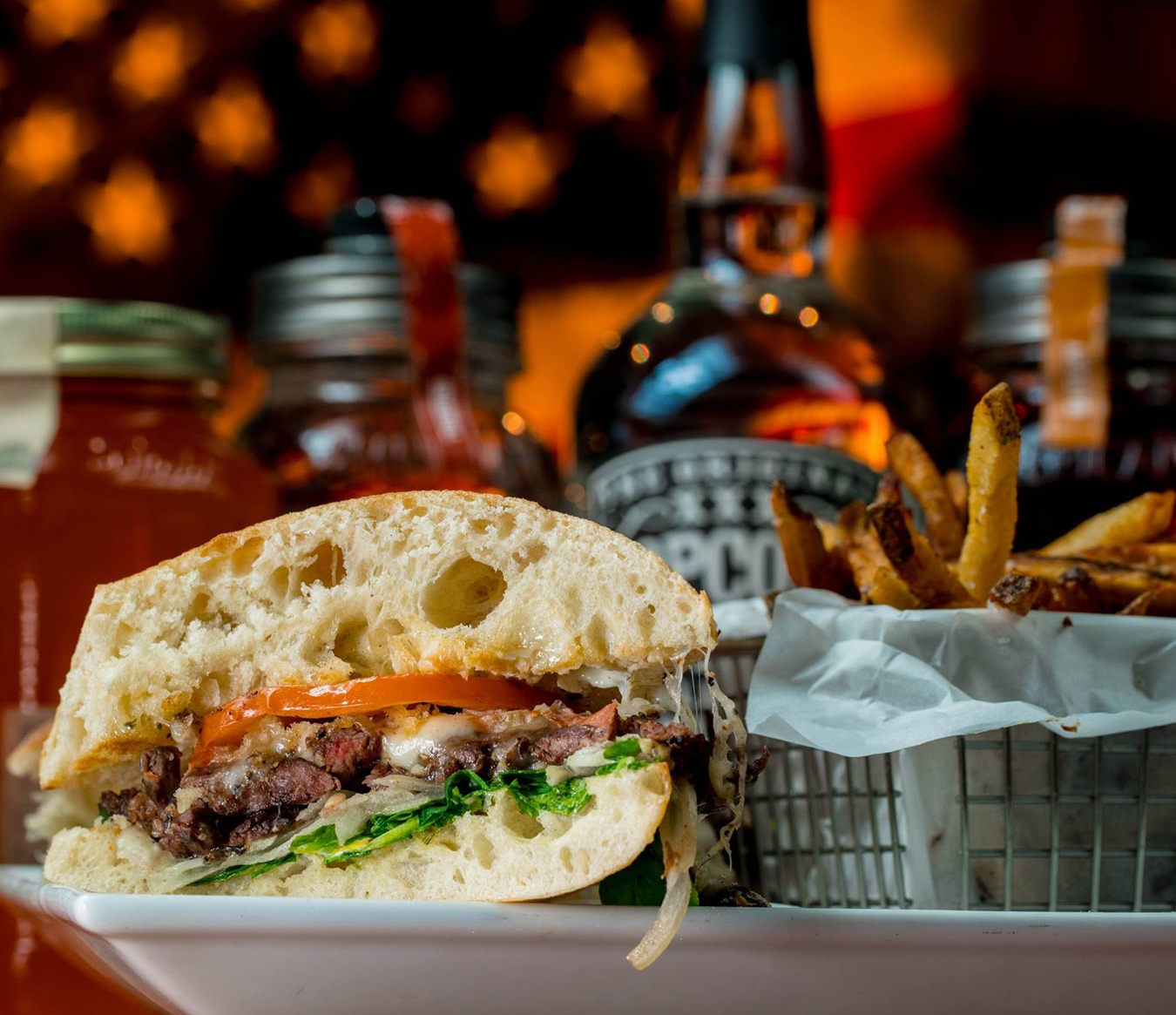 The Stillery is the kind of restaurant where you are able to kick back and relax. Serving their signature mason jar cocktails, burgers and brick-oven pizzas, it is easy to see how The Stillery has become so popular. The Stillery now boasts two locations, one of which is in Downtown Nashville while the other in Midtown, so you are never far away from a great meal. Their modern restaurants are just as well known for their entertainment as they are their food, offering live music on weekends. In fact, The Stillery is home to some of the best live music in Nashville!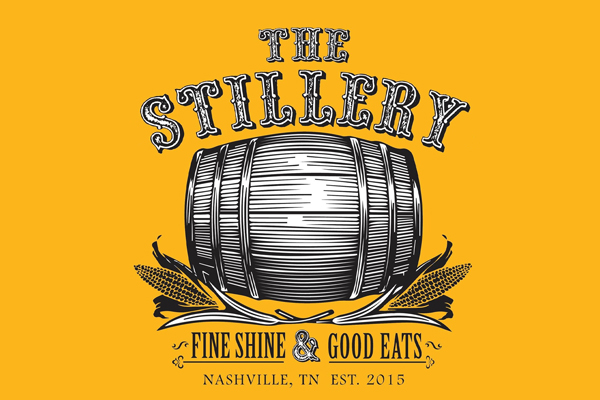 The menu at The Stillery consists of what could be best described as American style comfort food. Their food is all freshly made, as are their signature cocktails. Their cocktails are made with the best moonshines, spirits and whiskeys in the South and they offer an amazing selection of local beer to match. Their brick fired pizzas, juicy stacked burgers, fresh salads, and starters are the focus of the menu with there being a wide variety of each to choose from, but they do offer quite the brunch menu as well. We loved their Chicken Fried Steak that came topped with sausage gravy and a fried egg served with griddled potatoes and Texas toast. Their Ham & Egg Muffin which is an oversized English muffin topped with roasted garlic aioli, scrambled egg, prosciutto, cheddar and potatoes and their Hot Chicken & Waffle consisting of chicken tenders, waffle, powdered sugar, butter and syrup are other great brunch options. Their Chorizo Pizza is their most unique brunch offering, with this pizza being topped with scrambled egg, chorizo, mozzarella and cheddar cheese and their white sauce. For dinner we loved their Steak & Shroom pizza topped with white sauce, hanger steak, roasted mushroom, bleu cheese, mozzarella and herbs. Their MC Burger served on an oversized English muffin topped with cheddar cheese, bacon, prosciutto, fried egg, roasted garlic aioli is one of the best burgers we've had.
The Stillery is a fun restaurant to try the next time that you are in Nashville. Everything from the staff to the menu and their mason jar cocktails scream Southern hospitality and you won't be able to find such a harmonious selection of food, drink and entertainment elsewhere. In a city famous for their food and music, The Stillery does a great job of standing out from other restaurants throughout Nashville.

When considering where to eat in Nashville try The Stillery! Always a popular destination for sports fans traveling to Nashville for a Nashville Predators game at Bridgestone Arena or a Tennessee Titans game at Nissan Stadium!


Where to eat in Nashville?