Where to Eat In Nashville - Monell's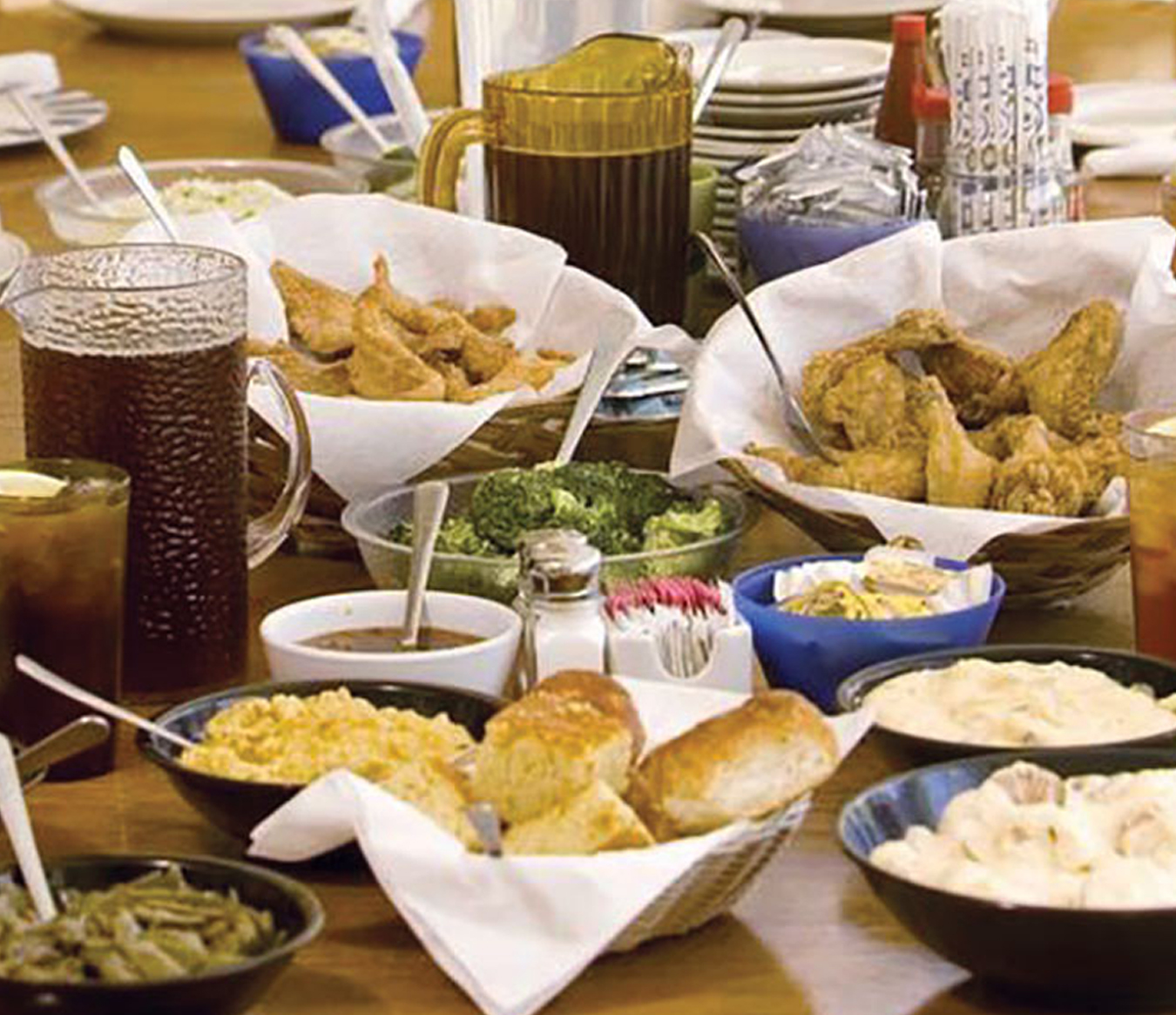 If the idea of an all-you-can-eat restaurant serving Southern comfort food family-style doesn't appeal to you, then maybe Monell's isn't for you. But for the other 99% of us, this restaurant is a food haven just north of downtown Nashville. Now with 3 locations throughout the Nashville city limits, the original restaurant location is set in a Victorian house that was built in 1905. This home turned food spot is in the historic Germantown Neighborhood, one of Nashville's most architecturally beautiful neighborhoods. The interior of Monell's still features many original architectural features including their transom windows and fireplaces.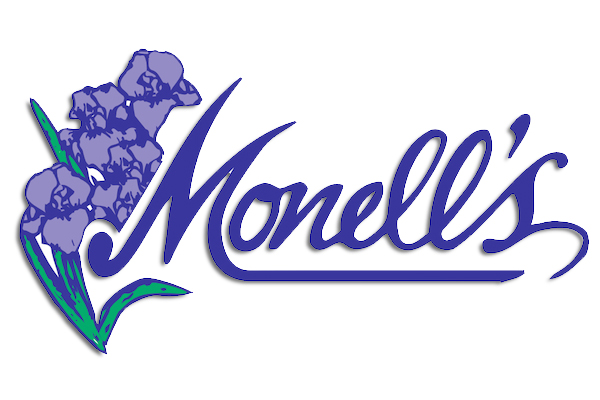 Murals painted on the restaurant walls depict historic neighborhood buildings and the Victorian garden beside the restaurant allows for a great place to relax either before or after a great meal. Lunch and dinner offerings change daily, but one staple is that their famous Skillet Fried Chicken is served with every single meal – they even serve it with breakfast! Their breakfast menu includes all of the favorites and it is served 7 days a week. Lunch and dinner are arguably the main draw at Monell's, being served with their fried chicken of course, along with the meats of the day, several hot southern vegetables, salads, a drink, dessert and biscuits. On Friday and Saturday, lunch features 3 meats and dinner features 4 meats! Some of our favorite offerings were their Fried Catfish, their Spinach Stuffed Shells, their Barbecue Ribs, their Baked Chicken and their Fried Pork Chops. Their Skillet Fried Chicken although it is served with every meal, may truthfully be the highlight of every meal. We couldn't get enough!
Another thing to keep in mind is that Monell's, as well as all of Germantown, celebrates Oktoberfest annually with food, music, dancing, and of course, German beer. This makes for a great time and if you are in Nashville during Oktoberfest you absolutely need to stop by. If you missed Oktoberfest, the beautiful architecture, brick sidewalks and countless varieties of trees still make the historic Germantown a great place to stop by.

When considering where to eat in Nashville try Monell's! Always a popular destination for sports fans traveling to Nashville for a Nashville Predators game at Bridgestone Arena or a Tennessee Titans game at Nissan Stadium!


Where to eat in Nashville?