Where To Eat In New Orleans - Mother's Restaurant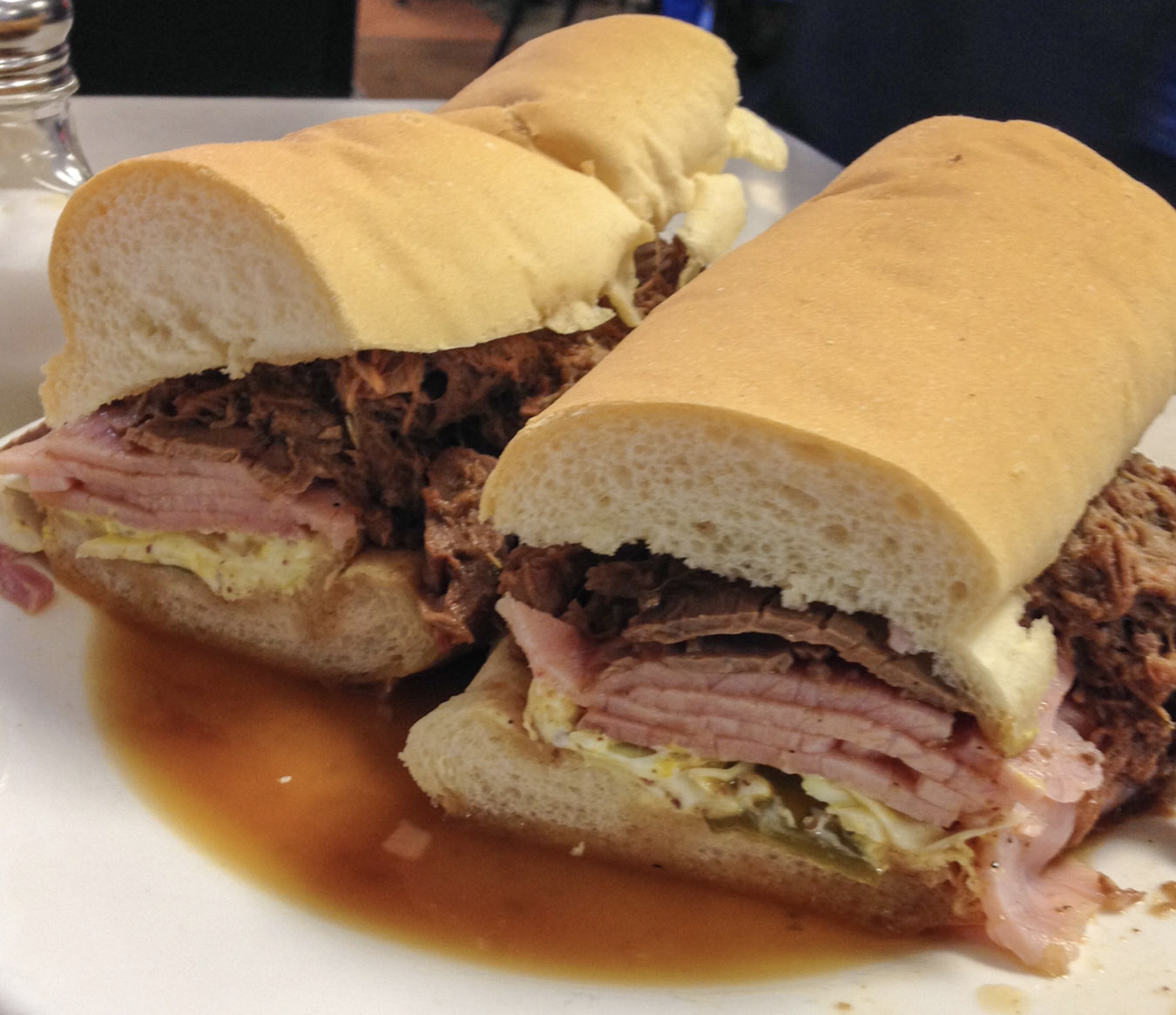 What's more New Orleanian than a classic Po' boy? Not much, that's for sure! Get a taste for one of the best Po' boys in the city at Mother's Restaurant. Enjoy a traditional Louisiana sandwhich consisting of roast beef or fried seafood such as shrimp, crawfish, fish, oysters and crabs. All of this gets stuffed into a New Orleans French Baguette, along with other delicious sandwich ingredients. Why is it called Mother's? Well, because a mom and her large family opened up the restaurant in 1938 to feed lines of longshoremen, labourers, newspapermen and attorneys.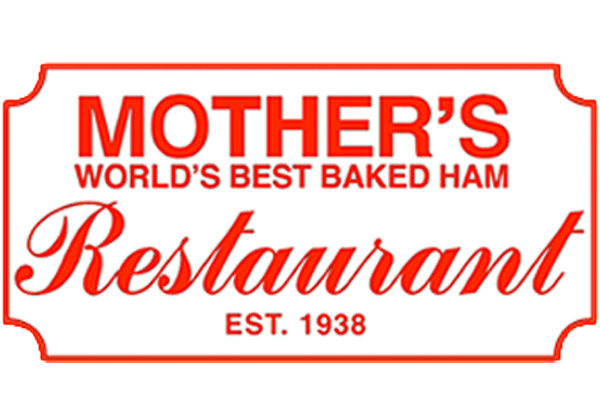 During and after World War II, Mother's became a local hangout for the US Marine Corps. It was later given the title of Tun Tavern New Orleans, because so many marines would congregate there, just like the original Tun Tavern where the US Marine Corps held their first recruitment drive during the American Revolution. Today, Mother's is still serving the same Po' boys they did the day they opened, but now they've also added plenty of other traditional New Orleans options, such as Jambalaya and Shrimp Creole, all thanks to current owner and proprietor Jerry Amato. A Po' boy is definitely a must-try when in New Orleans, so we feel confident recommending any of theirs! But if you can't decide, the Famous Ferdi Special is a New Orleans hit. It doesn't matter if you're in The Big Easy for a New Orleans Saints or New Orleans Pelicans game, you can't leave without checking out Mother's Restaurant!
Located on Poydras St, along with many other joints on New Orleans' restaurant row, at the corner of Tchoupitoulas (Chop-a-TOO-lis), this is one of the most widely recognized landmarks in New Orleans' Central Business District. It's walking distance to where the New Orleans Saints as well as where the New Orleans Pelicans play, and it's also just around the corner from Harrah's Casino. If you're looking for some traditional food to give you a taste of the Big Easy, Mother's is the perfect joint.

When considering where to eat in New Orleans try Mother's Restaurant ! Always a popular destination for sports fans traveling to New Orleans for a New Orleans Saints game at Mercedes-Benz Superdome or a New Orleans Pelicans game at Smoothie King Center!

Where to eat in New Orleans?