Where To Eat In Sacramento - Malt and Mash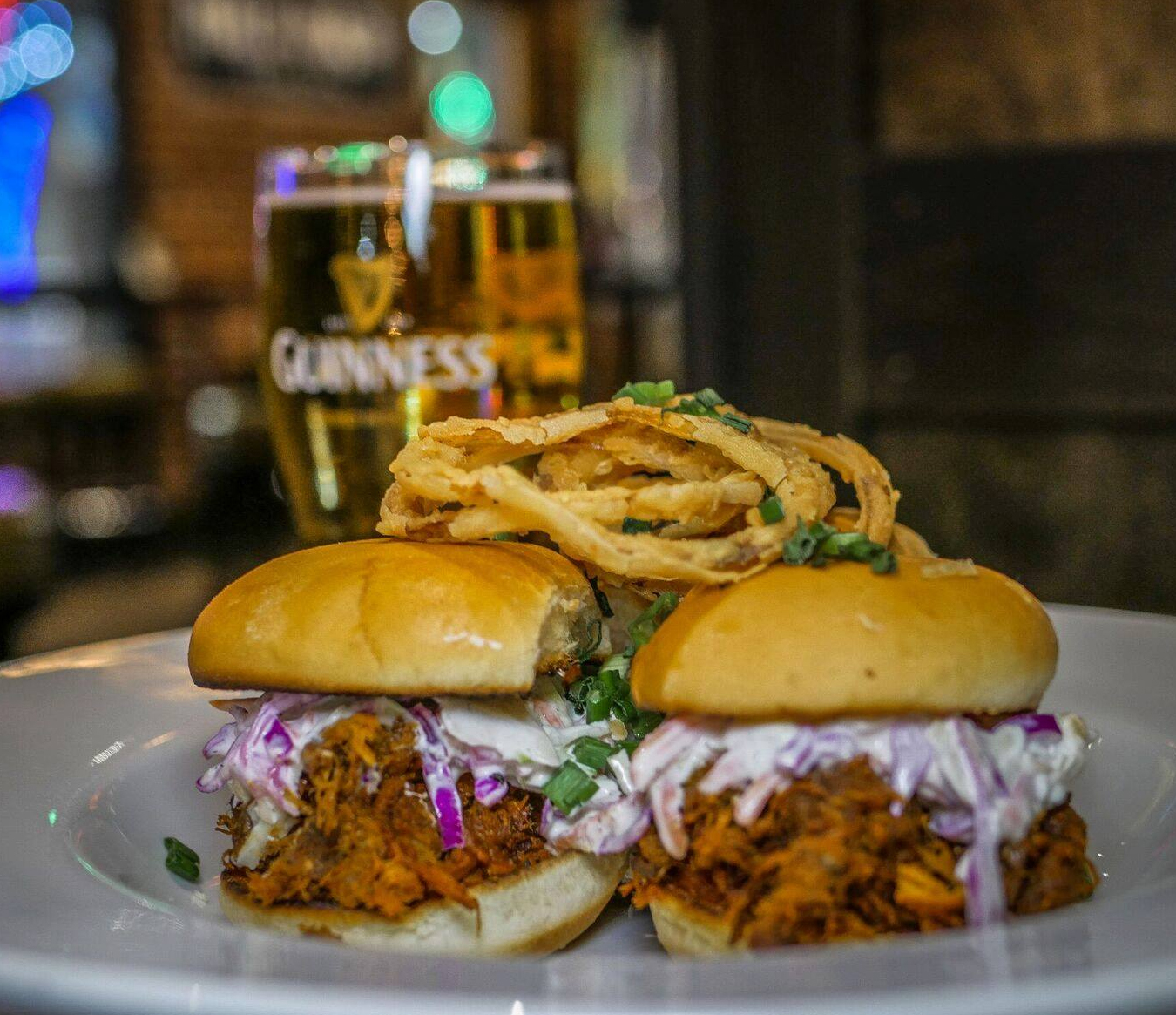 Malt and Mash is Downtown Sacramento's favorite neighborhood Irish pub. This updated pub has a beautiful patio right next to a public square, which Malt and Mash often uses for live bands, DJ's and other huge outdoor festivals, making it clear that they are all about bringing people together. Inside you can find plenty of TVs lining the walls so you don't miss any of your favorite sports. They feature 150 different types of whiskeys from around the world, along with 15 rotating local and craft beers on tap.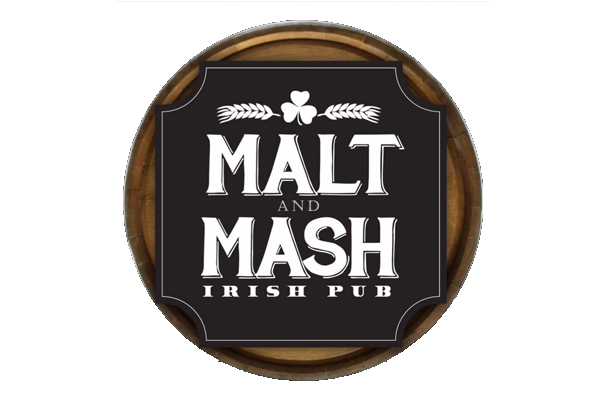 If you're dining in, you're in for a treat. Although the menu doesn't consist of a huge list of items, the few plates they're preparing are extraordinarily elevated classics. The Malt and Mash Burger is a highly recommended ½ pound rib eye blend burger, topped with caramelized onions, garlic buttered brussels sprouts, sweet potato, house made bacon, tomato, russian dressing, and an Irish porter cheddar cheese. If you've never tried Canada's top food, you should get the Poutine Duck Fries. Though it isn't traditional, it certainly is made with more depth with the addition of confit duck and their style of crispy fries. Ask the Malt and Mash's friendly staff for whiskey or beer recommendations that would pair nicely with your meal.
Located a block away from the Sacramento Kings' home court at the Golden 1 Center, anchored in the vibrant entertainment district of the 700 block, Malt and Mash is the ideal location to meet up with your friends to get pumped up with your fellow basketball fans before heading over to the game. Malt and Mash is the place to be on Kings' game day!

When considering where to eat in Sacramento try Malt and Mash! Always a popular destination for sports fans traveling to Sacramento for a Sacramento Kings game at Golden 1 Center.

Where to eat in Sacramento?