Where To Eat In Sacramento - Punch Bowl Social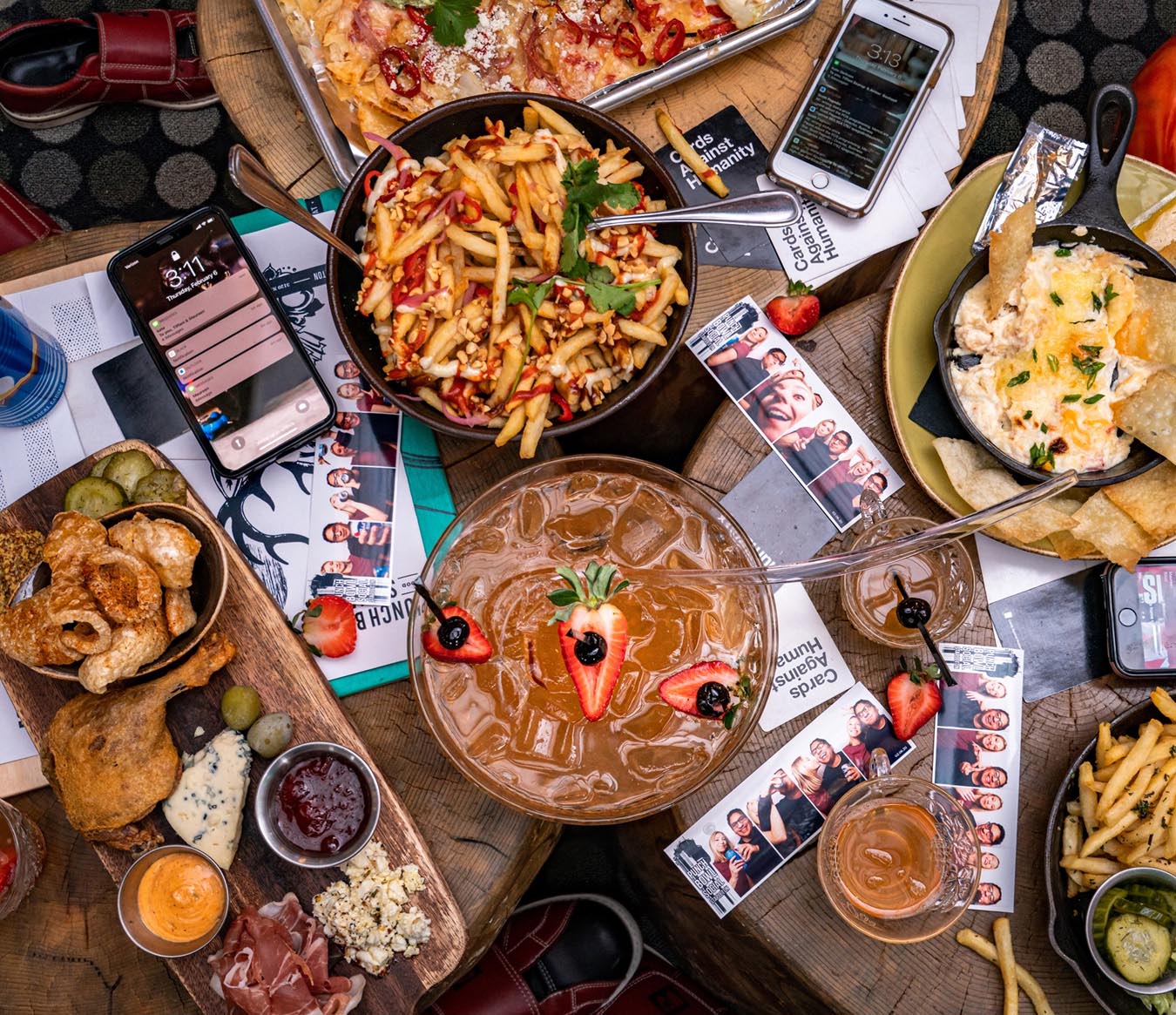 The Punch Bowl Social is a place where you can find great food and entertainment, all bundled into one package; something they like to call 'foodertainment'. They're all about experiences and connecting to fellow humans. This 25,000 square-foot house party is equipped with bowling, billiards, darts, ski-ball, ping-pong, karaoke and more. When you bring amazing food and craft cocktails into the mix, it brings things to another level.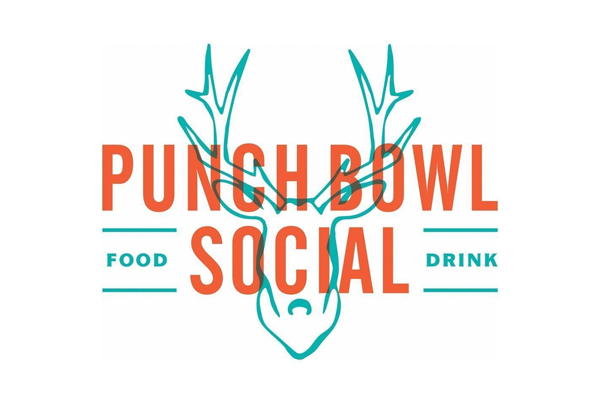 The Punch Bowl Social's scratch kitchen, craft cocktails and experiential gaming make it the destination in Sacramento if you're looking for food and fun. Menu items include elevated American favorites, sometimes with twists inspired by world wide flavors. Their list of shareables are excellent, as well as their tacos. This isn't just a joint focused on late-night eats, the Punch Bowl Social also has a few great breakfast items on their menu as well which are served on weekday mornings! The Sriracha Peanut Fries, inspired by Thai cuisine, will hit you with spicy, savory flavors that is a unique experience in and of itself. If you're craving Mexican flavors, the Punch Bowl Social features a cocoa dusted pork carnitas taco dressed with other toppings inspired by the cuisine found in the streets of Mexico. Obviously, as the name implies, they've got punch bowls as well – which are highly recommended by the Elite Sports Tours team. Not big on alcoholic beverages? No problem! The Punch Bowl Social specializes in non-alcoholic craft cocktails. Our recommendation is The Florist's Tonic, it almost tastes like a homemade, craft Sprite!
Located courtside to the Golden 1 Center, home of the Sacramento Kings, this place is all about rolling the red carpet out for their guests and treating them like living legends. If you're in town for the game, the Punch Bowl Social is the perfect venue to have a blast with those you are closest with, or even if you're looking to meet new people during a fun night out. From drinks to bowling balls to your skee-ball score, if you're looking to rack it up then Punch Bowl Social is your spot.

When considering where to eat in Sacramento try Punch Bowl Social! Always a popular destination for sports fans traveling to Sacramento for a Sacramento Kings game at Golden 1 Center.

Where to eat in Sacramento?