Where To Eat In Sacramento - Morton's The Steakhouse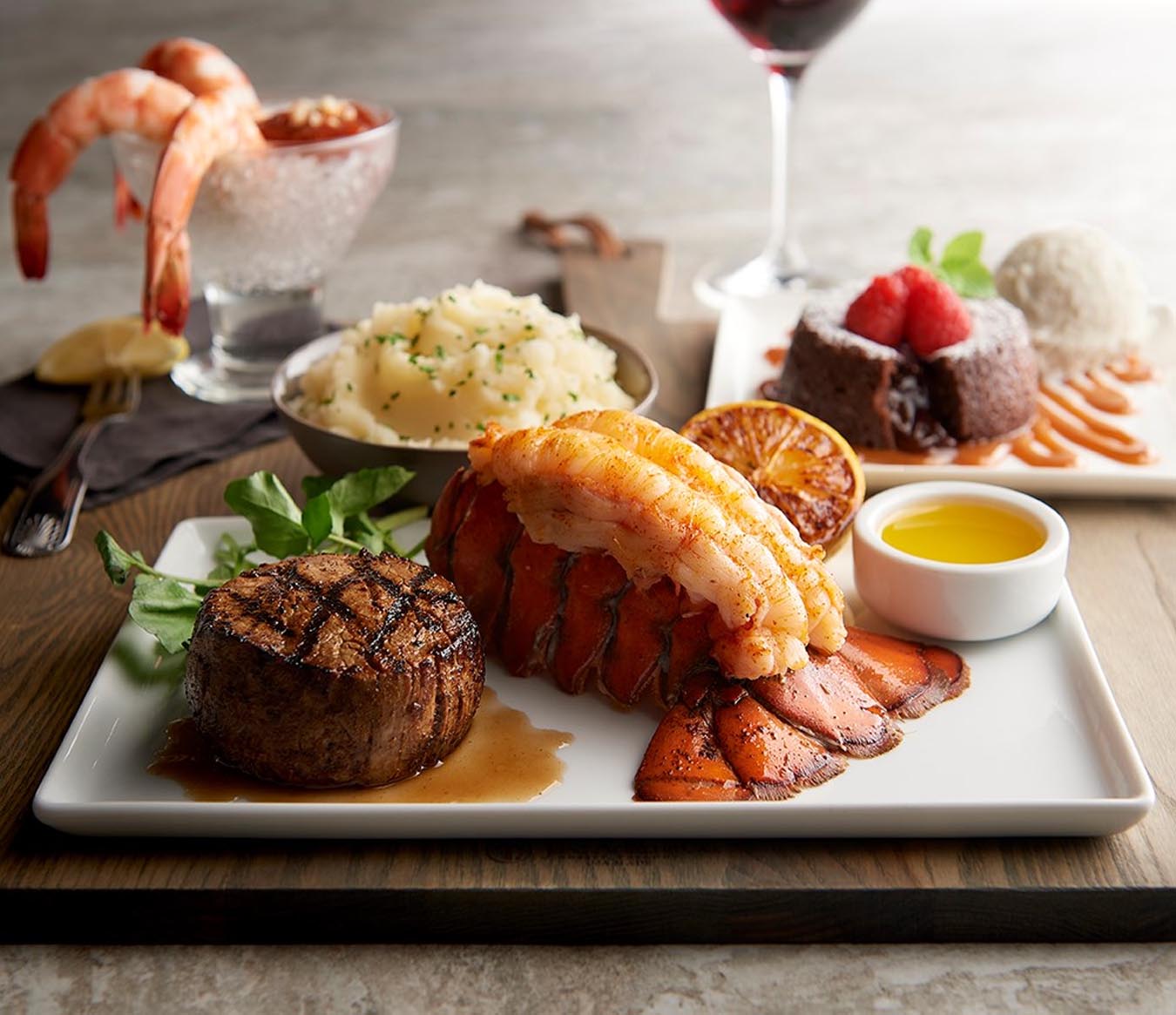 Famous for their signature menu and legendary hospitality, Morton's The Steakhouse sets the standards for not only steakhouses, but fine dining in general. Whether you're celebrating a special occasion with loved ones, or just celebrating life, at Morton's you can expect nothing but quality and genuine hospitality. Since opening their first restaurant in Chicago in 1978, Morton's has expanded to more than 70 locations. However, this doesn't mean that their quality has gone down. In fact, their goal is to deliver quality and consistency to their guests through every single location.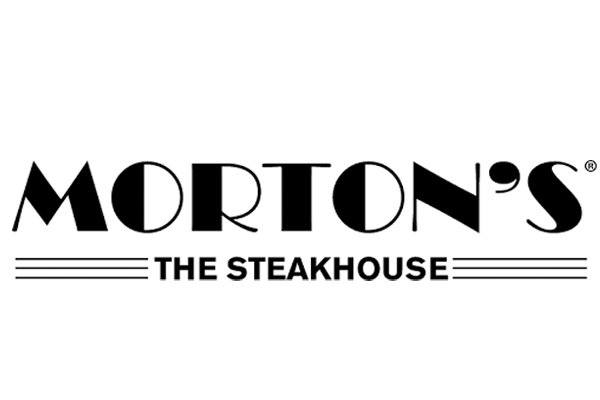 Morton's only serves food of the finest quality, executing their dishes with hand-picked produce, USDA prime-aged beef, succulent seafood, decadent desserts all paired with a list of award-winning wines. All steaks here are aged 23-28 days and cut custom to Morton's standards, so you know that this dining experience will be one to remember. They've been using the same beef supplier since they opened their first restaurant to provide them with Prime beef. What's prime? It's the designation given to only the best and highest quality beef in the US. When it comes to steaks, the Prime Porterhouse and the Prime Bone-In Ribeye are kings. The Porterhouse of course is the tenderloin and a NY strip, separated between the T-bone, and the Ribeye is known for being the most tender, juiciest cut. We recommend having them cooked Chicago-Style Medium Rare!
Morton's The Steakhouse is certainly a special restaurant, meant to create special times. Conveniently located in the heart of Sacramento, right across from the home of the Sacramento Kings, this restaurant is walking distance to many of Sacramento's best attractions as well as top hotels. If you're celebrating a special event, consider Morton's The Steakhouse and a couple of tickets to the basketball game.

When considering where to eat in Sacramento try Morton's The Steakhouse! Always a popular destination for sports fans traveling to Sacramento for a Sacramento Kings game at Golden 1 Center.


Where to eat in Sacramento?