Where To Eat In Salt Lake City - Chile Tepin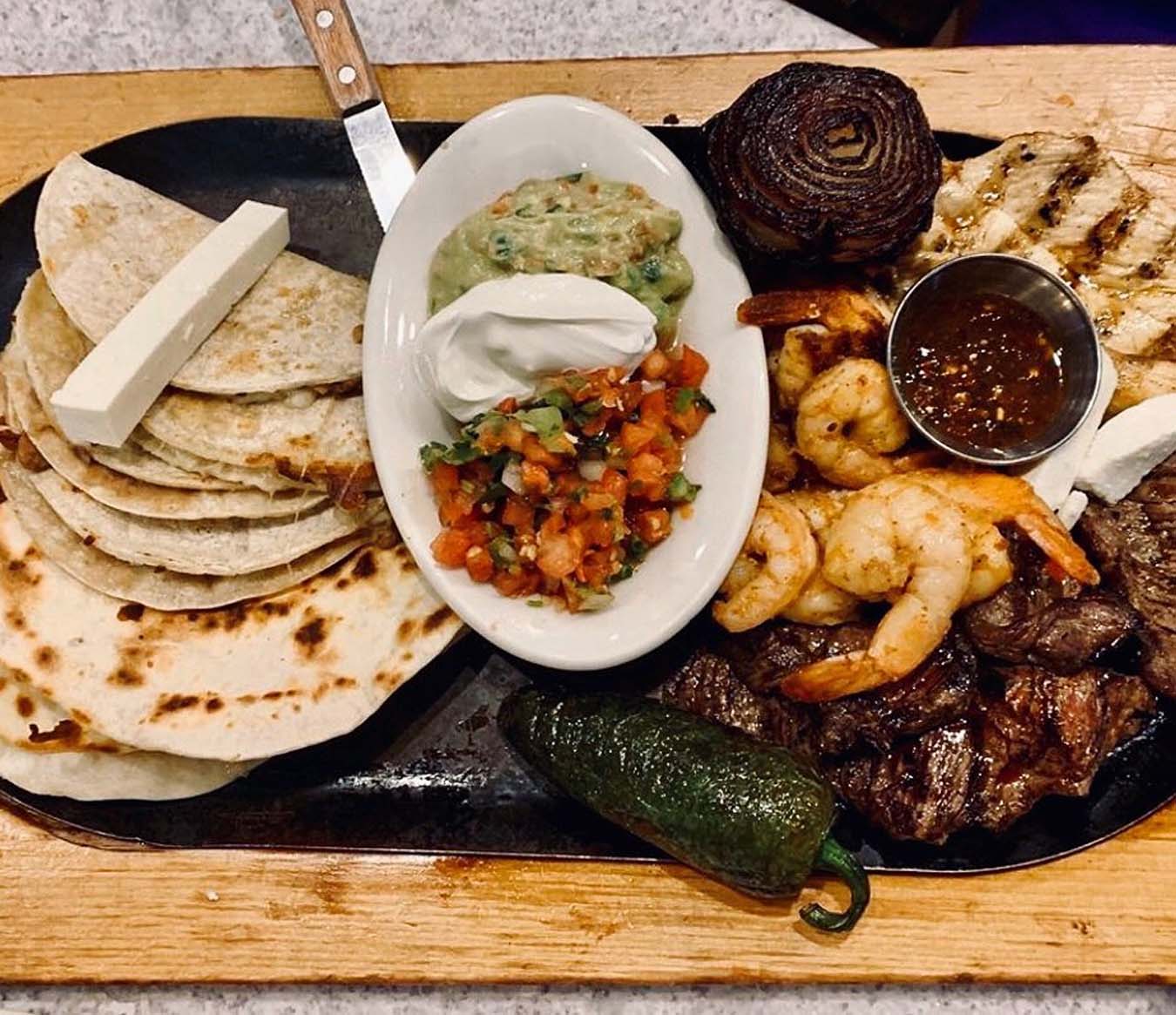 Salt Lake City is quietly home to some of the best Mexican food in all of America. It's because of joints like Chile Tepin that give Salt Lake City this reputation. The namesake is the chile-tepin pepper. Though very small in size, they pack a huge, spicy punch! It's the only wild chili pepper native to the US, and of course it is used in many of Chile Tepin's sauces and dishes. Though the restaurant is new and decor may not give off your typical Mexican restaurant vibe, the food and drinks certainly will. Chile Tepin was the Salt Lake Tribune's top pick for Best New Mexican Restaurant of 2017!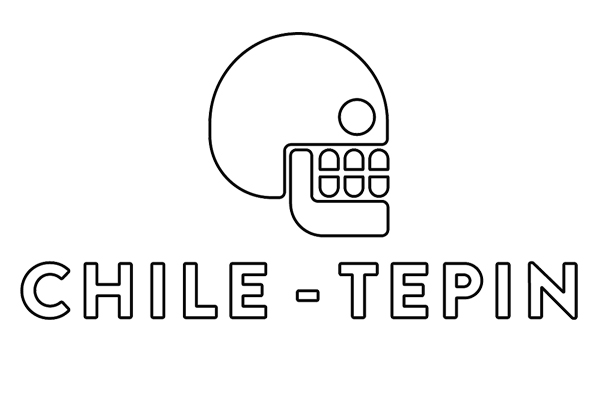 Chile Tepin prepares classic dishes from Mexico from family recipes handed down for generations, all while using only the freshest ingredients sourced locally and from specialty farms. Some of their most popular dishes include the Molcajete - a mexican pestle and mortar filled with Mexican delicacies, the Parillada - a platter filled with grilled surf & turf, the Moles - a mexican stew or sauce typically characterized by the use of cacao, as well as the Cominaciones - a combination dish featuring Mexican favorites! The beverage menu at Chile Tepin consists of modern Mexican cocktails, such as the Cadillac Margarita or the Mango-Tamarind Margarita. Of course the staff is prepared to help you out if you can't decide what to choose from their outstanding selection.
Located in the historic Crane Building at the corner of 200 south and 300 west, Chile Tepin is easily accessible as it's situated in Downtown Salt Lake City. Just steps from the Vivint Smart Home Arena where the beloved Utah Jazz play, this is the perfect late-lunch spot to grab a bite before walking over to the game. Donovan Mitchell and the crew would definitely approve of Chile Tepin!

When considering where to eat in Salt Lake City try Chile Tepin! Always a popular destination for sports fans traveling to Salt Lake City for a Utah Jazz game at Vivint Smart Home Arena!

Where to eat in Salt Lake City?