Where To Eat In Salt Lake City - Red Iguana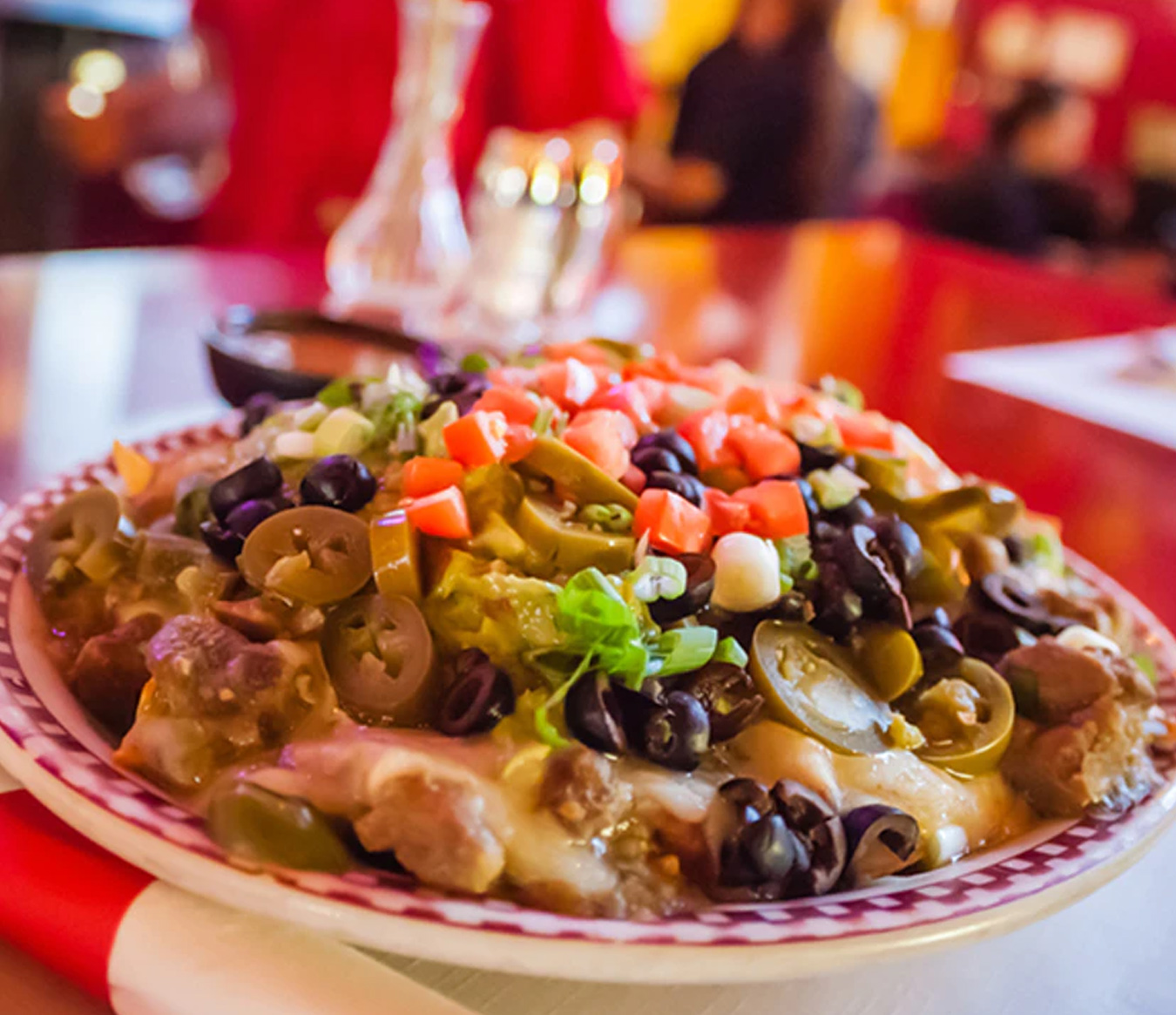 Yet another Mexican restaurant in Salt Lake City makes Elite Sports Tours' Places to Eat listings. We just couldn't leave this one out! For over 50 years the Red Iguana has withstood the test of time, using homemade recipes involving a myriad of combinations of mexican-inspired spice blends and ingredients. It's the reason they've been a Salt Lake City staple for its entire tenure. They were featured on popular Food Network show Diners, Drive-Ins and Dives, after the show had received countless recommendations from the Red Iguana's loyal patrons.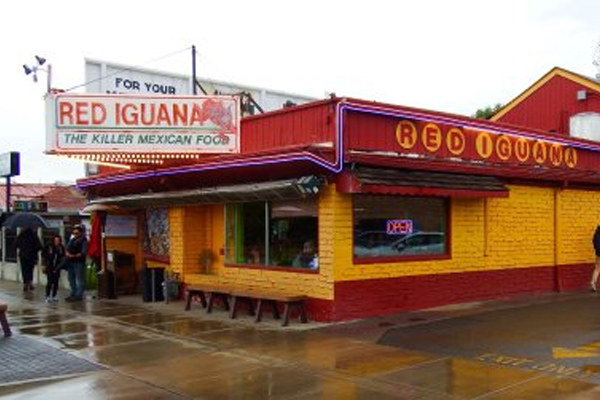 Oftentimes customers will ask what region of Mexico the food comes from at Red Iguana. That's because it tastes so unique, yet traditional at the same time. The meny is a collection of award-winning recipes, all created by the original owners - the Cardenas Family. They are gastronomically creative interpretations of classical dishe that were prepared for generations in some regions of Mexico and the Southwestern US. The Red Iguana is known for their signature Moles - pronounced Mo-Lay, this is a sauce made from dried and fresh chillies, nuts, spices, herbs, fruits and vegetables. While they have many different kinds, their most popular is the Mole Negro, a dark sauce with a unique blend of spices whose flavor and color are attributed to the Mexican chocolate used in the dish. If you want a taste of everything, go for one of their combination plates, their signature Red Iguana plate will give you a perfect representation of what the restaurant is all about.
Located just northwest of Downtown Salt Lake City, near the Fairpark neighborhood, Red Iguana is a must-try when in town. Although Salt Lake City may be saturated with many Mexican restaurants, we at Elite Sports Tours can guarantee that Red Iguana is a role model for the other Mexican joints in the area. The homemade, heartwarming dishes, combined with the atmosphere and friendly staff make this joint a go-to for so many locals!

When considering where to eat in Salt Lake City try Red Iguana! Always a popular destination for sports fans traveling to Salt Lake City for a Utah Jazz game at Vivint Smart Home Arena!

Where to eat in Salt Lake City?