Where To Eat In Salt Lake City - Tucanos Brazilian Grill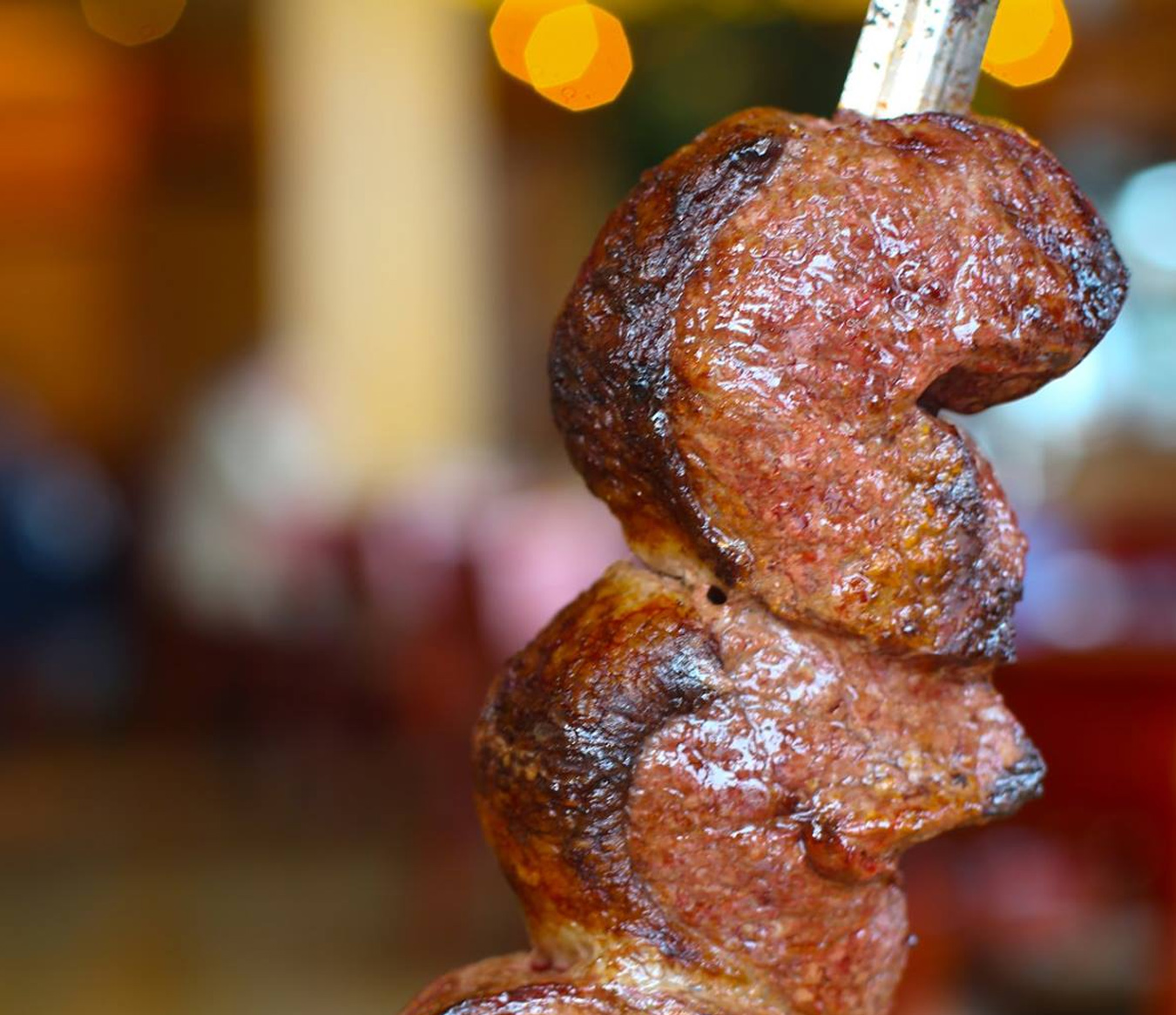 Brazilian Steakhouses are a weakness for our team at Elite Sports Tours. We love how you can feast all you can on a wide selection of mouth watering meats and an over-the-top salad bar. At Tucanos Brazilian Grill, it's no different. If you've never been to a Brazilian steakhouse, typically they serve a wide variety of different cuts of meat, some prepared in traditional Brazilian fashion, some not. They are often cooked in rotating spits in the kitchen, where the servers then take the giant skewer directly to your table and carved directly onto your plate.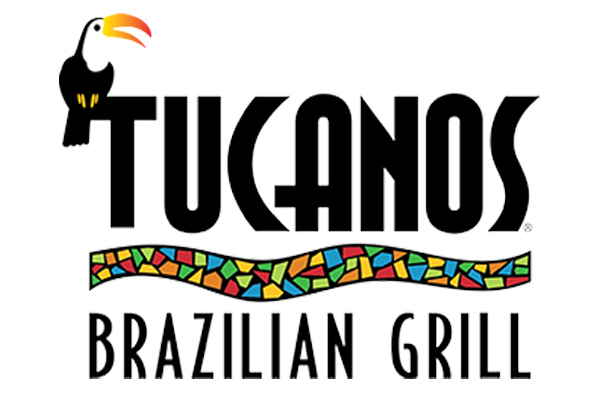 Each table is given a card. One side is green and the other red. Flipping it to the green side indicates to the servers that you'd like for them to continue to bring out more selections of their signature meats and produce to your table, while flipping it to the red side indicates that you're full and can no longer handle another bite. Tucanos selection of meats include dishes inspired by the regions of Brazil, such as Garlic Beef, Bacon Wrapped Center Cut Sirloin, Spicy Chicken and much more! The salad bar is also no joke. Selections include the Tucanos House Salad, hearts of palm, shrimp, seasonal fruit selections, fresh mozzarella, quail eggs and many other items. There are other hot items to graze from such as rice, pastas, potatoes, traditional brazilian strews and of course freshly made soups. We think that the highlight of Tucanos is their grilled pineapple, dusted with cinnamon sugar. It's to die for!

If you're feeling hungry with an appetite fit for a king, Tucanos will be able to treat you like one. Located on the corner of 400 W and 200 S in the Gateway Mall, this spot will transport you from Salt Lake City all the way down to Brazil! If you've come in to watch your team play against the Utah Jazz, take the opportunity to go to Tucanos, you won't be disappointed.

When considering where to eat in Salt Lake City try Tucanos Brazilian Grill! Always a popular destination for sports fans traveling to Salt Lake City for a Utah Jazz game at Vivint Smart Home Arena!

Where to eat in Salt Lake City?