Where To Eat In San Diego - Basic Bar/Pizza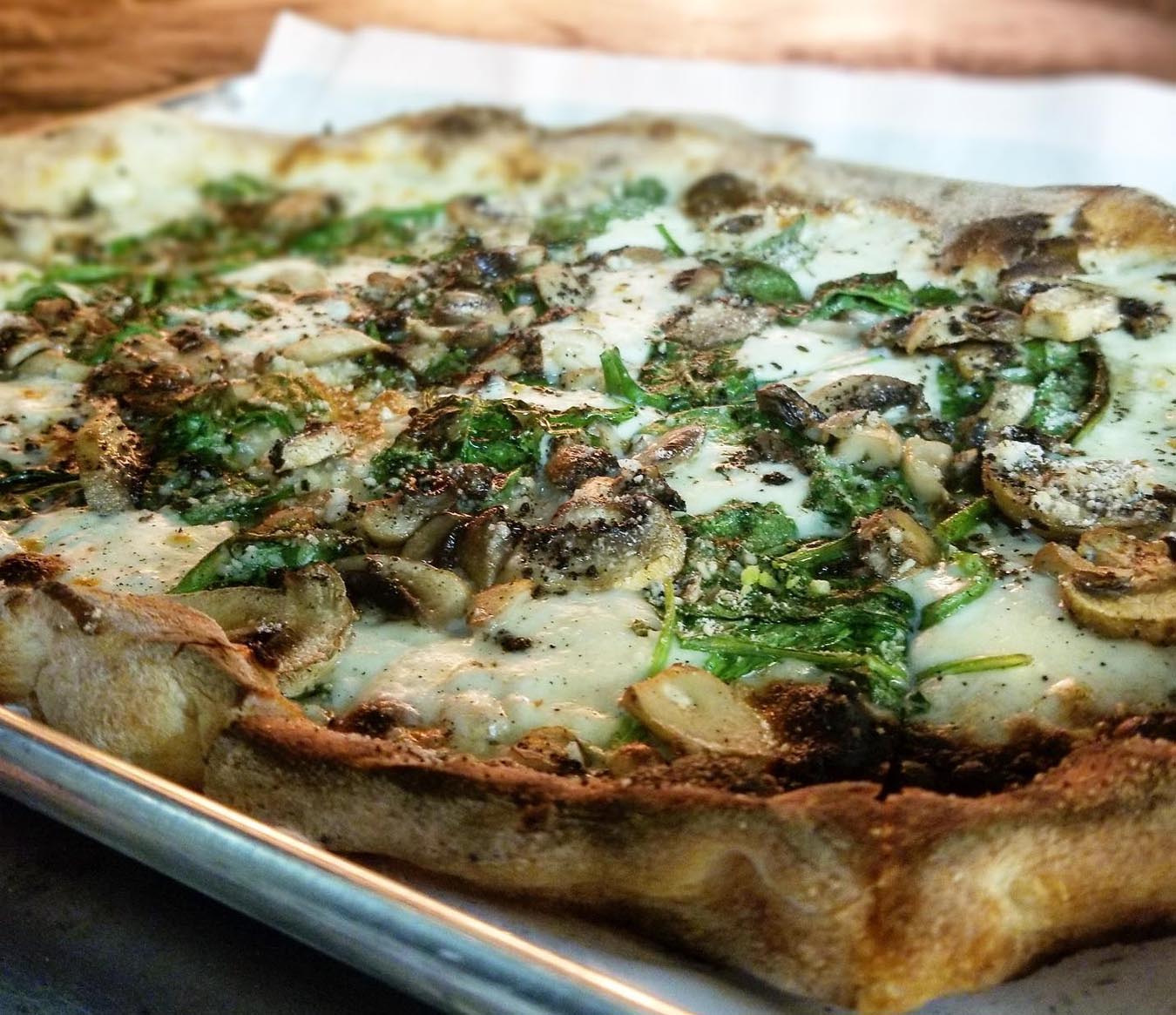 A building that was once an old warehouse has been converted into this bustling modern loft space for Basic Bar/Pizza. Don't let the name fool you, they just want you to know that they're serving up the basics in terms of pizza and drinks. Just because it's 'basic' doesn't necessarily mean that it's plain or boring. At Basic Bar/Pizza they do the basics the right way. When you combine award winning pizza with a downtown warehouse vibe in a casual urban space, it makes for great times and exciting nightlife.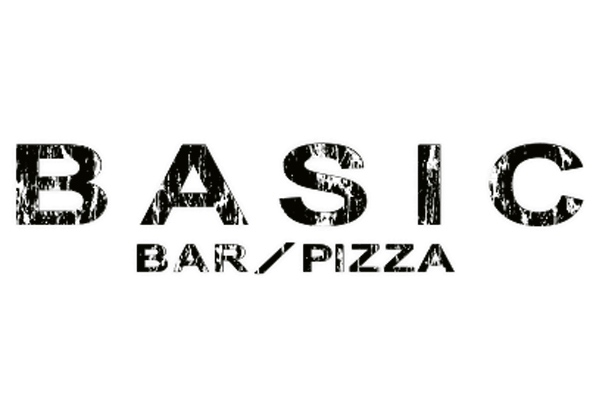 Basic has a no-frills, one-page menu. Something you might expect from a restaurant with "Basic" in the name. But clearly at this pizzeria they're prioritizing quality over quantity. Of course you can build your own custom pizza at Basic, but we recommend going with one of their classic pies. While their Mashed pie is unique featuring mashed potatoes and bacon, we recommend the classic Marg - short for Margarita, this is the classic, original, traditional italian pizza. This will give you a great idea of the difference in ingredients between pizza joints, and at Basic Bar /Pizza the flavor is simply unmatched for pizza joints along the California coast. To go along with their thing crust pies, obviously Basic is serving up a variety of beers and craft cocktails.
Located just a block away from the home of the San Diego Padres at Petco Park, on the corner of Tenth and J Street, surely you'll find baseball fans filling this place up on game day. Pizza is an any-occasion meal, so if you're in the mood then this is the perfect pregame spot. Pizza and beer, a classic combo which Basic Bar/Pizza has set the bar for!

When considering where to eat in San Diego try Basic Bar/Pizza! A great spot to visit when traveling to San Diego for a San Diego Padres game at Petco Park!

Where to eat in San Diego?