Where To Eat In San Diego - Half Door Brewing Company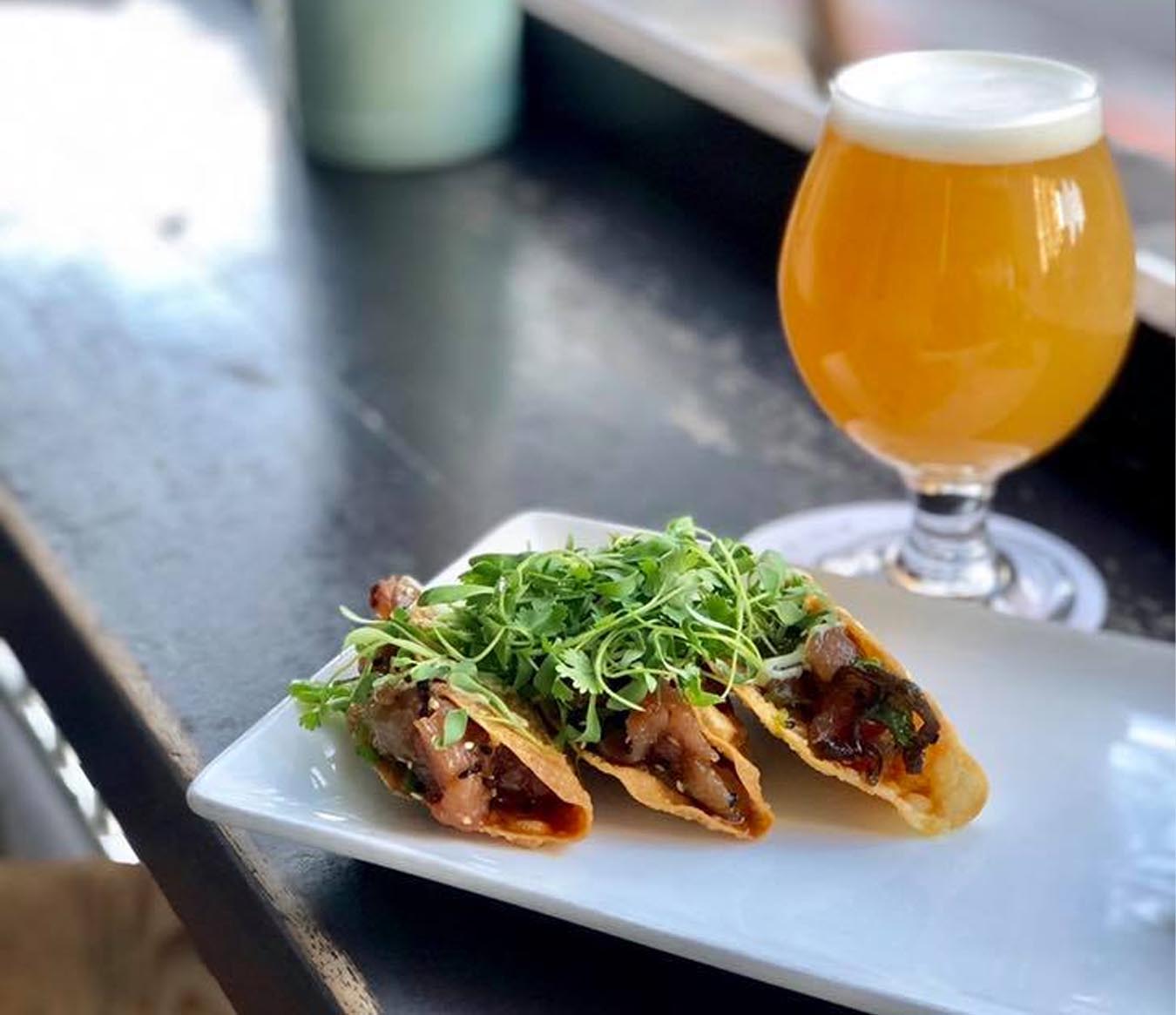 A half door is a familiar sight in Ireland, used by many farmhouses and pubs to let the fresh air in and keep the farm animals out. In San Diego it's used in a similar fashion, but to the owners of the place, the Drayne family, the Half Door represents the brewing traditions of their ancestors, who carried out the traditions daily in the pubs of Ireland. Those same pubs acted as mini central hubs for each tiny village across the Irish countryside, and each one brewed their own unique beer. Half Door Brewing Company aims to continue the tradition, by making their company a place where beer is made and served fresh, all while celebrating their own traditions.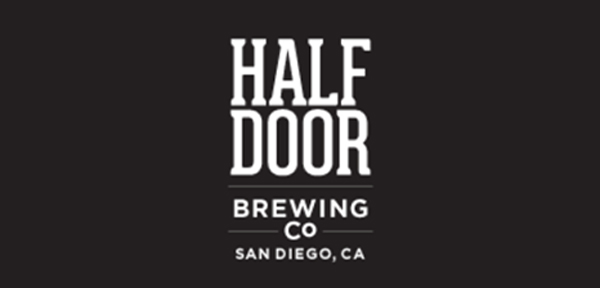 The menu at Half Door Brewing Company is the ultimate pairing of inventive comfort food and exceptional beverages. The head chef works closely with the master brewer to develop a menu of distinctive dishes and beer to deliver a singular, mind-blowing experience. The dishes prepared here are nothing short of gorgeous. With contrasting colors, and textures along with clean plating, the Half Door Brewing Company definitely believes that we eat with our eyes first. We recommend Half Door's take on Bangers n Mash - a traditional Irish dish made up of imported Irish sausages, garlic mashed potatoes and finished with an onion ale gravy. Have one of their servers make beer suggestions for you based on what food you're having, or vice versa!
Enjoy good company in an absolutely beautiful setting on one of the wrap-around patios overlooking the sun-filled community and let the cool ocean breeze flow through your hair! Being less than a 5 minute walk to the home of the San Diego Padres, the Half Door Brewing Company is in the perfect place to grab a few cold ones with your buddies before heading over to the ballpark.

When considering where to eat in San Diego try Half Door Brewing Company! A great spot to visit when traveling to San Diego for a San Diego Padres game at Petco Park!
Where to eat in San Diego?