Where To Eat In Tampa Bay - La Teresita Restaurant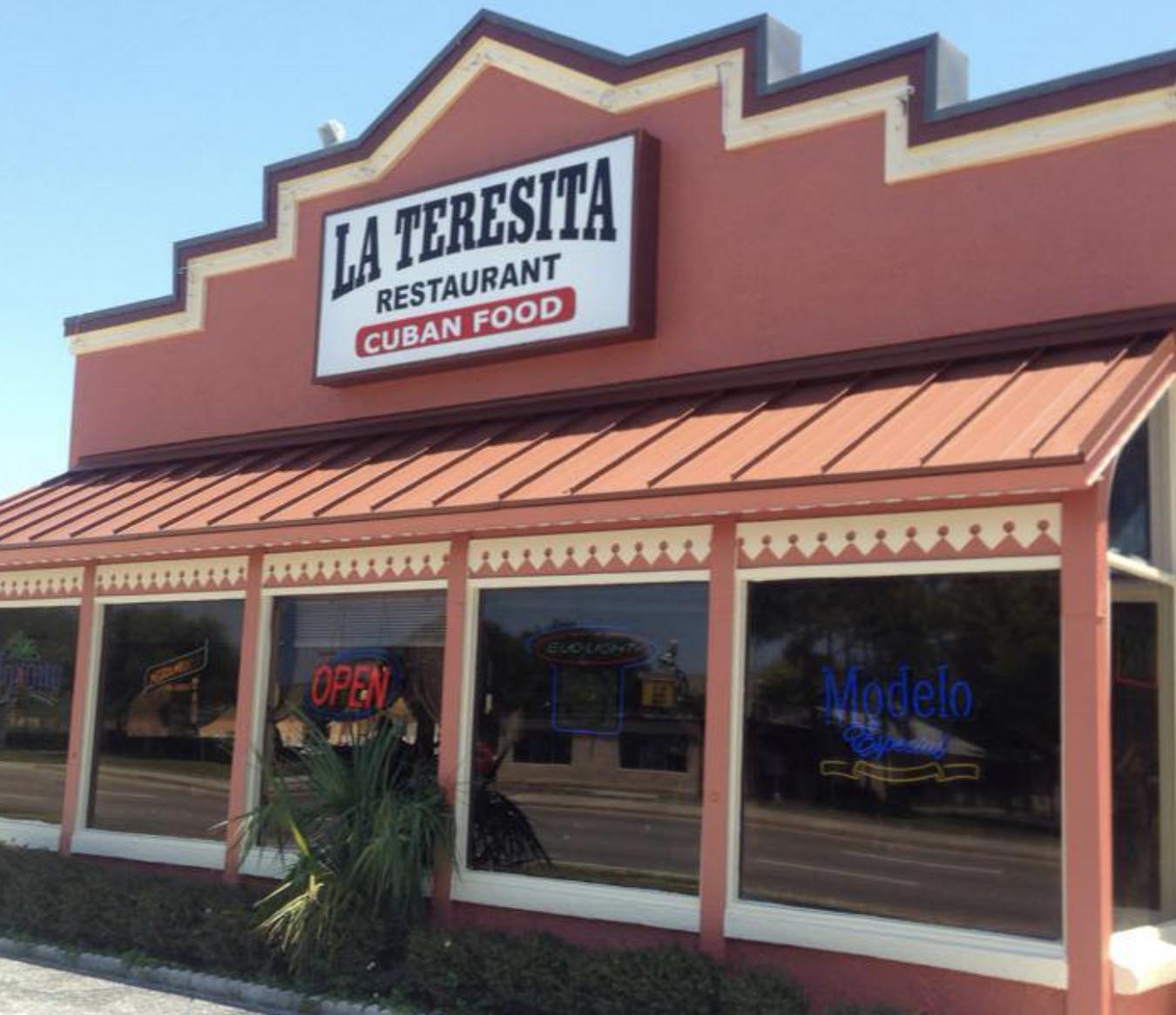 La Teresita Restaurant is a family-run eatery in west Tampa serving traditional Cuban and Spanish dishes. Only a mile away from the home of the Tampa Bay Buccaneers, La Teresita Restaurant is a great choice for a pre-or-post game meal! They offer different daily specials along with an extensive list of entrees, sandwiches, side dishes, desserts, beer, and wine! Now a landmark of the city, La Teresita Restaurant has taken on many different forms over the years.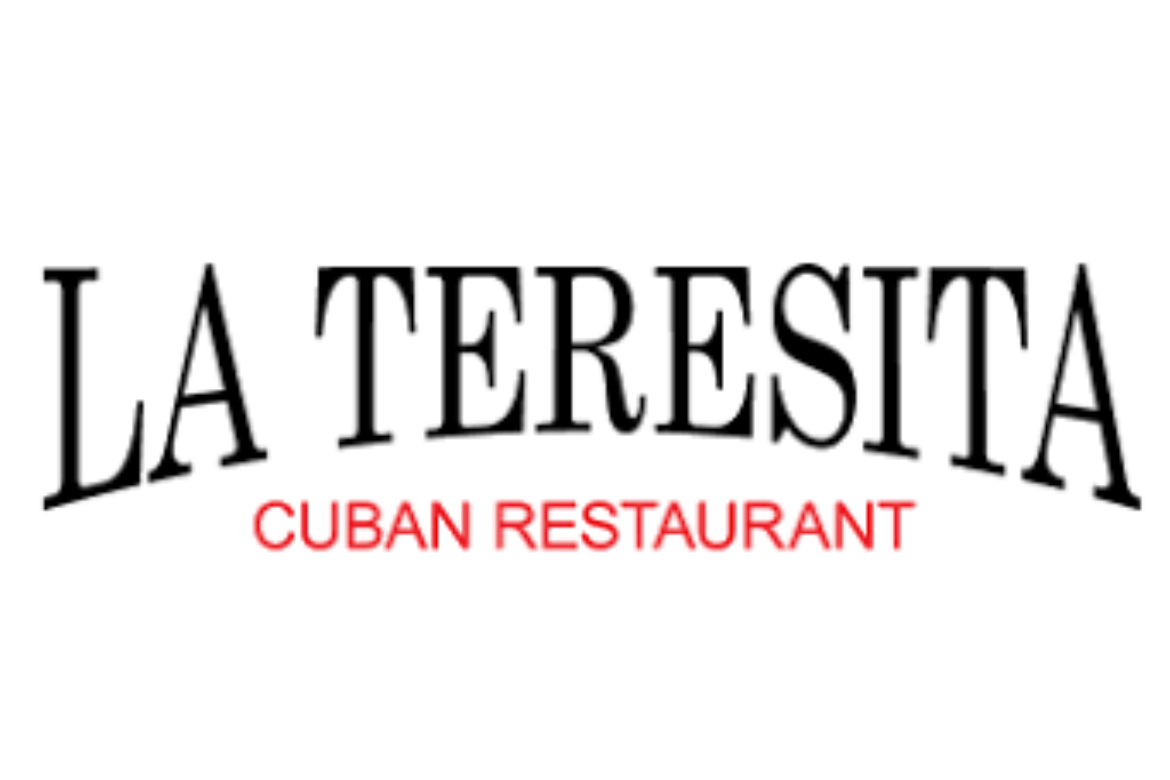 La Teresita Restaurant first began in 1972 as "La Teresita Grocery". This small grocery store grew into a fish and meat market and a small coffee and sandwich shop. La Teresita's coffee and sandwich shop, or their "cafeteria" as it became known, was quickly successful and it had to be moved to a new location to accommodate the size of their crowds. Then, in 1993, La Teresita moved for a final time, allowing for another evolution. Now set in a 14,000 square foot, two-story space, La Teresita began offering a more traditional, sit-down restaurant on the east side of their new building, while keeping their famed cafeteria on the west side. For a complete dining experience, we recommend eating in the cafeteria. The cafeteria is a replica of the original coffee and sandwich shop and the service here is quick and informal and the food is amazing. Although La Teresita Restaurant is famous for their version of the classic Cuban sandwich, you can try numerous other Cuban specialties here as well, such as their Puerco Asado, their Ropa Vieja, and their Patas de Cerdo..
La Teresita Restaurant is beloved for offering hearty portions of great food at reasonable prices. La Teresita Restaurant has become world-famous, and guests from all walks of life keep coming back for more. La Teresita Restaurant serves thousands of people weekly, from celebrities to former Presidents of the United States. Make sure that you stop by for a meal during your next trip to Tampa! Your stomach, and your wallet, will thank you!

When considering where to eat in Tampa Bay be sure to add La Teresita Restaurant to your list! La Teresita Restaurant is always a popular destination for sports fans traveling to Tampa for a Tampa Bay Lightning game at Amaile Arena, a Tampa Bay Rays game at Tropicana Field or a Tampa Bay Buccaneers game at Raymond James Stadium!

Where to eat in Tampa Bay?