Where To Eat In Tampa Bay - Edison: Food+Drink Lab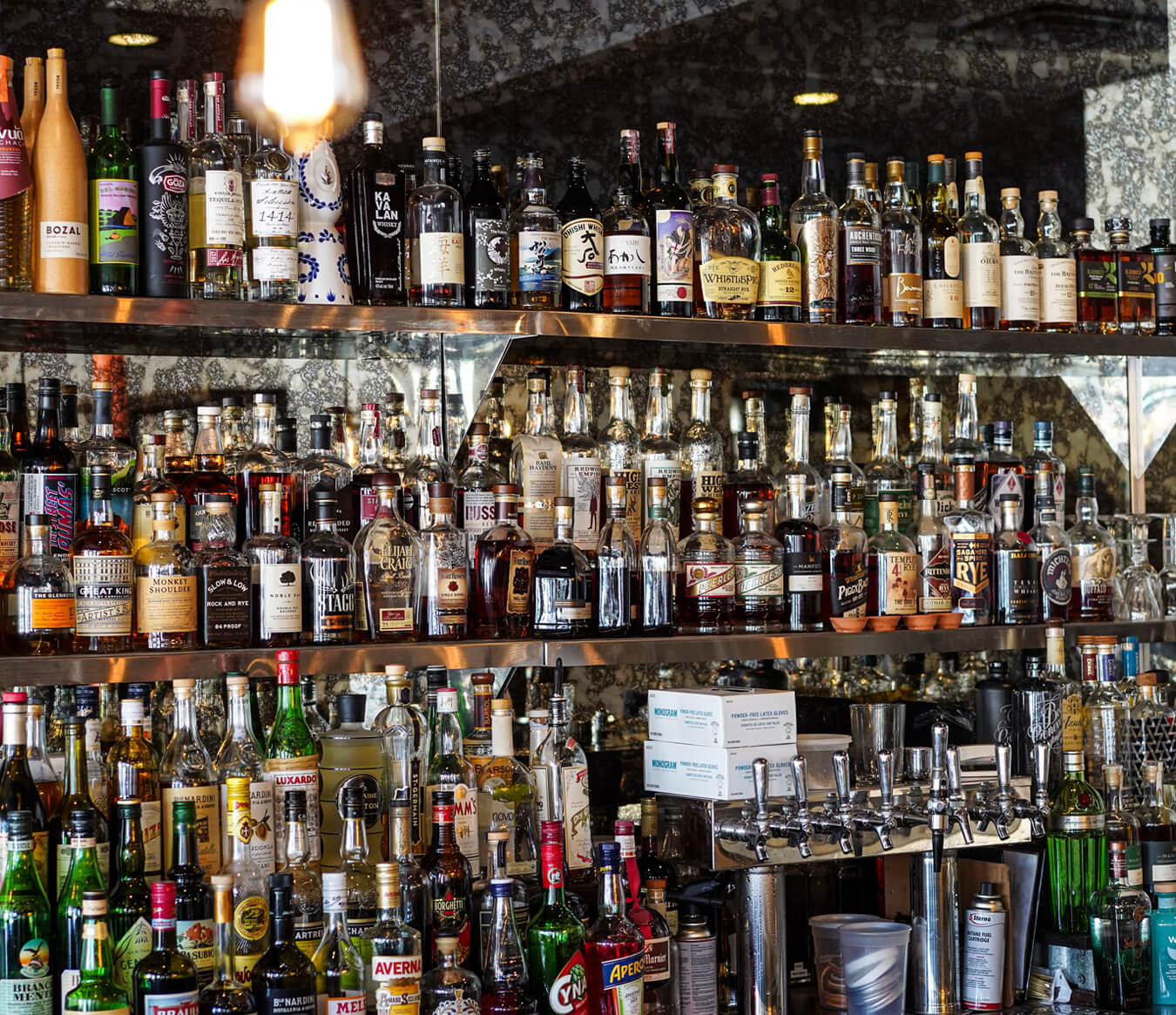 We can confidently say that edison: food+drink lab is unlike any restaurant that you've ever been to before. Conveniently located at 912 W Kennedy Blvd, just over 4 miles from the home of the Tampa Bay Buccaneers, edison is the go-to spot for foodies in Tampa.
edison: food+drink lab is owned by Jeannie Pierola, a renowned Tampa chef who is consistently recognized as one of the top chefs in the south by the James Beard Foundation, a nonprofit organization that celebrates those that elevate America's food culture and set a new standard of what is considered good food.
edison: food+drink lab serves food that is fun and innovative. Their menu is constantly changing, with the different menu combinations being inspired by Chef Peirola's daily "experiments". By combining ingenuity with the finest and freshest ingredients, edison: food+drink lab is able to create modern interpretations of classic American cuisine, leading to surprising flavor combinations. But it's not just the food at edison: food+drink lab that's inventive! edison: food+drink lab also creates and serves various imaginative artisan cocktails. In case you haven't guessed it by now from their name alone, edison: food+drink lab follows a science theme. From their different food and drink experiments down to their decor, the "mad scientist" trope is really driven home at edison's.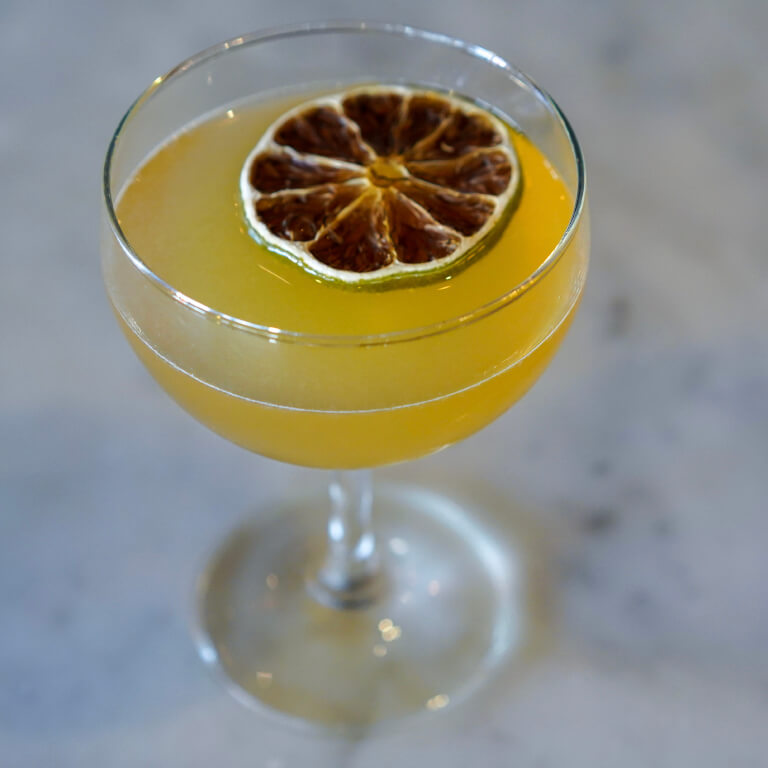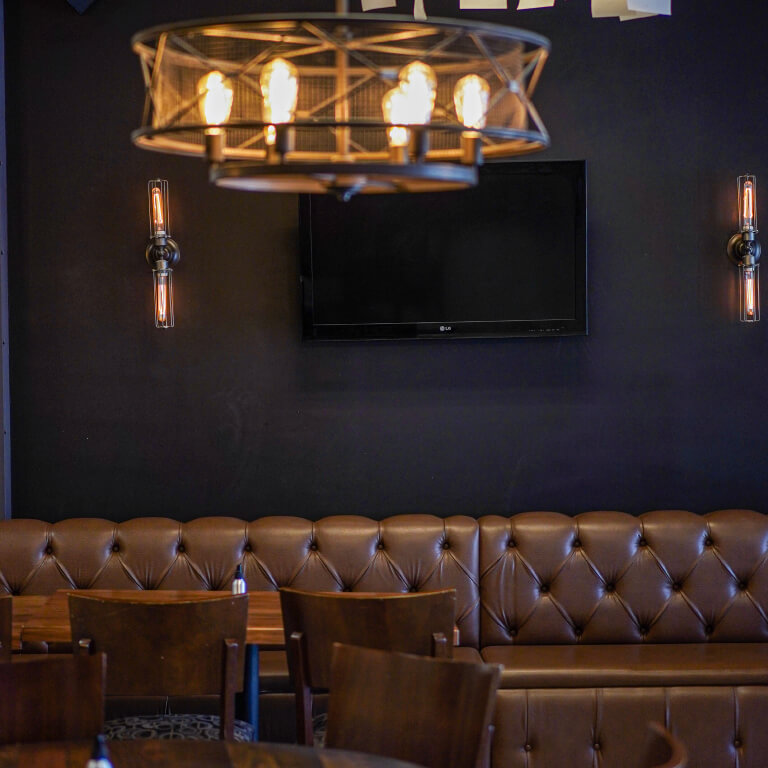 edison: food+drink lab is revered in Tampa. They've been recognized as being one of the top restaurants in the Tampa Bay area on multiple occasions and they've won multiple awards for their cocktails. Part of what makes edison's so popular is that they serve world-class meals that taste familiar, yet modern, in an environment that has all of the comforts of your classic neighborhood eatery.

When considering where to eat in Tampa Bay, be sure to add edison: food+drink lab to your list! edison: food+drink lab is always a popular destination for sports fans travelling to Tampa for Tampa Bay Buccaneers games, Tampa Bay Lightning games, and even Tampa Bay Rays games!


Where to eat in Tampa Bay?