Where To Eat In Tampa Bay - Splitsville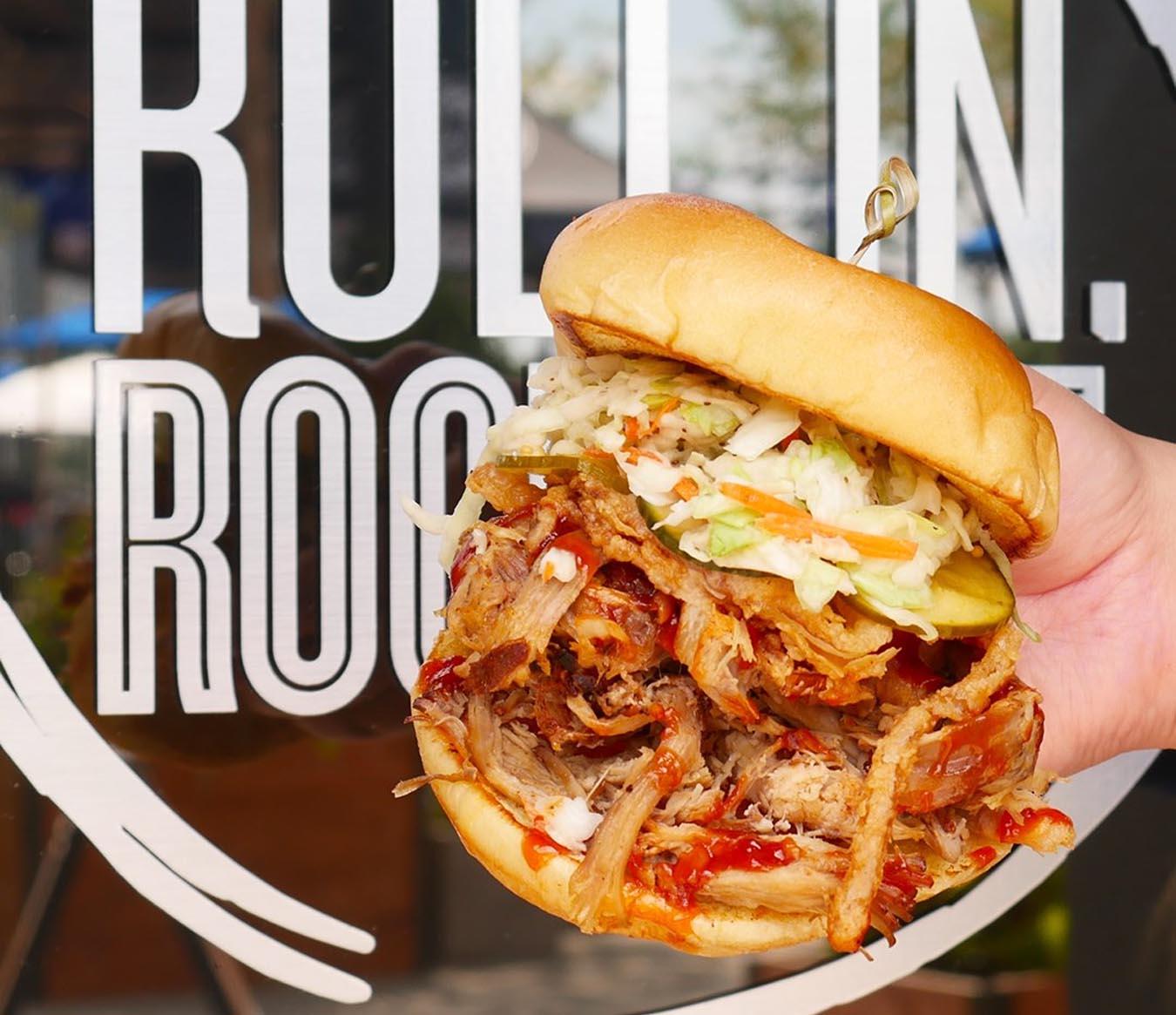 When you think of bowling alleys, I think we can all agree that 'good food' isn't the first thing that comes to mind. Spending an evening at Splitsville might just change your perception of that. When you come to Splitsville in Tampa, you'll find that the food not only blows other bowling alleys out of the water, but even most restaurants! In addition to the 10 pin bowling lanes, guests can enjoy feather bowling, ping pong, billiards, foosball, darts, and shuffleboard. With a menu inspired by two-time James Beard Award winner Chef Art Smith, Splitsville is the home to fun times and great classic southern fare.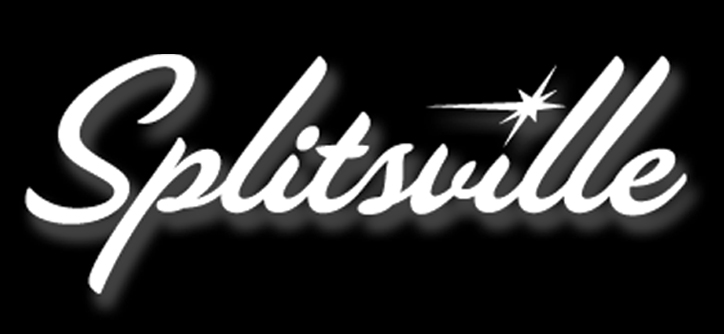 The mastermind behind most of the dishes being served at Splitsville is Chef Art Smith. This award-winning chef was Oprah's personal chef for years. He's also cooked for the Obamas as well as Lady Gaga's family! If you're cooking for notable names like that, you know you're good. Dishes at Splitsville are elevated southern classics. The appetizers here are to die for, with items such as the Hot Honey Chicken Biscuits - Two cheddar cheese drop biscuits topped with Chef Art's famous fried chicken tossed in hot honey and garnished with house made pickles. To go along with the great food, Splitsville has an impressive list of hand crafted cocktails and cold cans. Excellent food, cold drinks, and fun games.. How could that not be a great time?
Located just steps away from Amalie Arena, the home of the Tampa Bay Lightning, Splitsville is the perfect destination for food and drinks before heading down to the hockey game for a day full of fun! It's the ideal space to gather with friends or loved ones and share a memorable experience highlighted by the food, drinks, games, and atmosphere. Elite Sports Tours can promise you that this experience will be a strike!

When considering where to eat in Tampa Bay try Splitsville! Always a popular destination for sports fans traveling to Tampa Bay for a Tampa Bay Lightning game at Amaile Arena, a Tampa Bay Rays game at Tropicana Field or a Tampa Bay Buccaneers game at Raymond James Stadium!

Where to eat in Tampa Bay?