Where To Eat In Toronto - Barberian's Steak House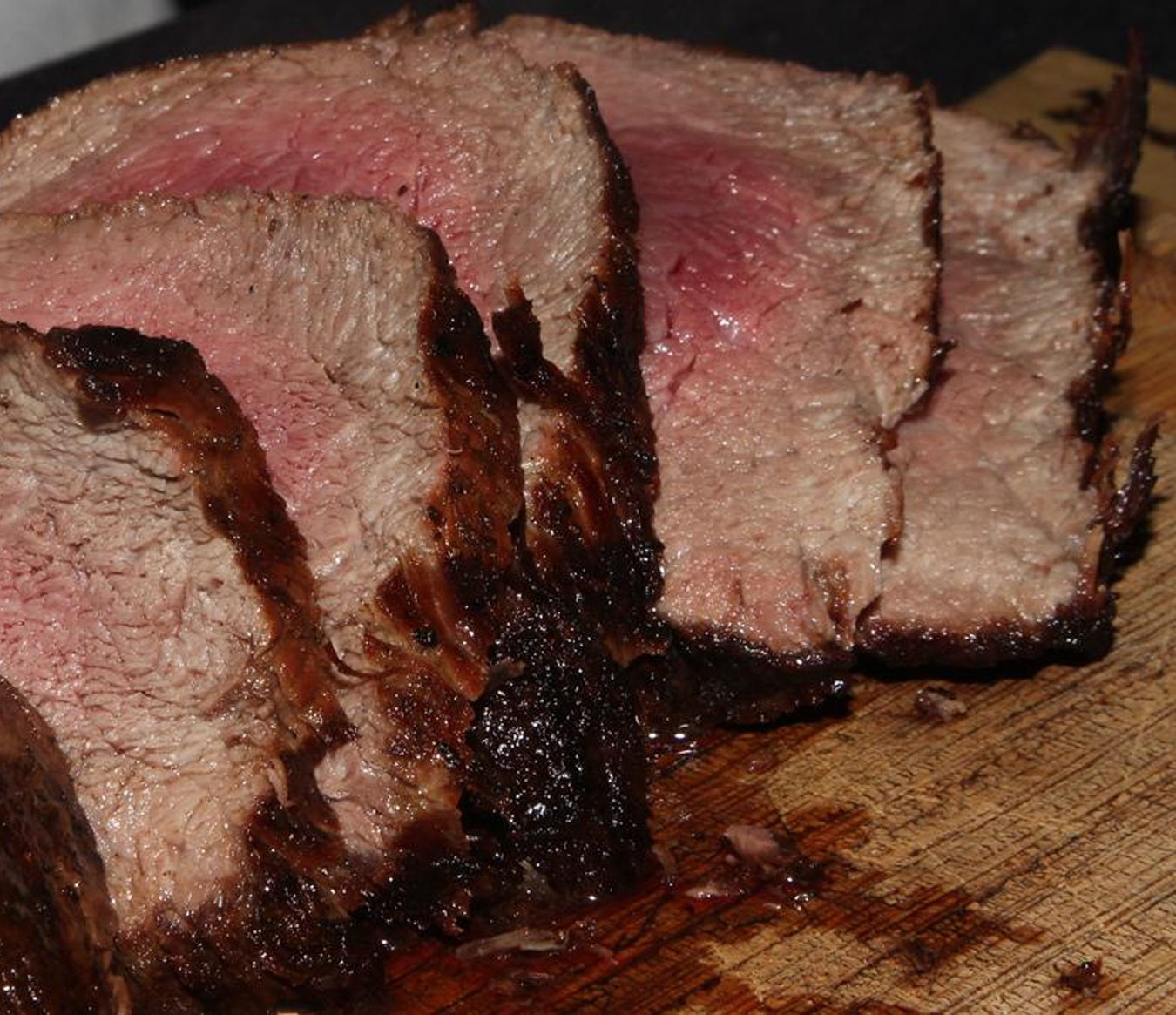 Barbarian's Steakhouse is a beautiful restaurant that has been around since 1959. Henry Barbarian, the founder of Barbarian's Steakhouse, holds his staff and restaurant to incredible standards. This leads to them offering outstanding customer service while serving some of Toronto's best food. The restaurant is accented with old antiques, paintings, and artifacts that are on display throughout the quant food spot for customers to browse and check out. As the years have gone by the expectations of the staff and the cooking haven't dropped at all, if anything, expectations have only risen!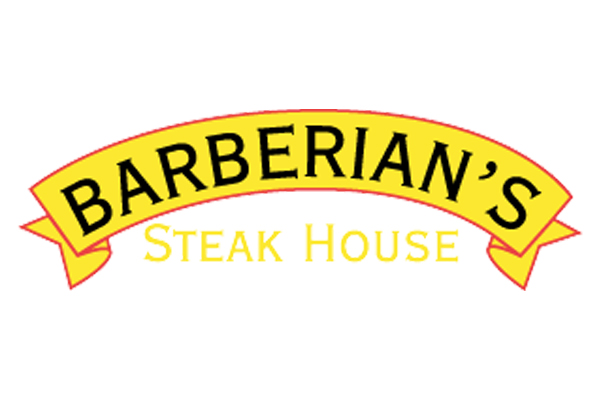 This unique steakhouse has many amazing features, but one that stands out above the rest is their unbelievable wine cellar. Barberian's boasts one of the most complete wine cellars in Toronto with over 15,000 bottles in the restaurant and over 2,500 different types of wine to choose from. These wines are all kept in the cellar to ensure that the freshness of the wine is kept. So, rest assured that Barberian's has an equally amazing wine to pair with every great meal that is served at their restaurant! The meals here are quite exquisite, being among the finest cuts of meat in the world. If you are looking to get an appetizer to start off your meal we definitely recommend that you go for the jumbo shrimp cocktail. This starter is so fresh and it is perfect to pass around your table to share! For your main course we highly suggest giving the Rib Steak a try. After all, this is a steakhouse. The Rib Steak is one of the best cuts of beef that you can get and it is absolutely delicious, being served with your choice of side with options including garlic bread, kosher dills, crisp French fries, baked potatoes and even rice. Another great choice at the Barberian's is the New York Strip Loin Steak, which again is just about as pristine of a cut as you can get. Barberian's prepare all of their dishes to perfection and any option on their menu will surely not disappoint. If you happen to still be hungry for dessert, Barberian's offers a number of mouth-watering options to choose from, including their delicious Old Fashioned Banana Split.
By being their own toughest critic and by demanding as close to perfection as is possible in their food and service, Barbarian's Steakhouse is able to stay ahead of the curve and remain as one of Toronto's top restaurants, even after all of these years!

When considering where to eat in Toronto try Barbarian's Steakhouse. A great spot to visit while traveling to Toronto for a Toronto Maple Leafs or Toronto Raptors game at Scotiabank Arena or a Toronto Blue Jays game at Rogers Centre!