Where To Eat In Toronto - Blueblood Steakhouse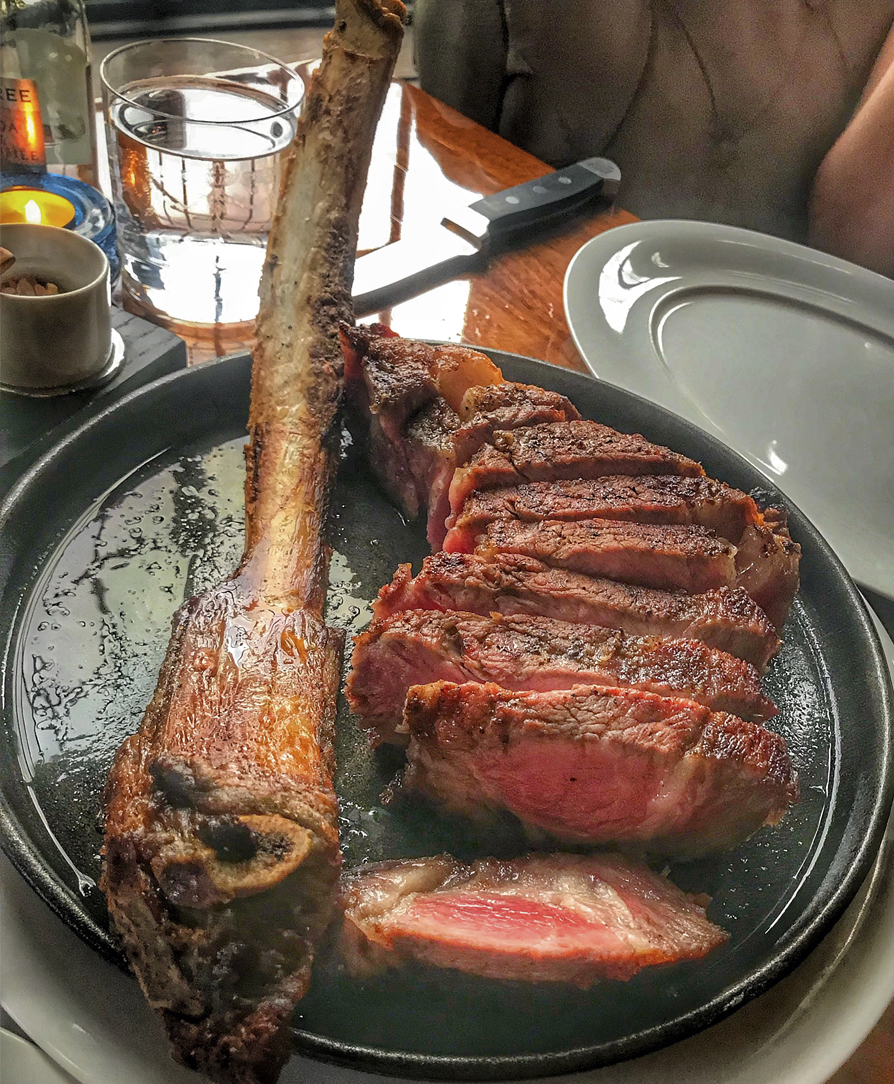 Blue Blood Steakhouse is Located inside of Casa Loma, Canada's majestic castle and one of Toronto's premier historic attractions, Blue Blood Steakhouse is a must visit for any meat lover. Being in midtown Toronto, both Casa Loma and Blue Blood Steakhouse are easily accessible via public transit.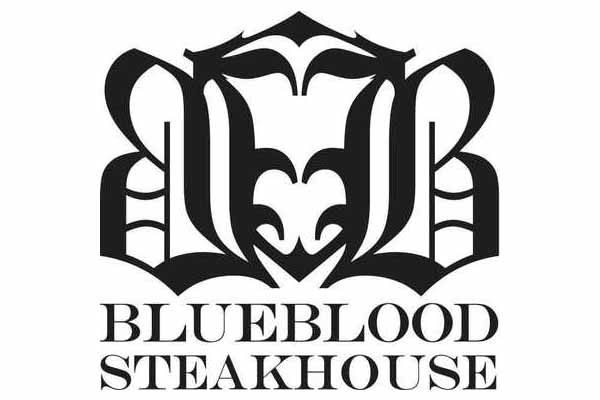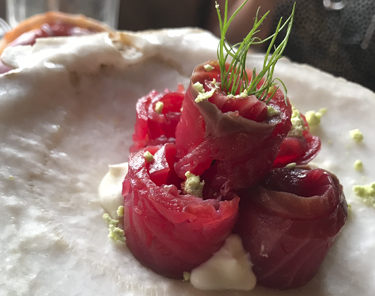 Casa Loma itself was built in 1914 and the castle and its gardens were designed in a beautiful Gothic Revival style. A separate entrance to Blue Blood Steakhouse can be found after a walk through Casa Loma's award winning gardens, behind two lion statues. Set inside a breathtaking, fully restored room boasting artwork from the likes of Dali and Warhol, Blue Blood Steakhouse offers a modern twist on the classic steakhouse. With a menu of prime cuts of beef from all around the world, fresh seafood and an extensive list of wine and spirits, it is easy to see why Blue Blood Steakhouse is so well known for offering such a refined dining experience.
The winner of many awards, including USA Today's #1 Steakhouse in Toronto, Blue Blood Steakhouse is one of the most highly recommended restaurants in the city. Being listed in OpenTables rankings of the Most Scenic Restaurants in Canada, the Best Date Restaurants in Canada and the Most Romantic Restaurants in Canada, eating at Blue Blood Steakhouse is a truly one-of-a-kind experience and it is a great place to make lifelong memories with your special someone the next time that you are in Toronto!
When considering where to eat in Toronto try Blue Blood Steakhouse. A great spot to visit when traveling for a Toronto Raptors, Toronto Maple Leafs or Toronto Blue Jays game. Always a popular destination for sports fans traveling to Toronto.