Where To Eat In Toronto - Copacabana Brazilian Steakhouse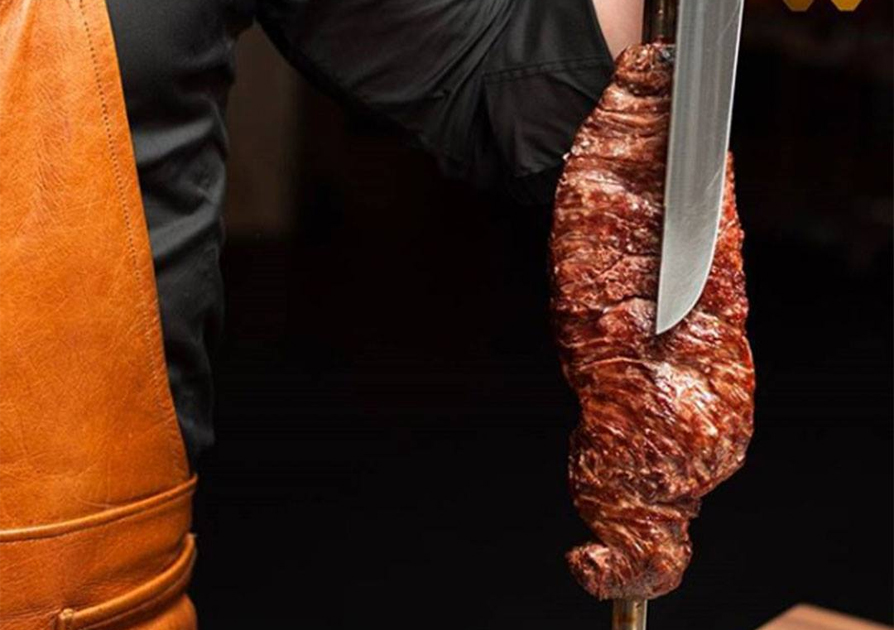 The first Copacabana Brazilian Steakhouse was opened in Niagara Falls in 2005 and it instantly became a hit. Since then Copacabana has only continued to grow in popularity. Now with a total of four restaurants open, including a location in Vaughan as well as in Uptown and Downtown Toronto, you are never far away from an amazing night out.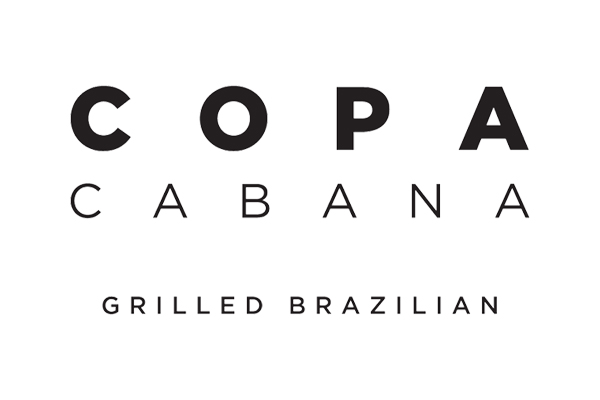 Copacabana Brazilian Steakhouse truly offers a feast for the senses. Also known as Canada's urban rodizio, a rodizio being an all you can eat restaurant in Brazil, Copacabana is the perfect restaurant to discover your next favorite meal! Your experience at Copacabana begins with a trip to the "Galleria" where you are fed fresh baked breads and dips from their in-house bakery, fresh cheeses and expertly sliced charcuterie options along with salads and other starters. Filling up in the Galleria would be a mistake as your experience is only just beginning. You are then led to your table where the all-you-can-eat rodizio style dining presentation begins. Various Certified Angus grilled and seasoned meats are prepared in a number of ways and sliced fresh for you at your table by your server. As your meat is being carved your only job is to use the provided tongs to grab and eat your meat, and you are free to repeat this process for as long as you'd like - a dangerous concept considering how delicious these meats are. Some of our favourite cuts included their Flank Steak, their Garlic Sirloin and their Prime Rib. Copacabana also offers a harvest table that is home to a variety of fresh and grilled vegetables, fruit, fresh baked breads and cheeses, soups, salads and pastas for the non-meat eaters in your party. Copacabana boasts an impressive selection of South American wines that only enhance your meal, as well as offering their interesting cocktails, specialty drinks and desserts that can really help cap your night off.
We definitely recommend checking out this chic and modern restaurant the next time you are in Toronto. Even if you are staying outside of the downtown core, the uptown location is also very easily accessible! Their artful décor, Brazilian-style Angus beef, and their samba performances make for a truly unforgettable experience. The next time you are in Toronto be sure to book a table at Copacabana Brazilian Steakhouse!
When considering where to eat in Toronto try Copacabana Brazilian Steakhouse. A great spot to visit while traveling to Toronto for a Toronto Maple Leafs or Toronto Raptors game at Scotiabank Arena or a Toronto Blue Jays game at Rogers Centre!