Where To Eat In Toronto - RS - Real Sports Bar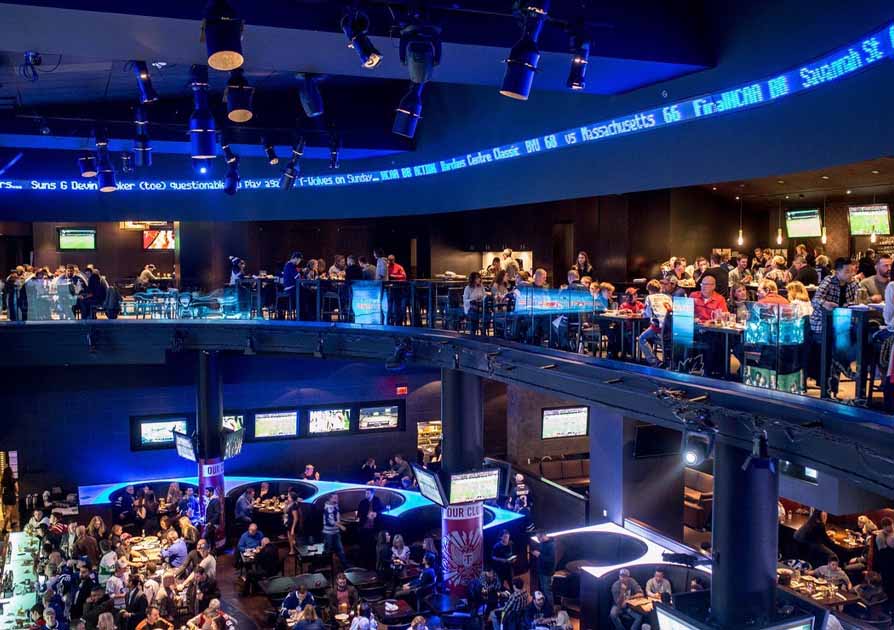 Real Sports, or RS, has become famous for being the biggest and best sports bar in Toronto. Located in the heart of the city, just steps away from Scotiabank Arena and down the street from the Rogers Centre, it is easy to see why ESPN named it the #1 Sports Bar in the world!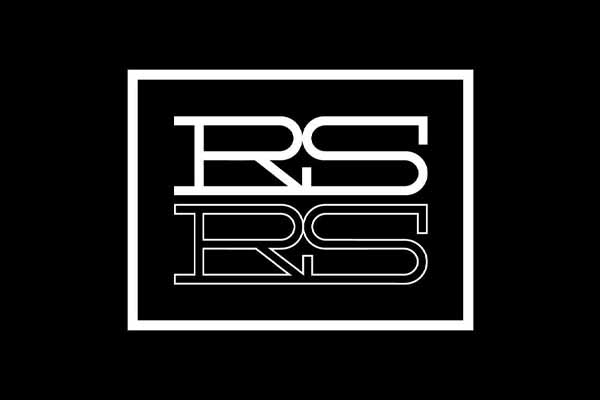 Real Sports Bar is the perfect destination for food and sport lovers alike. Offering two distinct spaces, Real Sports aims to deliver the ultimate experience to its guests. First, the "Arena", which is what Real Sports Bar became famous for. The Arena is where you want to be to watch the big game, if you're not fortunate enough to be at the game itself that is. With one of the largest screens in North America, a DJ booth and a 100-foot bar, you will feel like you're in the action and the lively atmosphere only adds to that sensation! At Real Sports Bar you will also find "Resto", an upscale lounge with a focus on high quality food and entertainment. Designed around a 30-foot grand bar, Resto offers a VIP room, private suites and a stage where live music is played several nights a week. The televisions in this place are for real!
Real Sports Bar boasts an upscale menu that has a focus on using local and seasonal ingredients while offering vegetarian, vegan and gluten-free options. It truly has something to offer everyone! With such a great menu and with 100 beer taps serving 37 different beers, it is easy to see why Real Sports is more than your average sports bar and why you need to check it out on your next visit to Toronto!
When considering where to eat in Toronto try Real Sports Bar. A great spot to visit while traveling to Toronto for a Toronto Maple Leafs or Toronto Raptors game at Scotiabank Arena or a Toronto Blue Jays game at Rogers Centre!