Where To Eat In Toronto - Sweet Jesus Ice Cream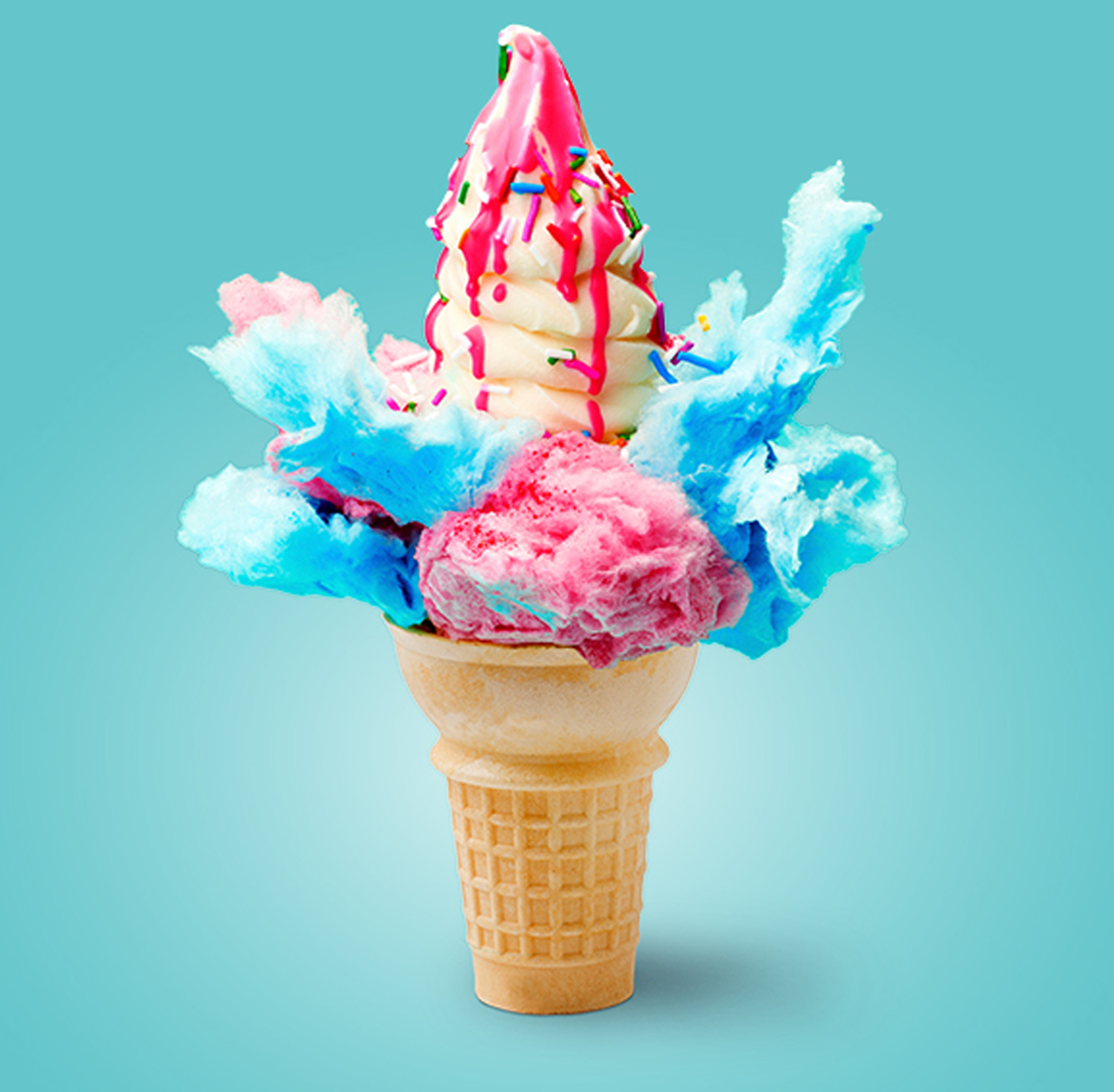 If you're looking for the perfect place to fix your sweet tooth craving look no further than Sweet Jesus Ice Cream! The name Sweet Jesus was created from the popular phrase that people usually yell as an expression of enjoyment, especially when they are eating something indescribably delicious. One bit into your sweet snack will have you saying "sweet Jesus is that ever good"! Now with multiple locations across Canada, including two in Toronto with one being near the Entertainment District, which is home to the Toronto Raptors, the Toronto Maple Leafs and the Toronto Blue Jays, and the other being near the Studio District just east of Downtown Toronto.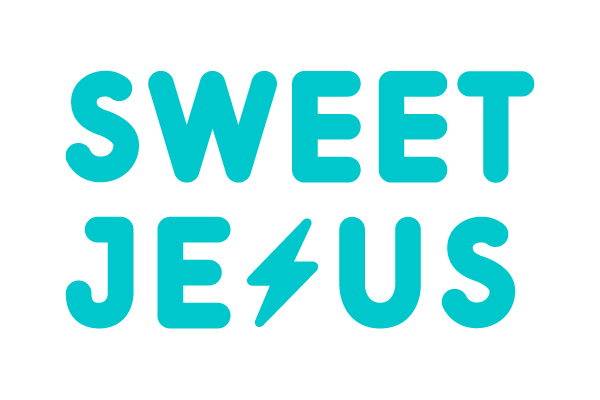 Sweet Jesus Ice Cream is a small industrial-style spot that offers everything from espresso and soft-serve cones with creative toppings to pints, cakes, shakes and frappes, ice cream floats, hot chocolate, baked goods and even take home celebration kits! The celebration kits include an ice cream cake of your choice, one pack of gold confetti clear balloons, with 5 balloons being in a pack, one pack of gold candles, with 8 candles being in a pack, blue tissue paper and even a greeting card! Sweet Jesus' goal is to combine creative thinking with high-quality ingredients and products in order to create a dessert that you've never seen or experienced before. That mindset led to them becoming a leader in the confectionery industry. All of their hand crafted, chef inspired, glammed-up ice cream were born out Sweet Jesus' love for experimentation. Some of our favorite ice creams that they offer include their Rocky Road Rage, their Red Velvet, their Birthday Cake and their take on the classic Cookies and Cream. We also highly recommend trying Sweet Jesus's Crusty the Kone. This insane treat has cotton candy inside its cone, proving just how out of the box Sweet Jesus Ice Cream thinks.
Although this Toronto born ice-cream parlour has globally grown they still haven't forgotten where they came from. The quality of their ingredients and as such, the quality of their ice cream, remains unchanged even after all this time and all of these new locations. Sweet Jesus Ice Cream is the little ice cream shop that just doesn't quit and we highly recommend that you stop by either location in Toronto during your next visit to the city!
When considering where to eat in Toronto try Sweet Jesus Ice Cream. A great spot to visit while traveling to Toronto for a Toronto Maple Leafs or Toronto Raptors game at Scotiabank Arena or a Toronto Blue Jays game at Rogers Centre!