Best Cleveland Browns Road Trips For 2020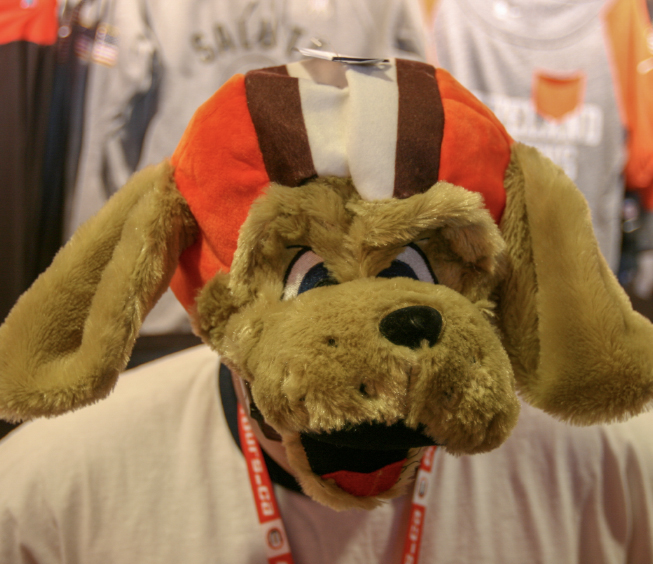 The 2020 NFL Schedule is here and it's time to starting thinking about your annual Cleveland Browns football road trip! There's a ton of buzz surrounding Cleveland after what was deemed a dissapointing season last year. The Cleveland Browns are a loaded offensive unit and are heading into 2020 with a huge chip on their shoulders. Whether you hit the road with your friends, a loved one or by yourself, picking the perfect travel destination is important for a football road trip.

The Cleveland Browns play a ton of away games in some awesome destinations this season, making it very difficult to choose what's best for you and your group. That's where Elite Sports Tours is here to help you plan the pefect Cleveland Browns Travel Package! Take a look at Cleveland Browns Road Trips of 2020!
2020 Cleveland Browns Away Opponents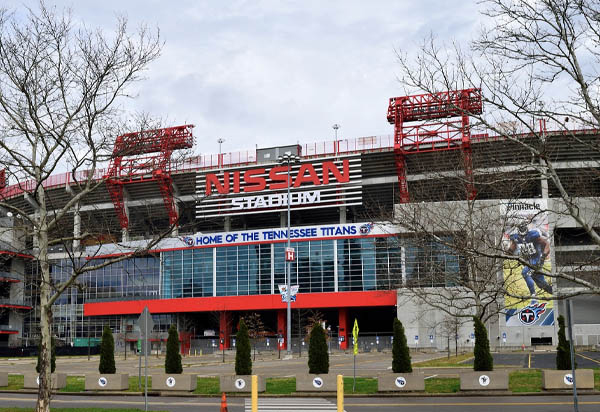 Nashville is an incredible choice for Cleveland Browns fans to head down and watch a game. With many great bars and the world famous Broadway strip, you will be able to find live music everywhere you go. The Tennessee Titans pregame tailgate brings the strip of Broadway to the surrounding parking lots of Nissan Stadium with cold beverages, southern barbecue and plenty of music. Nashville also has plenty of great hotel options right downtown within walking distance to the stadium. So be sure to ask an Elite Sports Tour representative about a trip to the Music City to cheer on the Cleveland Browns at Nissan Stadium!

Cleveland Browns at Tennessee Titans Travel Packages
The Cleveland Browns are headed down to the Lone Star State to take on the Dallas Cowboys at Jerry World. Dallas is a must visit city for all NFL fans featuring one of the most remarkable stadiums in the world. Dallas has very affordable hotel properties with some amazing restaurants located in their downtown core. If you're looking to stay in Arlington right by the stadium, no problem! Our Sports Travel Experts can find you a hotel close to AT&T Stadium near some awesome attractions and amazing restaurants. Let Elite Sports Tours help you build your dream Cleveland Browns at Dallas Cowboys road trip!

Cleveland Browns at Dallas Cowboys Travel Packages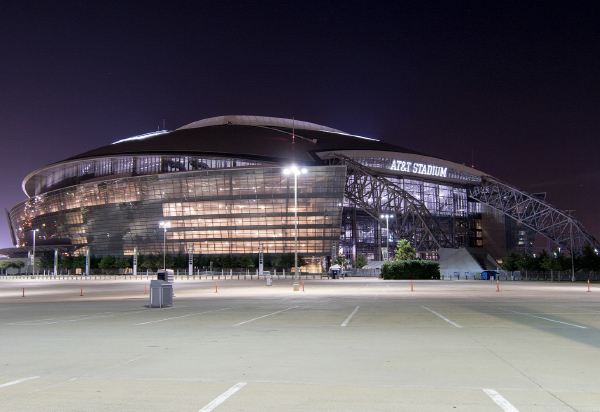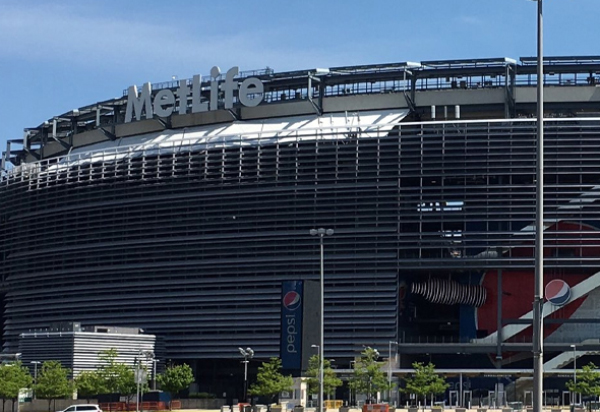 The Browns are slated to take on the NFC East this season, which has lined up a trip to the Big Apple for Cleveland to play the New York Giants. MetLife Stadium is located outside downtown Manhattan which provides fans with the opportunity to either stay close to the stadium or in Manhattan and make the 40 minute commute out to the stadium on game day. The surrounding parking lots at MetLife also provide for a great tailgating experience which will meet the approval of seasoned veteran Browns tailgaters. Of course, there is plenty to do around NYC on your day off so be sure to make some time to catch a Broadway show or visit Times Square. If the New Giants game doesn't line up for your schedule, the Cleveland Browns will also be taking on the Jets this season in New York!

Cleveland Browns at New York Giants Travel Packages
The Cleveland Browns and Pittsburgh Steelers will have some bad blood that is sure to carry over from last season's heated matchups. Pittsburgh is around a two hour drive for Browns fans from the Cleveland area, if you have yet to go see these divisional rivals play in Pittsburgh, this is the season to do it. Heinz Field is one of the best places to watch a game in the NFL with beautiful views of the Pittsburgh skylines and an incredible atmosphere in and around the stadium! The Cleveland Browns are hoping to have a bounce back year and if that is the case then this game could end up having major playoff implications on the line!

Cleveland Browns at Pittsburgh Steelers Travel Packages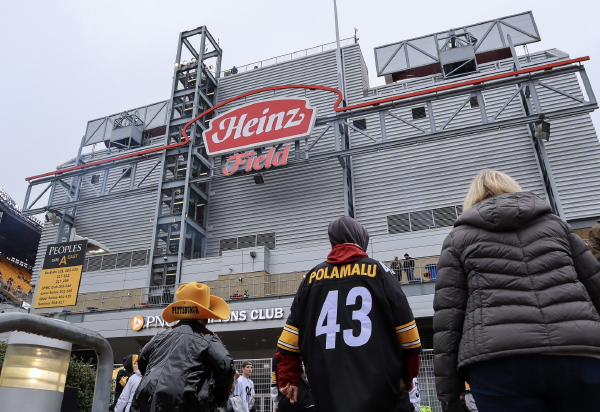 Don't see the game you're looking for? Interested in seeing the Cleveland Browns at FirstEnergy Stadium? No problem! Elite Sports Tours has you covered. Whether you want to cross off a new city or stadium off your bucket list or see a football game in the Dawg Pound, our Sports Travel Experts can help you plan the perfect Cleveland Browns Travel Package for you and your group! Traveling to an unfamiliar city can be difficult and ultimately impact the entire sports trip. Let the Elite Sports Tours team know what you are looking to do, if there is any other attractions in the city you wish to visit and our staff is here to help you all the way through to ensure you have a great experience!

Cleveland Browns Travel Packages