Best Green Bay Packers Road Trips For 2020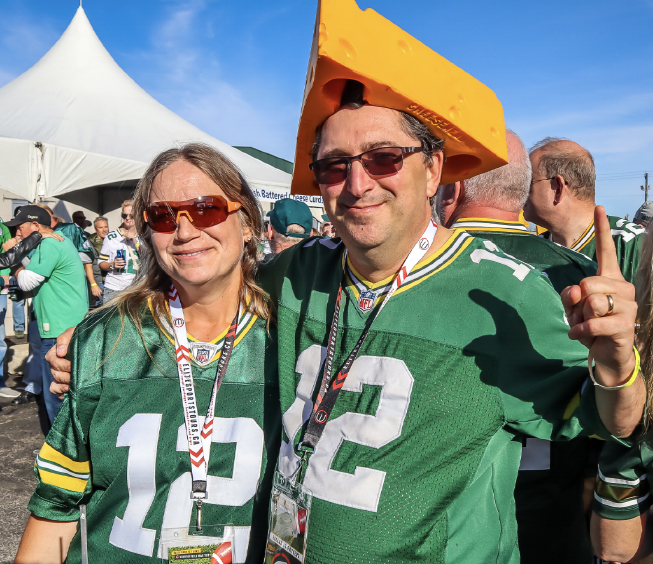 The 2020 NFL Schedule is here and it's time to starting thinking about your annual Green Bay Packers football road trip! The Green Bay Packers have one of the most loyal fan bases in the NFL that always invade their opponents home stadiums to support their squad! Whether you hit the road with your friends, a loved one or by yourself, picking the perfect travel destination is important for a football road trip. It's time to grab your foam cheesehead, pack your favourite green and yellow jersey. It's time to start planning your Green Bay Packers road trip for the 2020 NFL season!

The Green Bay Packers play a ton of away games in some awesome destinations this season, making it very difficult to choose what's best for you and your group. That's where Elite Sports Tours is here to help you plan the pefect Green Bay Packers Travel Package! Take a look at the Best Green Bay Packers Road Trips of 2020!
2020 Green Bay Packers Away Opponents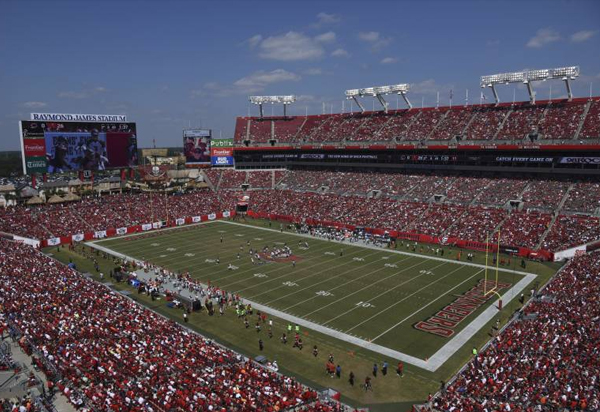 Brady vs. Rodgers. A matchup football fans haven't been treated too often due to the great quarterbacks playing in different conferences. Luckily, this season the Green Bay Packers will be traveling down to the Sunshine State to square off against Tom Brady, Rob Gronkowski and the new look Tampa Bay Buccaneers. Off the field, Tampa Bay offers not only great weather the entire football season but the Buccaneers and Raymond James Stadium has a unique game day experience and atmosphere. This will no doubt be one of the most popular games of the season with two of the best quarterbacks the game has ever seen, so once the schedule drops we suggest starting to plan your Green Bay Packers at Tampa Bay Buccaneers road trip with Elite Sports Tours!

Green Bay Packers at Tampa Bay Buccaneers
REVENGE GAME AT

LEVI STADIUM
We have a feeling that the Green Bay Packers are going to want some revenge over the two meetings with the San Francisco 49ers last year, where they were outscored 74-28, including a loss in the NFC Championship. Green Bay Packers fans should consider a trip to Levi Stadium this upcoming season for the above reason alone, it is sure to be a primetime electric game! The Santa Clara area has many great hotel properties that are usually reasonably priced even during San Francisco 49ers games. Downtown San Francisco is just a short commute away for you to take in all that the city has to offer. Our Sports Travel Experts will help you build the perfect Green Bay Packers at San Francisco 49ers Travel Packages!

Green Bay Packers at San Francisco 49ers Travel Packages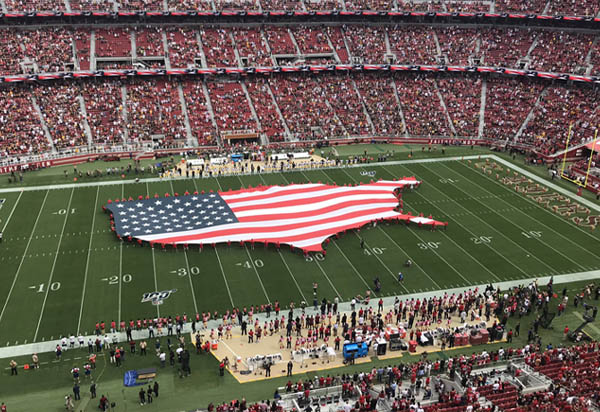 PACKERS INVADE NEW ORLEANS
Speaking of seeing two of the greatest quarterbacks squaring off, Aaron Rodgers and Drew Brees will meet down in the Big Easy as the New Orleans Saints host the Green Bay Packers at the Mercedes-benz Superdome. New Orleans features some of the best partying in the world with the likes of Bourbon Street, making it a great spot for a football trip with a big group! New Orleans Saints fans bring that New Orleans atmosphere right into the Superdome where they are loud, proud and ready for a good time. The Superdome is one of the must visit venues for football fans around the country and with the Green Bay Packers rolling into town this year, this will be one of the hottest tickets of the year! Elite Sports Tours can help you plan the perfect Green Bay Packers at New Orleans Saints travel package to fit your needs!

Green Bay Packers at New Orleans Travel Packages
Indianapolis is just 400 miles south making it a very drivable trip for Green Bay Packers fans from Wisconsin in just under 6 hours. The Green Bay Packers will be facing off against the new look Colts who added many pieces in the offseason including Phillip Rivers and Deforest Buckner, as they push to get their way back into the postseason. Lucas Oil Stadium is considered by many to be one of the nicest venues in all of football and really changed the way that stadiums are built. Indianapolis has great local hotel options and plenty of restaurants within the stadium core. If you are looking for an affordable way to see your Green Bay Packers on the road, Indy is definitely a trip where you can do that!

Green Bay Packers at Indianapolis Colts Vikings Travel Packages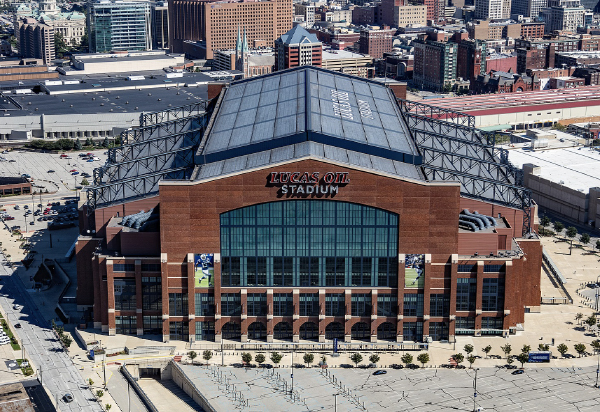 Don't see the game you're looking for? Interested in seeing the Green Bay Packers at historic Lambeau Field? No problem! Elite Sports Tours has you covered. Whether you want to cross off a new city or stadium off your bucket list or see a football game at Lambeau Field, our Sports Travel Experts can help you plan the perfect Green Bay Travel Package for you and your group! Traveling to an unfamiliar city can be difficult and ultimately impact the entire sports trip. Let the Elite Sports Tours team know what you are looking to do, if there is any other attractions in the city you wish to visit and our staff is here to help you all the way through to ensure you have a great experience!

Green Bay Travel Packages