Best Indianapolis Colts Road Trips For 2020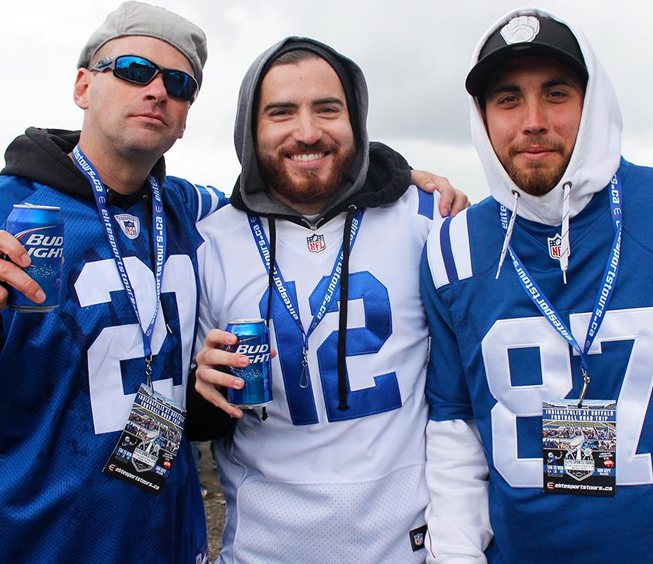 The 2020 NFL Schedule is here and it's time to starting thinking about your annual Indianapolis Colt football road trip! Phillip Rivers join the Indianapolis Colts this season in hopes to bring Indy back to the post-season. Whether you hit the road with your friends, a loved one or by yourself, picking the perfect travel destination is important for a football road trip.

The Indianapolis Colts play a ton of away games in some awesome destinations this season, making it very difficult to choose what's best for you and your group. That's where Elite Sports Tours is here to help you plan the pefect Indianapolis Colts Travel Package! Take a look at the best Indianapolis Colts Road Trips of 2020!
2020 Indianapolis Colts Away Opponents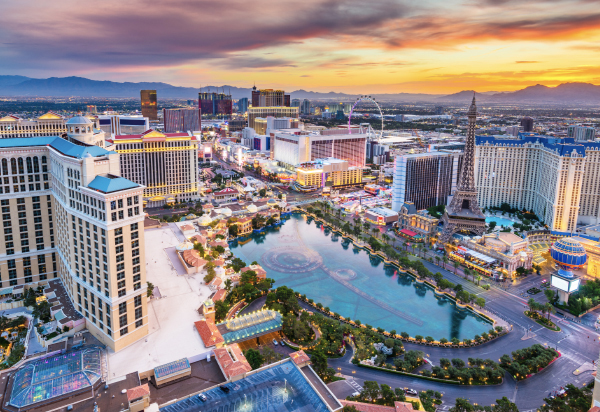 The Indianapolis Colts will be a part of the inaugural Las Vegas Raiders football season in Sin City! The Raiders will be playing in the brand new Allegiant Stadium which will be just a couple miles off the famous Las Vegas Strip. The stadium will be one of the most technologically advanced stadiums in the world and will also have large operable walls that will be able to open to provide the amazing views of the Las Vegas Strip. Both the Colts and Raiders are up and coming young teams that will be looking to take that next step this season therefore it is sure to be an entertaining game in Vegas. Of course, there is an abundance for you to get up to on the world famous strip and Vegas has many amazing hotel resorts that provide great rights. Colts fans need to get down to Las Vegas and experience history this season!
CROSS SOLDIER FIELD OFF YOUR BUCKET LIST
Chicago is just a three hour drive from Indianapolis making it suitable for either a one night trip or even a weekend getaway for fans from the Indianapolis area. Soldier Field is amongst the most historic venues in football that visiting fans enjoy traveling to every season. Luckily, for the Colts they get to head up there this season for the only time for the next four seasons at least. Chicago has many great hotel options downtown along the Magnificent Mile which is close to all of what Chicago has to offer including a very elegant art scene. The field is located just south of the city along the coast of Lake Michigan, it is very easily accessible by car or transit. Be sure to head down to the stadium early though as the Bears have a great tailgate that begins hours prior to kickoff.

Indianapolis Colts at Chicago Bears Travel Packages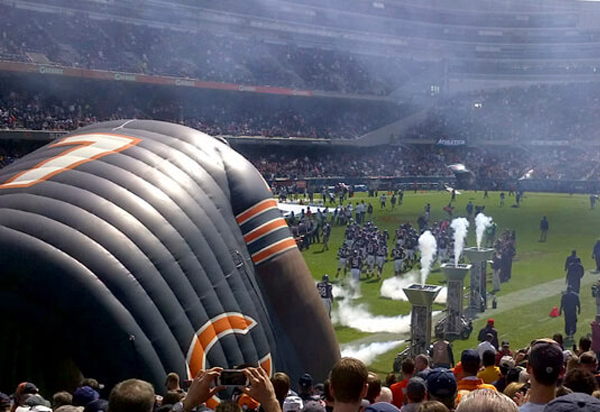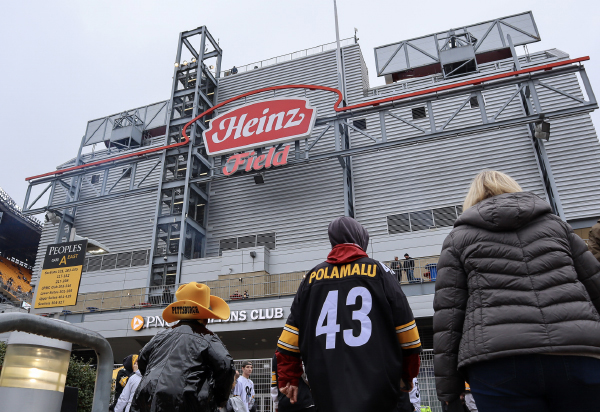 TEXANS INVADE THE WINDY CITY
The Indianapolis Colts at Pittsburgh Steelers game at Heinz Field this season is sure to be a great matchup as both teams are looking to get back into the postseason, making the win crucial for both teams. Pittsburgh is about a five and a half hour drive from Indy making it easily accessible by car for those fans from the Indianapolis area. Heinz Field is well known as one of the best football stadiums in the league, it combines an incredibly loud environment with beautiful scenery. Fans wave their terrible towels throughout the game while the Pittsburgh skyline sits in the background. Heinz Field is within walking distance from many great downtown hotel properties. While in town you need to make sure you stop in to Primanti Bros and get one of their famous sandwiches.

Indianapolis Colts at Pittsburgh Steelers Travel Packages
CROSS HEINZ FIELD OFF YOUR BUCKET LIST
Pittsburgh is one of the more historic and successful franchises which has helped make it a very popular destination for traveling NFL fans. Heinz Field is one of the best stadiums in the league and features a breathtaking views of the Pittsburgh skyline and Roberto Clemente Bridge in the background. The Pittsburgh Steelers will be looking to rebound from a let down of a season year, which will sure make for a great game between these two teams. Downtown Pittsburgh features some great value hotel properties that are just a short walk from Heinz Field and plenty of attractions in Pittsburgh. While you are in Pittsburgh you need to make your way to Primanti Bros and get one of their world famous deli sandwiches! Experience Heinz Field and see the swinging "Terrible Towels" and hear "Renegade" blast through out the stadium!

Houston Texans at Pittsburgh Steelers Travel Package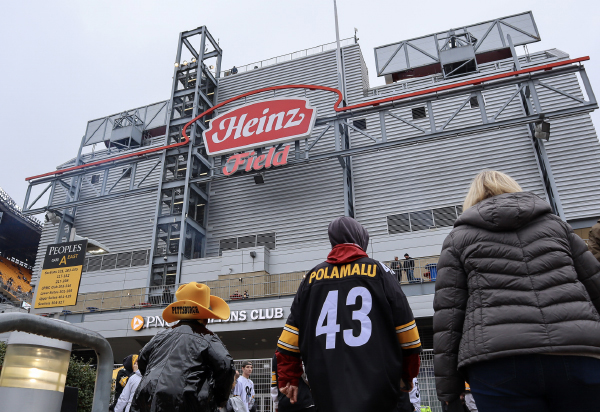 Don't see the game you're looking for? Interested in seeing the Indianapolis Colts at Lucas Oil Stadium? No problem! Elite Sports Tours has you covered. Whether you want to cross off a new city or stadium off your bucket list or see a football game in Indy, our Sports Travel Experts can help you plan the perfect Indianapolis Colts Travel Package for you and your group! Traveling to an unfamiliar city can be difficult and ultimately impact the entire sports trip. Let the Elite Sports Tours team know what you are looking to do, if there is any other attractions in the city you wish to visit and our staff is here to help you all the way through to ensure you have a great experience!

Indianapolis Colts Travel Packages Travel Packages Travel Packages Travel Packages