Best Kansas City Chiefs Road Trips for 2020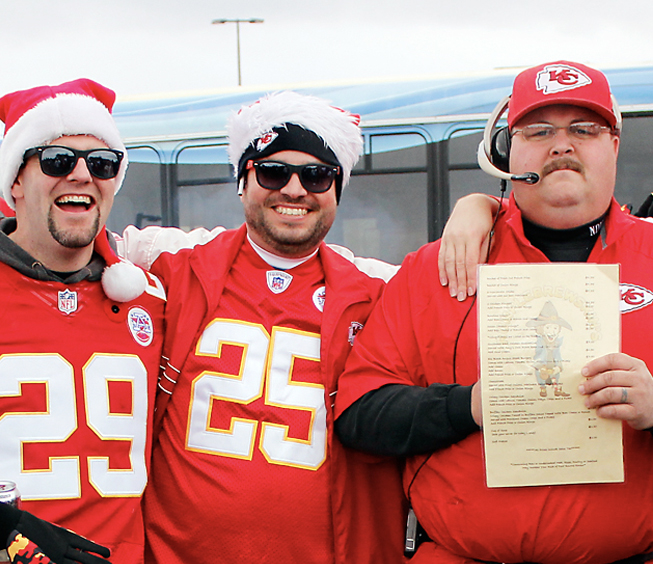 The 2020 NFL Schedule is here and it's time to starting thinking about your annual Kansas City Chiefs football road trip! See the defending Super Bowl Champions Kansas City Chiefs look to go back-to-back and win their third Lombardi Trophy in franchise history. When the defending champions come to town, it's always a hot ticket but with the Chiefs having one of the most electric offences in the NFL, it makes it even more special! Whether you hit the road with your friends, a loved one or by yourself, picking the perfect travel destination is important for a football road trip.

The Kansas City Chiefs play a ton of away games in some awesome destinations this season, making it very difficult to choose what's best for you and your group. That's where Elite Sports Tours is here to help you plan the pefect Kansas City Chiefs Travel Package! Take a look at the Best Kansas City Chiefs Road Trips of 2020!
2020 Kansas City Chiefs Away Opponents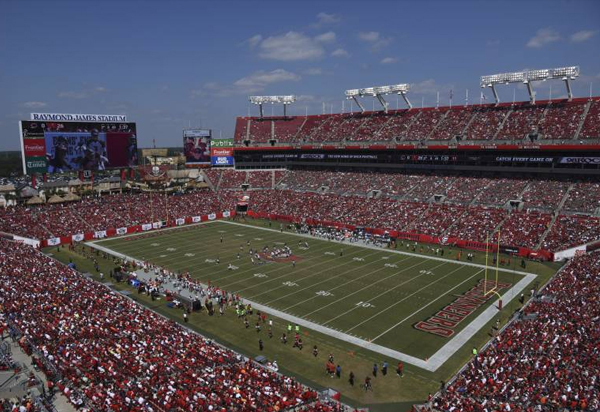 The Kansas City Chiefs will be hitting the road this season for what could be, baring a Super Bowl matchup of course, the last time fans get to see Tom Brady vs Patrick Mahomes. Tom Brady decided to leave Bill Belichick and the New England Patriots and brought Rob Gronkowski out of retirement to head down the sunshine state with the Tampa Bay Buccaneers. Fans will be treated to a battle of the argueably the greatest of all-time against argueably the best quarterback in the game right now. The cherry on the top of this epic matchup is the fact the game is being played in beautiful Tampa Bay, where fans from Kansas City can escape the cold fall and winter. Elite Sports Tours can help you and your group plan the perfect Kansas City Chiefs at Tampa Bay Buccanceers travel package for this football season!

Kansas City Chiefs at Tampa Bay Buccaneers Travel Packages
CenturyLink Field is considered by many as the loudest and most energetic stadium in the NFL, creating a true home field advantage for the Seattle Seahawks each and every home game. Seattle should be on every football fan's bucket list strictly because of the incredible stadium atmosphere. Then include everything Seattle has to offer and it makes this trip that much better. With amazing cuisine and local attractions Seattle is a great place for a sports road trip. The Seattle Seahawks play just south of downtown making the great hotel options either a short cab or Uber, or alternatively just over a 20+ minute walk. Ship over to the west coast to support the Dallas Cowboys and cross CenturyLink Field off your bucket list with Elite Sports Tours this season!

Dallas Cowboys at Seattle Seahawks Travel Packages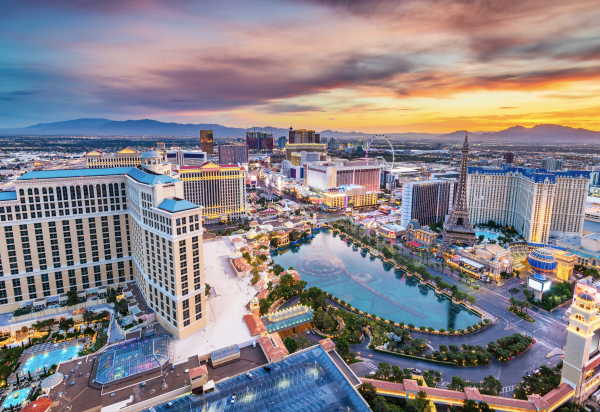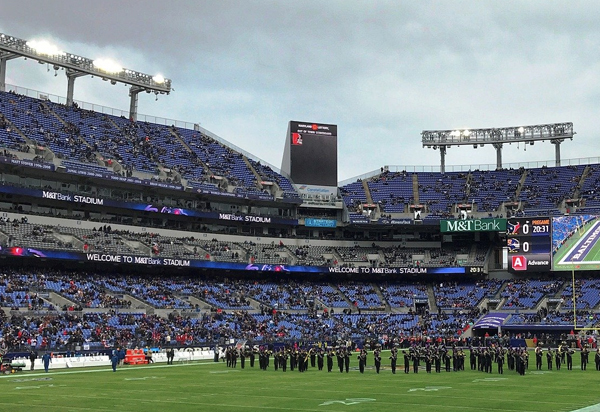 The Kansas City Chiefs will travel to Baltimore this season for a battle of what could be the best two teams in the AFC this season. Featuring the MVP's from the last two seasons at quarterback, this matchup is bound to be an electric factory when the Baltimore Ravens and Kansas City Chiefs clash at M&T Bank Stadium! Aside from the game, Baltimore is known for having some awesome local seafood. Crab Cakes and Football, that's what Maryland does! Elite Sports Tours highly suggests staying in the beautiful Inner Harbour. Let our Sports Travel experts help you plan the perfect Kansas City Chiefs at Baltimore Ravens road trip this football season!


SHOOTOUT IN THE SUPERDOME
Kansas City Chiefs fans looking to take a road trip this season have lucked out with some of the incredible matchups they have to choose from in 2020. A trip to the Big Easy to play Drew Brees and the New Olreans Saints should be near the top of the list. This could very well shape up to be a Super Bowl preview with both teams being elite contenders in their conferences. The Superdome should be on the bucket list of all football fans with its electric atmosphere and passionate Saints fans who bring the New Orleans party right into the stadium. Speaking of partying, New Orleans sure knows how to do it. Whether before the game or on an off day, be sure to stroll through the French Quarter and Bourbon Street to get the authentic New Orleans experience! Ask an Elite Sports Tours representative to help you plan the perfect Kansas City Chiefs at New Orleans Saints Travel Package this football season!

Kansas City Chiefs at New Orleans Saints Travel Packages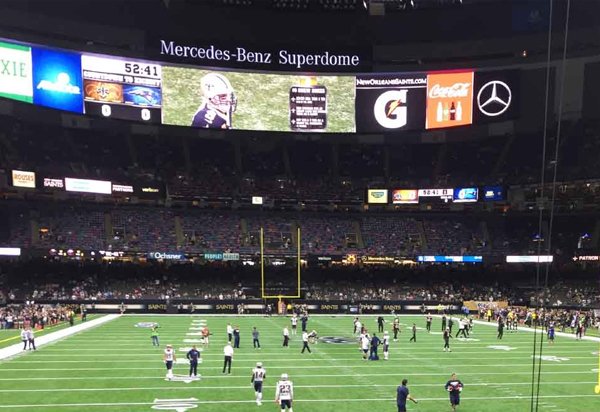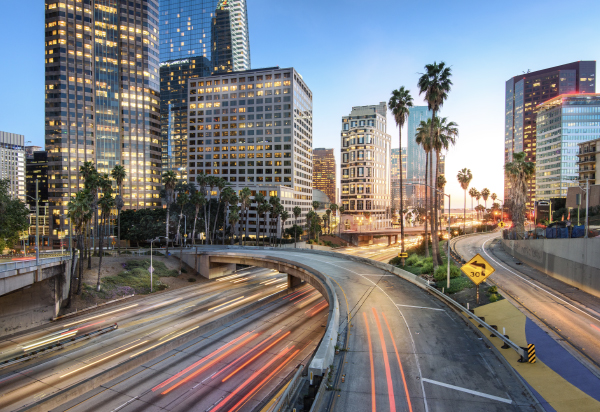 The Los Angeles Chargers are a fairly familiar opponent for the Kansas City Chiefs and though they play in Los Angeles every season, this year is a little bit different. The Los Angeles Chargers will be moving into their brand new SoFi Stadium this season providing Kansas City Chiefs fans with the perfect time to head down to LA to catch their team in action. Away from the game, of course there is plenty to do in Los Angeles, you can take in some local sights downtown or you can head to the beach on an off day. Be sure to consider a trip to Hollywood this season to catch these two division rivals face off! If you're looking to stay in Downtown LA or near the stadium in Inglewood, Elite Sports Tours can build you the perfect Kansas City Chiefs at Los Angeles Chargers travel package this football season!

Kansas City Chiefs at Los Angeles Chargers Travel Packages
Are you a Kansas City Chiefs fan from the Greater Toronto Area? Do you want to take on the Bills Mafia ? Elite Sports Tours has you covered!

Elite Sports Tours sends thousands of football fans down every season to see the Buffalo Bills play live at New Era Field! Travel with other fans and experience an NFL game day first hand! All you have to do is show up in the morning and our staff takes care of the entire day! You can join our bus with as little as 1 person or an entire group! Travel packages includes round trip bus transportation, lower bowl ticket and pre-game tailgate party!


Get notified when our Kansas City Chiefs at Buffalo Bills Bus Tour goes on sale!