Best Minnesota Vikings Road Road Trips For 2020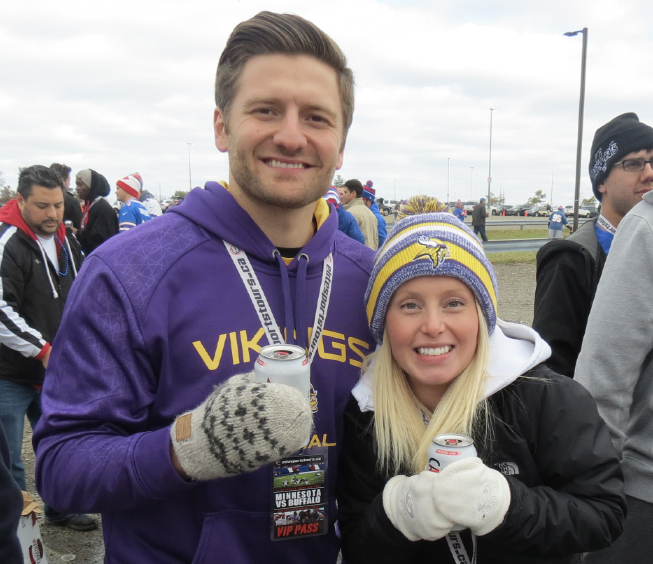 The 2020 NFL Schedule is here and it's time to starting thinking about your annual Minnesota Vikings football road trip! It's an exciting season to be a Vikings fan after a successful 10-6 record last year. The Minnesota Vikings hope to bounce back after a tough loss in the NFC Divisional round against the San Francisco 49ers. Whether you hit the road with your friends, a loved one or by yourself, picking the perfect travel destination is important for a football road trip.

The Minnesota Vikings play a ton of away games in some awesome destinations this season, making it very difficult to choose what's best for you and your group. That's where Elite Sports Tours is here to help you plan the pefect Minnesota Vikings Travel Package! Take a look at Minnesota Vikings Road Trips of 2020!
2020 Minnesota Vikings Away Opponents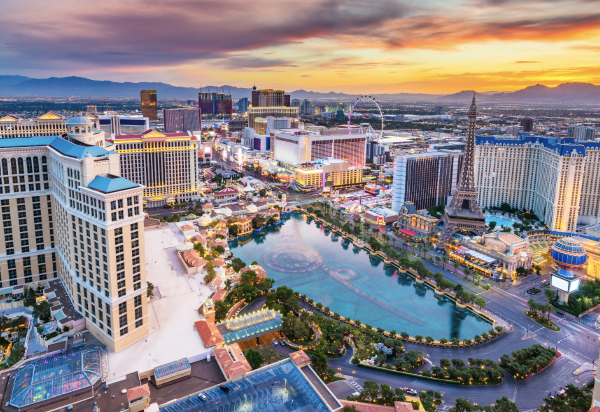 The Minnesota Vikings will be heading down to the Sunshine State this season to take on Tom Brady and the Tampa Bay Buccaneers on December 13th. This might be the best option for a Vikings fan looking for a football road trip this season. Not only will you get to see one of the greatest quarterbacks of all time live in action but you'll also escape the cold of Minnesota for the sunshine and beaches of Florida! Raymond James Stadium is located right beside the airport which provides fans with tremendous value hotels close to the venue. If you prefer to be in the mix, there are a ton of great hotel options in Downtown Tampa which just is a short cab ride away. The game itself is sure to be a dandy as the Bucs will be looking to steal a playoff spot from the Vikings, making this a huge NFC match up with major playoff implications. Be sure to pack your bathing suit and head down to Florida for this bucket list trip!
With great local restaurants combined with affordable hotel rates, and an unbelievable atmosphere at CenturyLink Field, Seattle is an amazing destination for a football road trip. CenturyLink Field is widely known around the league for having not only one of the best environments in all football but North American sports. The fans referred to as the "12s" due to how passionate and loud they are at the games, creating a true home field advantage and being like the "12th player" on the field. On the field, the game should have some major playoff implications as both teams are expected to be top teams in the NFC Conference. Cross CenturyLink Field off your bucket list and see the Minnesota Vikings at Seattle Seahawks this football season!

Minnesota Vikings at Seattle Seahawks Travel Packages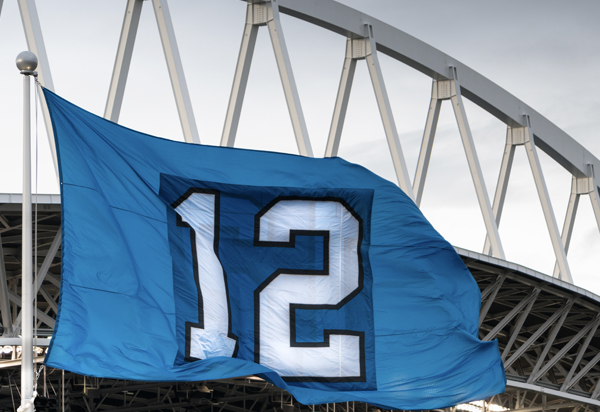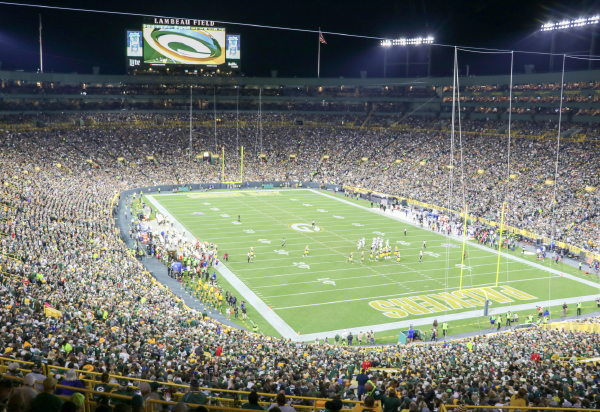 CROSS LAMBEAU FIELD OFF YOUR BUCKET LIST
If you have yet seen a Minnesota Vikings and Green Bay Packers game at Lambeau Field, this is a must do on your bucket list and why not cross it off this season! For fans who live in the Minneapolis area, Green Bay is just a four hour drive east, making it a perfect destination for a weekend football trip. The Minnesota Vikings and Green Bay Packers will be battling for the top of the NFC North, making this a crucial game in the standings. Of course, all NFL fans are aware of how breathtaking Lambeau Field is with the atmosphere and energy while watching the game, but you really don't know untill you experience it for yourself! Outside of the game itself, Green Bay has a tremendous tailgating environment with a college football atmosphere feel to it, therefore be sure to head down to the game early to take in the all the festivities. If you are looking to take a road trip up to Green Bay this season be sure to book it as soon as possible as hotel availability can become scarce in the Green Bay area rather quickly.

Minnesota Vikings at Green Bay Packers Travel Packages
VIKINGS INVADE BOURBON STREET
New Orleans and the Mercedes-Benz Superdome should be on each and every football fan's bucket list. Minnesota Vikings fans are lucky that their team heads down to the Big Easy to take on the Saints. New Orleans is famously known for its party and food scene on Bourbon Street within the historic and iconic French Quarter. No matter the day of the week there is always something going on downtown. Saints fans bring Bourbon Street atmosphere into the Superdome creating an incredible in-stadium experience inside the Superdome. While in New Orleans you can also go on excursions like a gator bayou tour or a vodoo tour. With the Superdome being located right by the French Quarter there are many affordable hotel options within the area!

Minnesota Vikings at New Orleans Saint Travel Package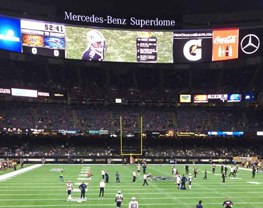 Don't see the game you're looking for? Interested in seeing the Minnesota Vikings at U.S. Bank Stadium? No problem! Elite Sports Tours has you covered. Whether you want to cross off a new city or stadium off your bucket list or see a football game in Minnesota, our Sports Travel Experts can help you plan the perfect Minnesota Vikings Travel Package for you and your group! Traveling to an unfamiliar city can be difficult and ultimately impact the entire sports trip. Let the Elite Sports Tours team know what you are looking to do, if there is any other attractions in the city you wish to visit and our staff is here to help you all the way through to ensure you have a great experience!

Minnesota Vikings Travel Packages Travel Packages