Things to Do in Boston - Faneuil Hall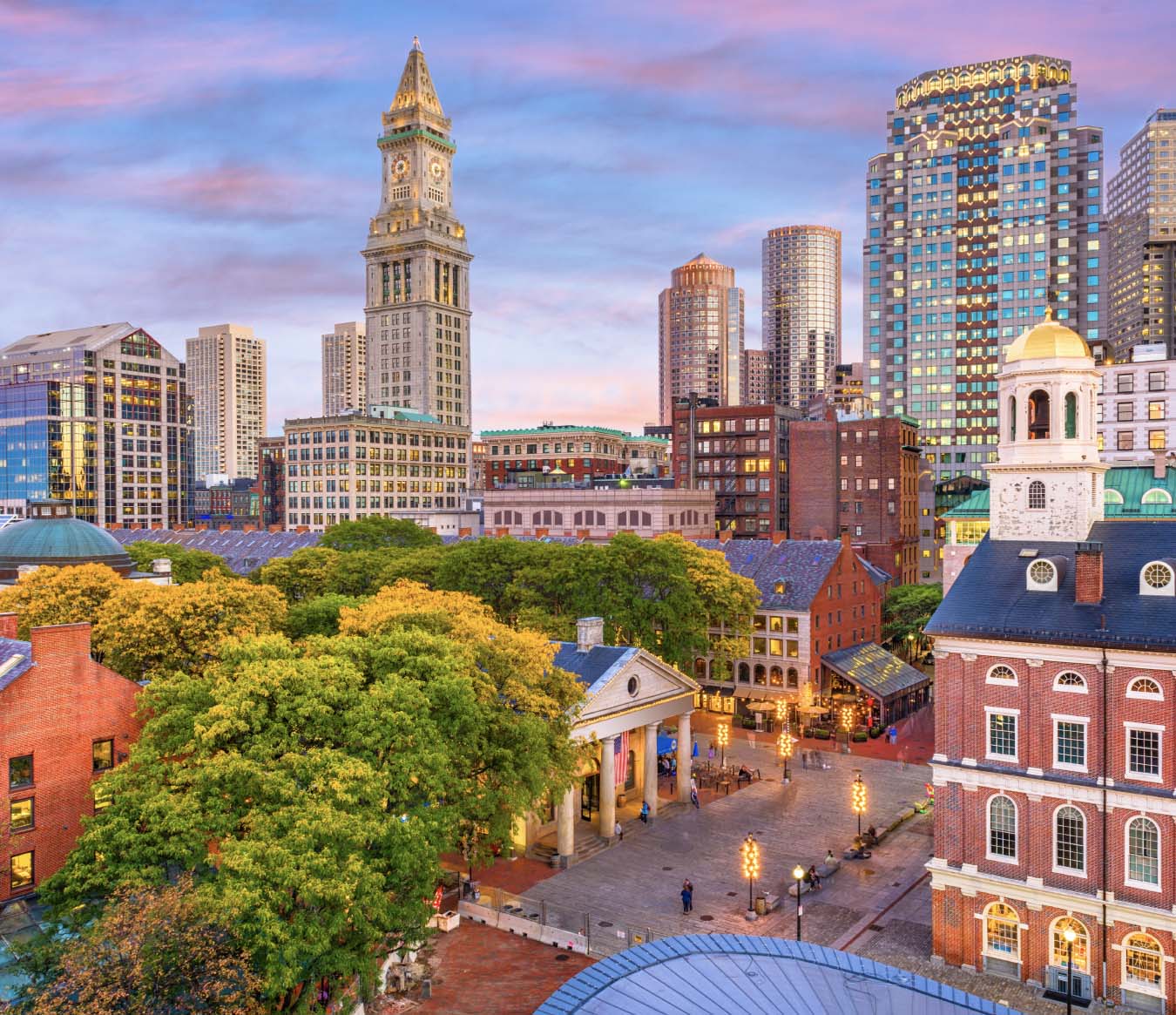 Faneuil Hall opened in 1743 as a marketplace and meeting hall which is located near the waterfront in Downtown Boston. Faneuil Hall was designated as a National Historic Landmark on October 9th, 1960 and continues being one of the most visited landmarks in the entire country. Faneuil Hall is used to this day as a marketplace and for special events. It is predicted that Faneuil Hall welcomes over 15 million tourists per year and has ranked in the Top 25 Visited American Sites for many years in a row now.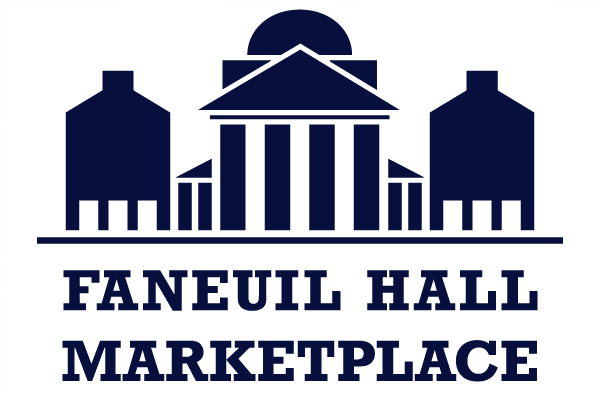 Faneuil Hall was built as a gift to the town by Peter Faneuil, as a place for meetings and shopping. In 1761 the hall was devastated by a fire that left nothing standing but the exterior brick walls and was rebuilt by 1762. The neighbouring and famous Quincy Market was constructed in 1824 and to this day stands adjacent to Faneuil Hall. Faneuil Hall has many unique features like its bell that was last rung at the end of World War II until being fixed in 2007. It features a Grasshopper weather vane on top of the roof that weighs 80 pounds and is 4 feet long. The hall also features many great 19th century features on the interior that stand there to this day.
Faneuil Hall is open year round daily with varying hours, the hall is within walking distance to all of the great downtown hotel properties that Boston has to offer. Faneuil Hall also features many great, retail stores, pushcart and food vendors, restaurants and entertainment. If you haven't been to Faneuil Hall next time you are in Boston you will need to be sure to make a stop at one of America's most historic landmarks.

When considering things to do in Boston, check out the Faneuil Hall! Always a popular destination for sports fans traveling to Boston for a Boston Red Sox game at Fenway Park, a Boston Bruins or Boston Celtics game at TD Garden !