Things to do in Buffalo - Buffalo Zoo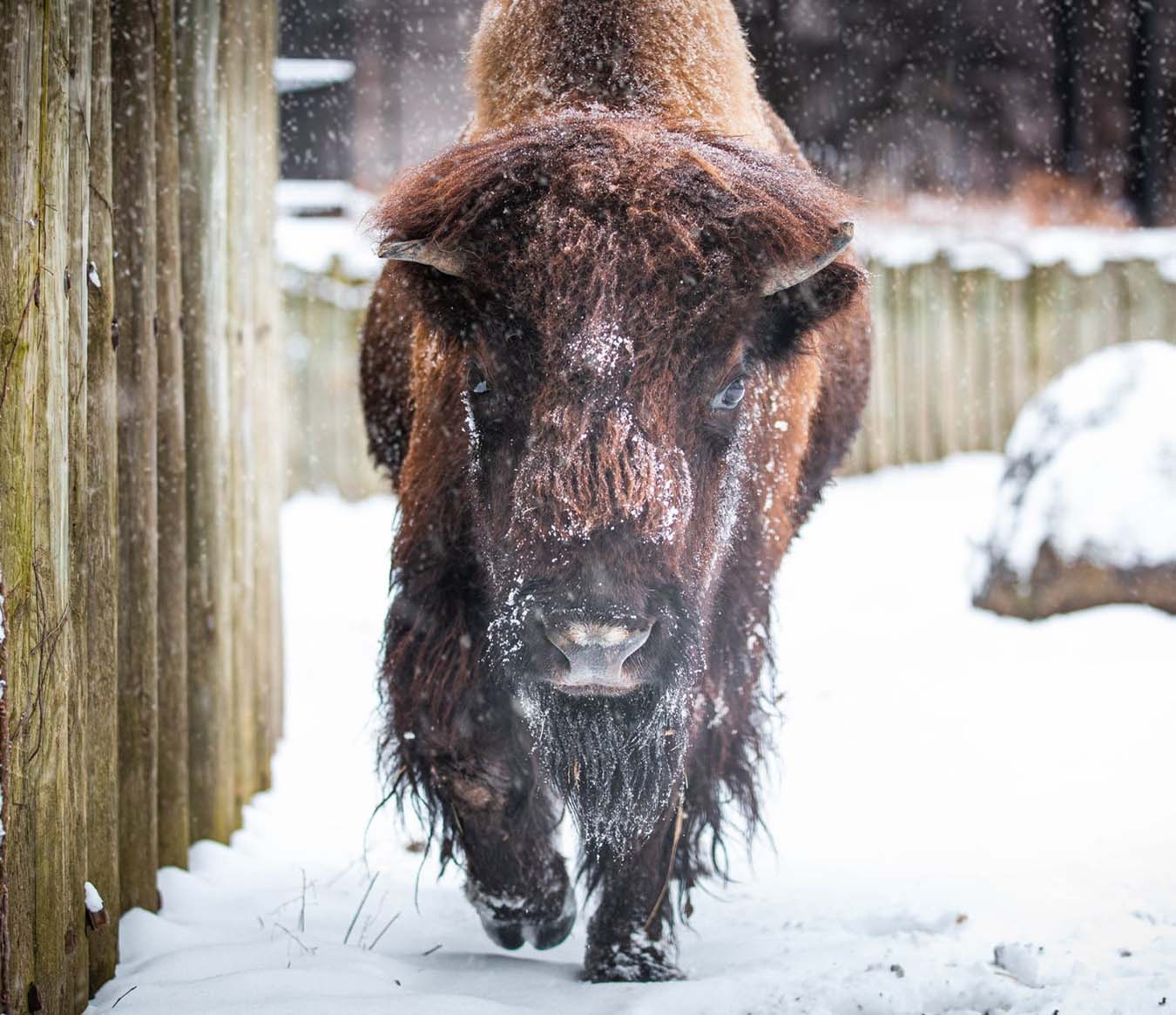 The Buffalo Zoo originally opened in 1875, making it the third oldest zoo in the United States. The Buffalo Zoo attracts approximately 400,000 visitors per year making it the second largest attraction in Western New York, with Niagara Falls being the first. The Buffalo Zoo sits on 23.5 acres in Delaware Park, making the zoo easily accessible to the downtown core via transit as well as driving. The Buffalo Zoo is open year-round to the public and features a collection of over 1,200 animals and more than 320 exotic plants.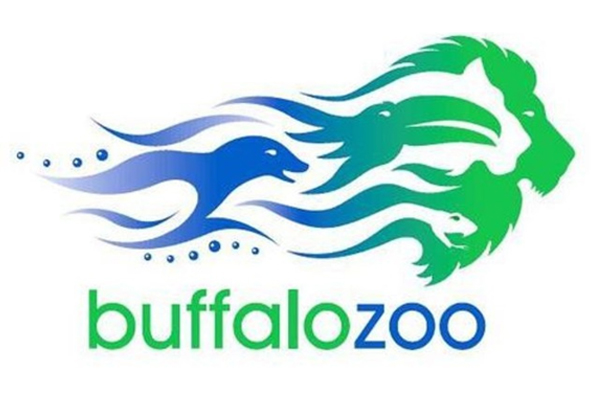 The Buffalo Zoo features a wide variety of exotic animals who roam freely in large enclosures with trees, streams and pools to help reflect their natural habitat. Some of their famous exhibits include the Arctic Edge, Rainforest Falls, Sea Lion Cove and Otter Creek amongst many other great exhibits. The Buffalo Zoo also features Heritage Farm which is an area that is designed to be a children's zoo and is a great place to stop by if you are bringing the family. The Buffalo Zoo also features many great experiences when you arrive whether you are looking for education or some sort of show they will have it all for you.
With the zoo just being about 4.5 miles north of the downtown core of Buffalo you can easily reach the zoo from one of Buffalo downtown hotel properties within 10 minutes by car and just over 20 minute by transit if you prefer that method of transportation. The Buffalo Zoo does have plenty of diversified concessions within its grounds for food, though if you prefer eating on site you are within close proximity to many of the great restaurants the Buffalo area has to offer.

When considering things to do in Buffalo, check out the Buffalo Zoo! Always a popular destination for sports fans traveling to Buffalo for a Buffalo Bills game at New Era Field and Buffalo Sabres game at KeyBank Arena.