Things to Do in Buffalo - Niagara Falls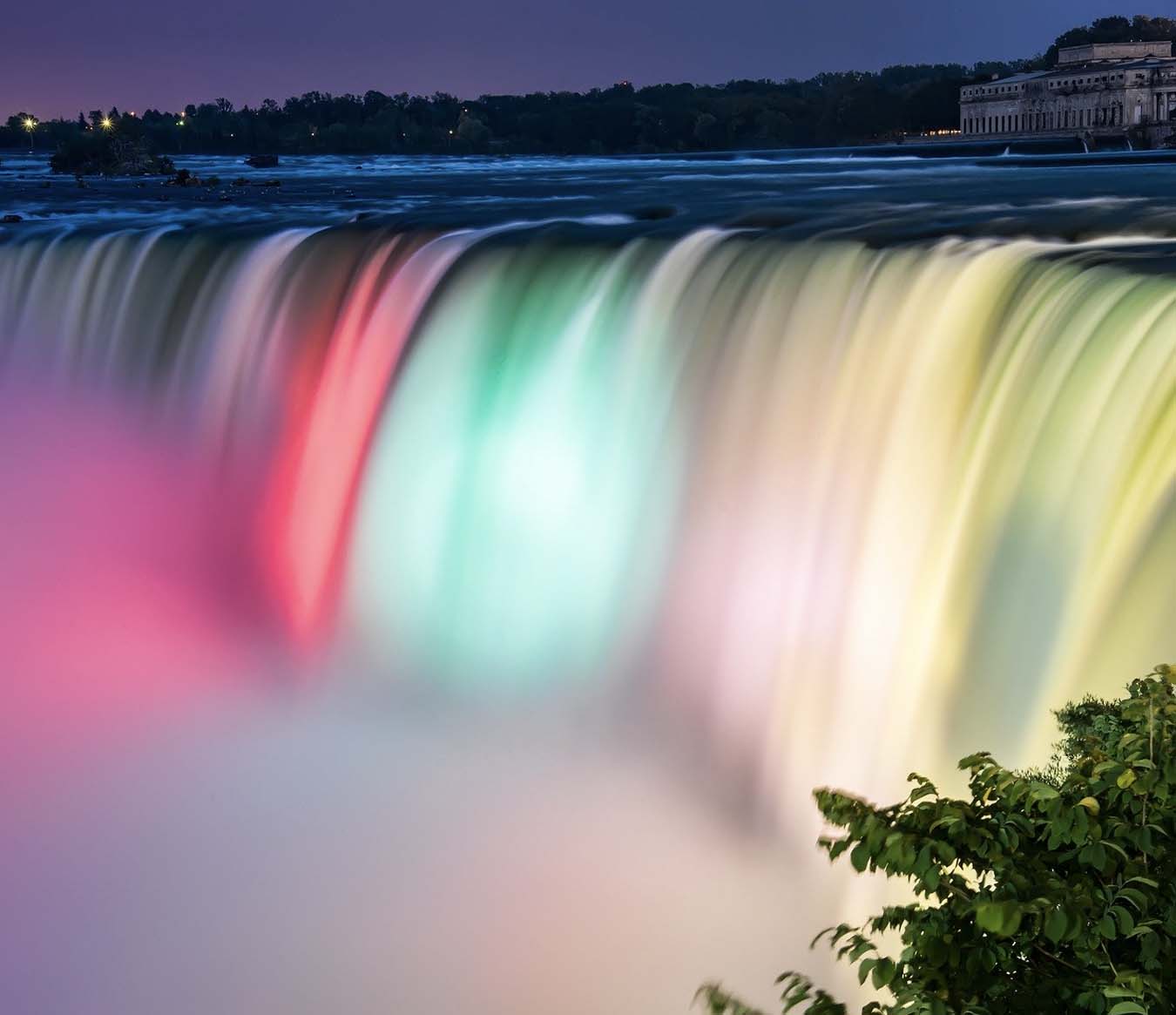 Located on the border of the United States and Canada, Niagara Falls are just 17 miles north-west of Buffalo making for the perfect day trip if you are in the city catching a sporting event. The Niagara Falls consist of the Horseshoe Falls (Canadian Falls) as well as the American Falls. The total height of the falls is 167 ft tall and they flow at a rate of 85,000 cu ft/s. The Niagara Falls are considered one of the seven natural wonders of the world and an estimated 30 million people visit them per year.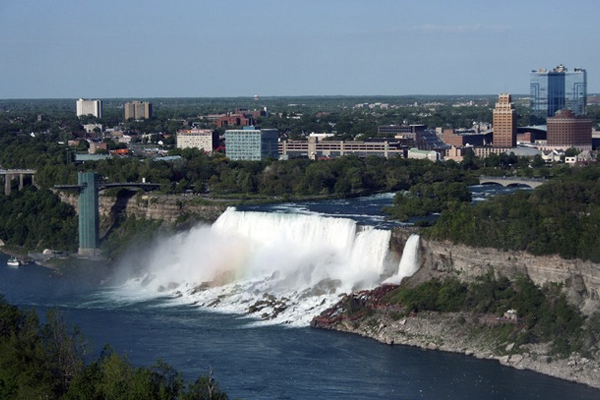 The Niagara Falls were created from earth's most recent "Ice Age" when the ice melted and ultimately formed the great lakes, as well as the Niagara River where the Falls sit today. The Niagara Falls area provides plenty for you to do around the falls. Whether you want to get up close and personal in a Maid of the Mist tour which takes you on a boat down to the base of the falls. Alternatively, there are also many helicopter tours that will provide you an aerial view of the Niagara Falls. You are also able to take in the sight from land level and feel the falls thundering at your feet, it truly is a remarkable sight.
Just a 20 minute drive from downtown Buffalo, Niagara Falls is a must stop for your trip to the Queen City. The area features of course one of the seven natural wonders of the world. Though it also has a vibrant mini Vegas feel to it with many tourist attractions and multiple Casinos in the area. Niagara Falls is designed perfectly for tourists, so if you get the opportunity to go check it out while you are in Buffalo it is a must do for you and your family.

When considering things to do in Buffalo, check out the Buffalo Zoo! Always a popular destination for sports fans traveling to Buffalo for a Buffalo Bills game at New Era Field and Buffalo Sabres game at KeyBank Arena.