Where To Eat In Calgary - Calgary Tower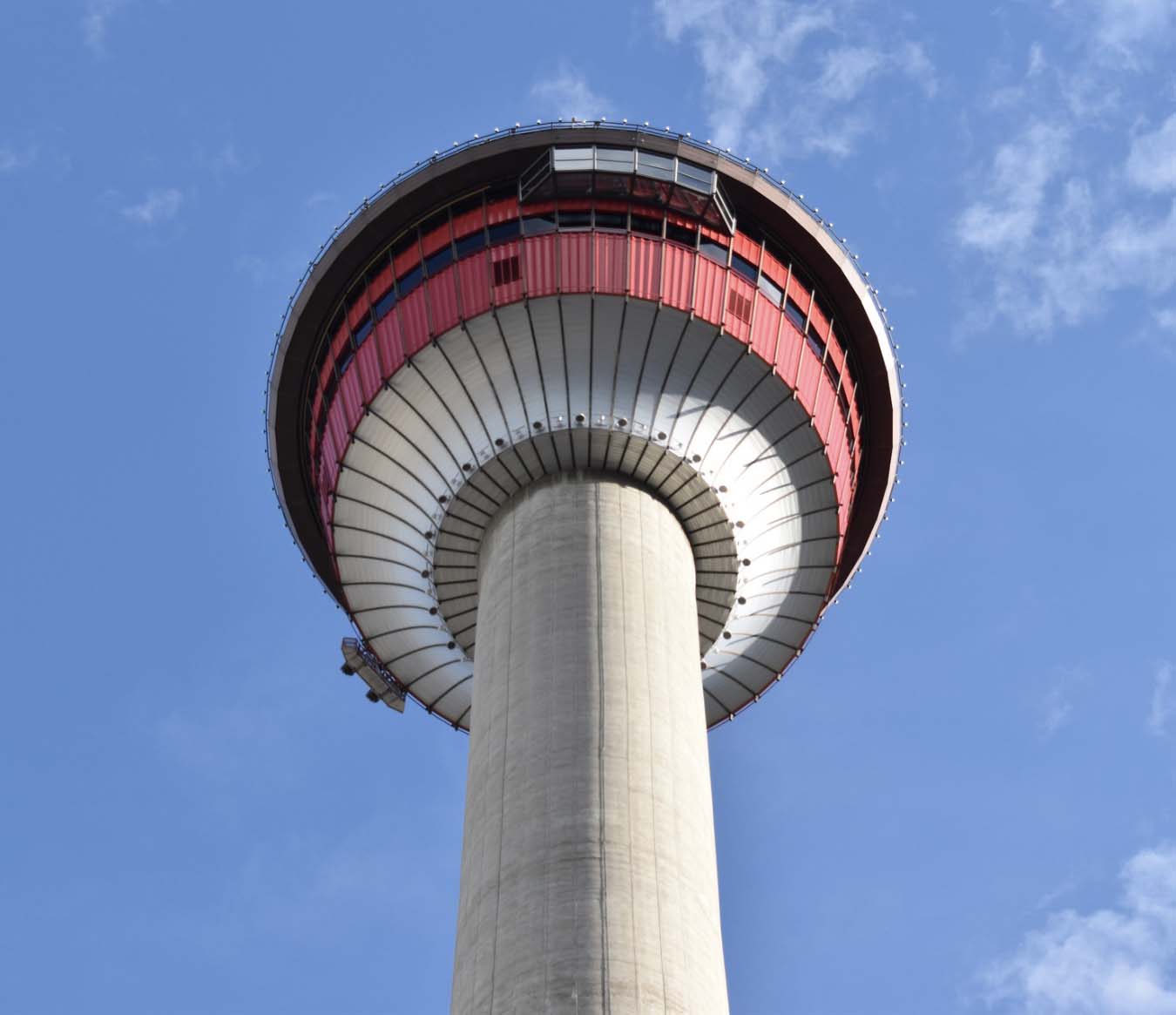 The Calgary Tower which is the most prominent landmark in the skyline of Calgary, was built in 1967 to celebrate Canada's 100th birthday as part of an urban renewal plan. The Calgary Tower stands at 626 feet tall making it the tallest structure in Canada that is outside of Toronto. The tower was built for a total of $3.5 Million and weighs around 10,884 tonnes, the structure was built to withstand earthquakes and winds of up to 161 km/h. The Calgary Tower sees over 600,000 visitors a year which makes it Calgary's most visited landmark.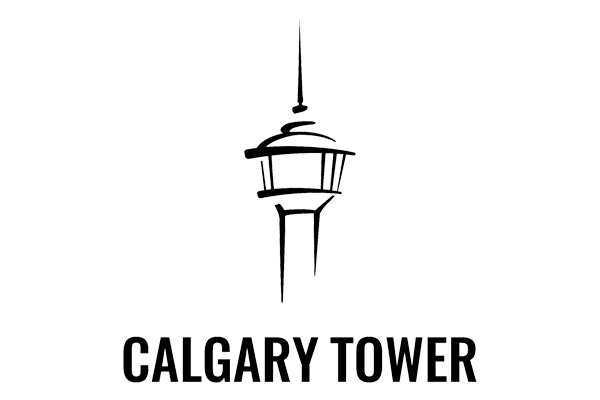 The Calgary Tower has a similar design to the Skylon Tower in Niagara Falls, with a blend of CN Tower in Toronto designs mixed in as well. Just like Toronto's CN Tower the Calgary Tower features a revolving restaurant called Sky 360, which rotates to provide visitors with a 360 degree view of the downtown core of Calgary. The tower also had a glass floor installed in 2005 which an individual can look straight down on to 9th Avenue South Centre Street.
The Calgary Tower also features a legacy piece from the 1988 Winter Olympics with a natural gas filled cauldron sitting atop of the tower, it was lit for the entirety of the Olympic Games and to this day is still lit for special events like Canada Day. The Calgary Tower is located right in the heart of downtown Calgary making it easily accessible to the likes of the Scotiabank Saddledome as well as many terrific hotel options that Calgary has to offer. If you are heading to Calgary for a Flames game the Calgary Tower is a great place to stop by with the family.

When considering things to do in Calgary, check out the Calgary Tower! Always a popular destination for sports fans traveling to Calgary for a Calgary Flames game at Scotiabank Saddeldome!