Things to Do in Calgary - Olympic Plaza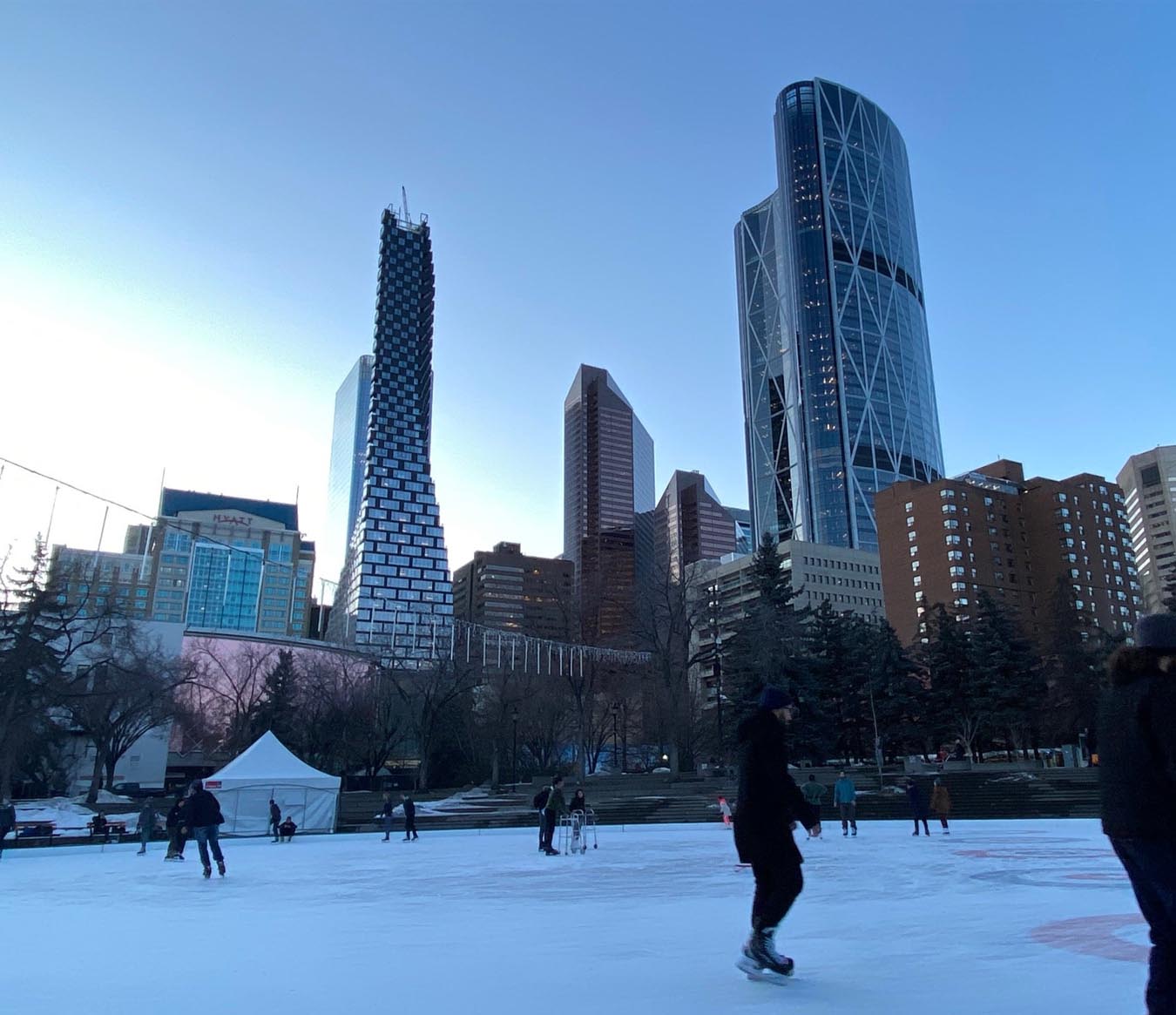 The Olympic Plaza in Calgary was built for the 1988 Olympic Winter Games and was responsible for hosting the medal ceremonies for the games where many traveling fans packed the plaza to watch these presentations. Olympic Plaza is three acres in size and is built right around the Macleod Trail and 7th Avenue South. In recent years, the park is used as a meeting place, while hosting outdoor events including concerts and festivals. In 2004, the park was used as a viewing point for the Calgary Flames run to the Stanley Cup Finals.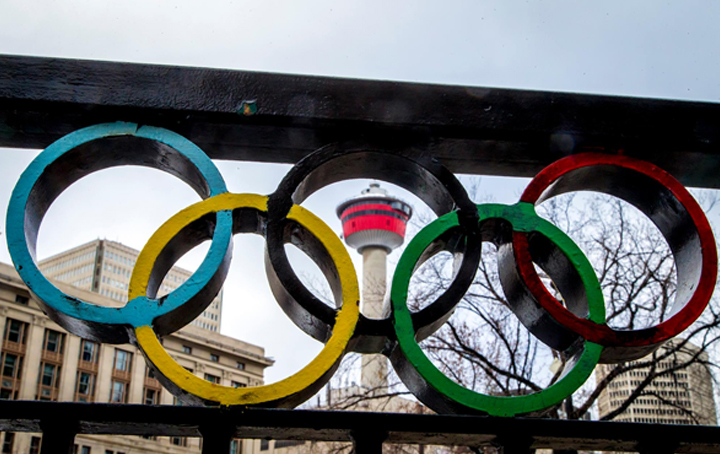 The Olympic Plaza has many great features, if you are in Calgary between May – October there is a reflecting pond on site. While if you are in Calgary between November - March, you will be able to skate on Calgary's only refrigerated outdoor ice skating surface. The Olympic Plaza also features great concession options for food and drinks as well as, the Famous Five sculpture, a series of waterfalls and a stage for concerts and events. As another legacy piece to the Winter Games, there are Olympic bricks surrounding the park that were sold to the public and commemorate each sport from the 88' Olympics.
The Olympic Plaza is open year round and operates from 6 a.m. – 11 p.m., located right in the downtown core of Calgary it makes for a perfect spot for you to go for a quick walkthrough and grab lunch while you are in the city. The Olympic Plaza makes for the perfect spot for you and your family to get outside and have some lunch before attending a Calgary Flames game.

When considering things to do in Calgary, check out Olympic Plaza! Always a popular destination for sports fans traveling to Calgary for a Calgary Flames game at Scotiabank Saddeldome!