Things to Do in Calgary - Calgary Zoo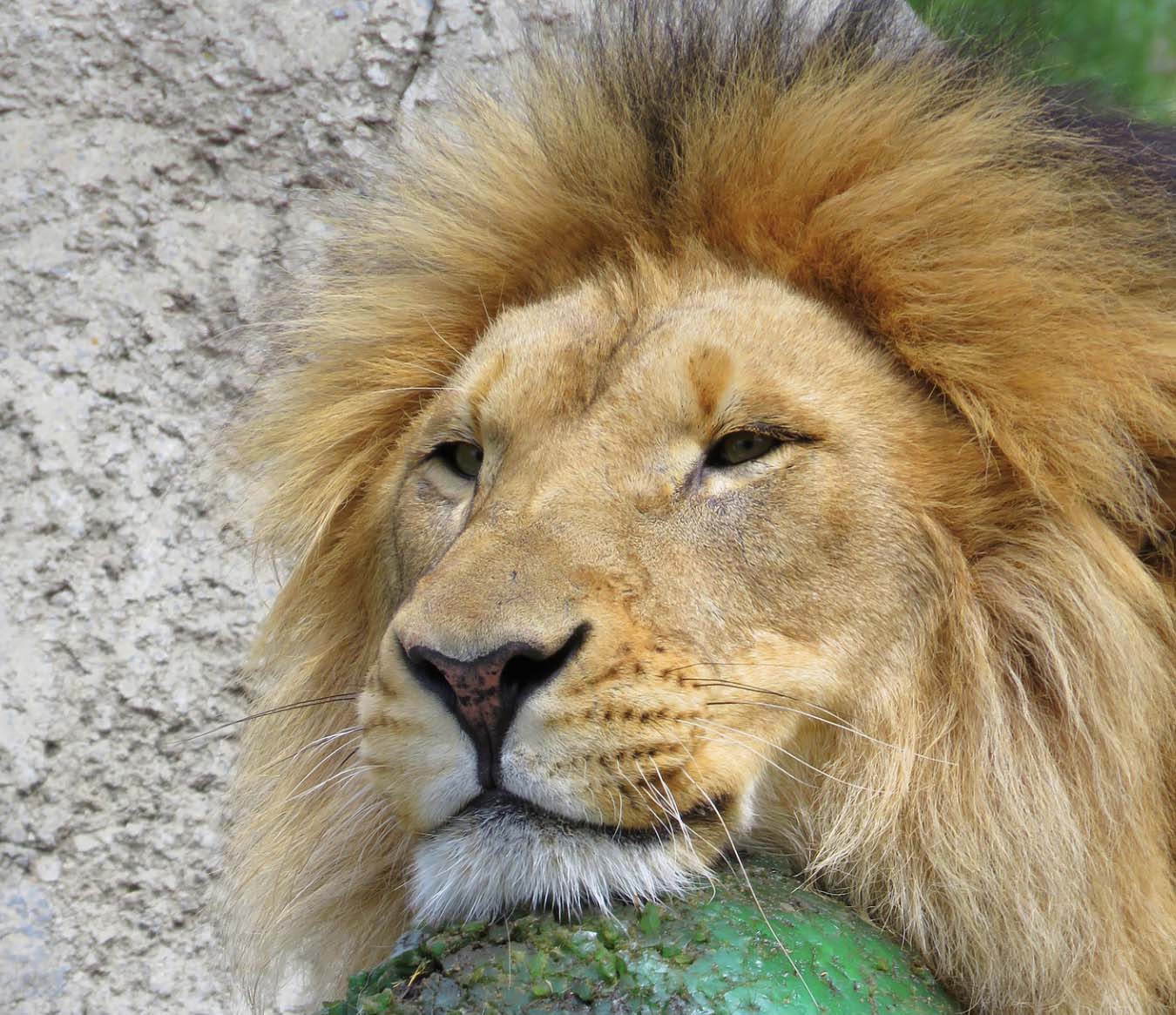 The Calgary Zoo can be found just east of Calgary's downtown core, in Bridgeland Alberta. The Calgary Zoo opened its doors on January 9th, 1929 and now features over 1000 animals, which excludes individual fish and insects and 272 species. The 120 acre zoo is open year round every day except for Christmas Day. The Calgary Zoo has been recognized as Canada's most visited Zoo welcoming more than 1.3 Million visitors per year and in 2013 was described by the Association of Zoos and Aquariums as one of the top zoos in the world.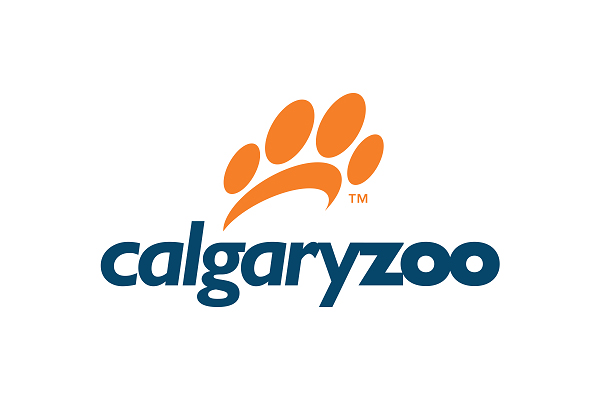 The Calgary Zoo is broken down into seven distinct zones which include Destination Africa, Canadian Wilds, Penguin Plunge, Dorothy Harvie Botanical Gardens and ENMAX Conservatory, TransAlta Rainforest, Eurasia and Prehistoric Park. Destination Africa is the Zoo's most expensive expansion featuring 31,000 square feet of hippos, giraffes, red river hogs and many more. You can also see some of Canada's terrific wildlife in the Canadian Wild's exhibit which features river otters, caribou, grizzly bears and many others.
The Calgary Zoo is easily accessible from downtown Calgary from their public transit C-Train light rail system or you can easily drive by car to the zoo in just under 10 minutes. If you are heading to Calgary during the Christmas months one of the unique events the Calgary Zoo has is the Zoolights, which is a Christmas lights festival that is held on an annual basis. It is a month long animal themed show that consists of over one million lights. Be sure to head to the Calgary Zoo with the family on your next trip into Calgary.

When considering things to do in Calgary, check out the Calgary Zoo! Always a popular destination for sports fans traveling to Calgary for a Calgary Flames game at Scotiabank Saddeldome!