Things to Do in Las Vegas - Fountains of Bellagio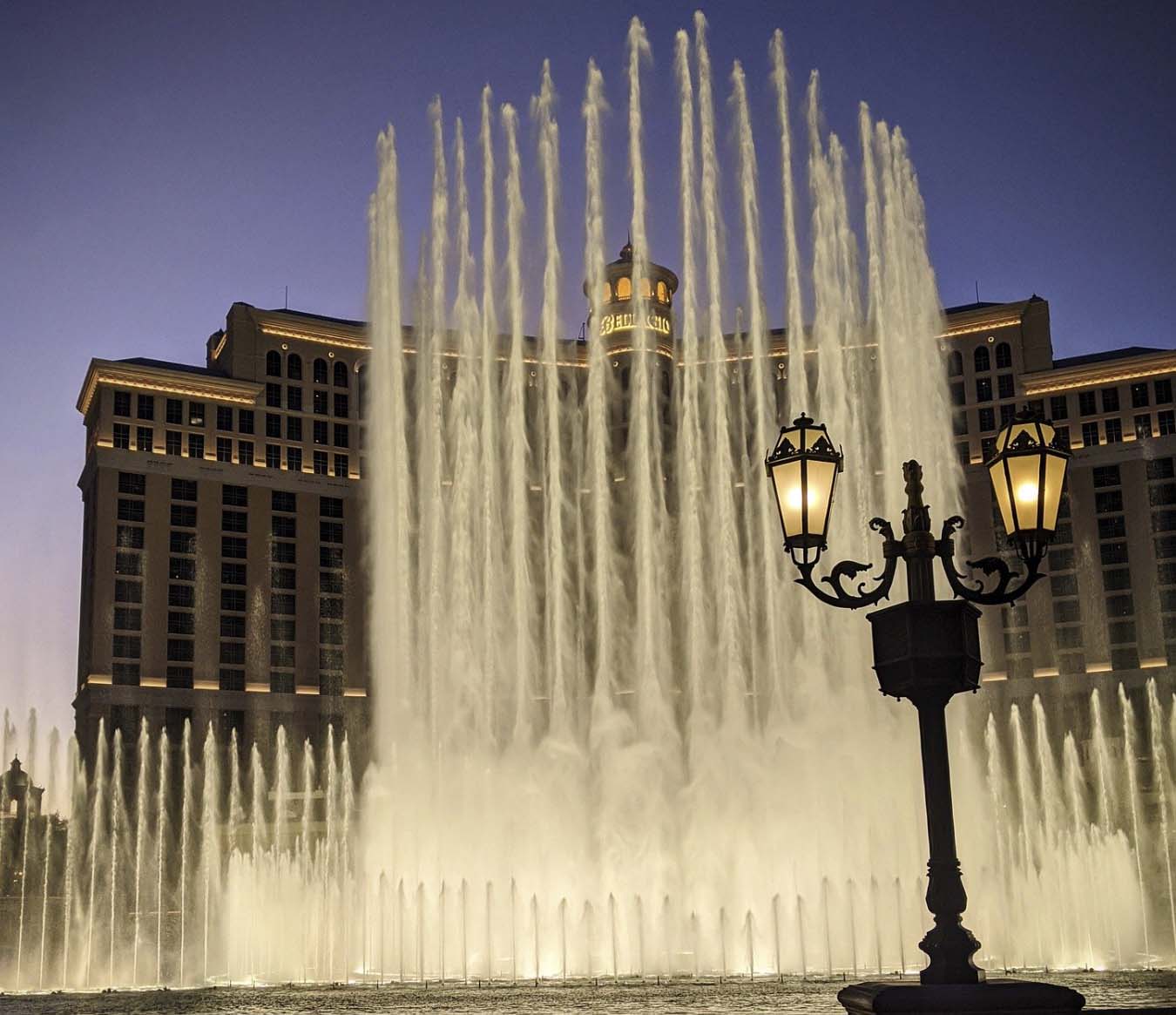 The Bellagio is one of the premier resorts along the Las Vegas Strip, the property opened in October of 1998 and is inspired by the town of Bellagio, Italy. The Bellagio houses over 3,950 rooms between two towers and has over 116,000 sq ft of casino place. The property has 11 amazing restaurants and houses a permanent Cirque du Soleil show, along with many other tremendous attractions on site. Though with that all being said the most notable and recognizable aspect of the Bellagio to most is the incredible Fountains of Bellagio.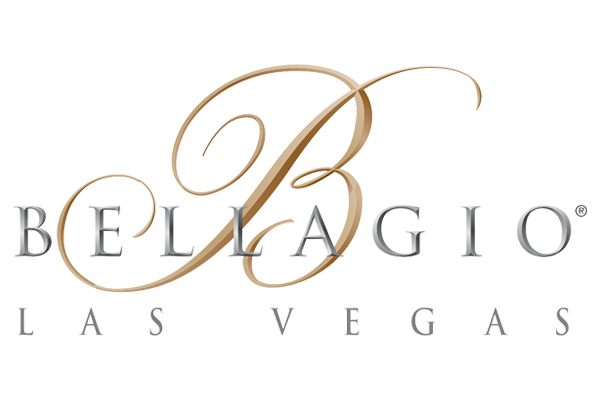 The Fountains of Bellagio are a set of large synchronized dancing fountains that separate the building and the Strip from and 8 acre manmade lake. The fountains are choreographed and in-sync with both light and music, the fountain shows can be seen from many different locations and hotel properties from along the strip. The fountain shows take place every 30 minutes in the afternoons and evenings and then starting from 8 pm until midnight the shows go off every 15 minutes. Some of the music that the Fountains of Bellagio are choreographed to include Your Song by Elton John, Viva Las Vegas by Elvis Presley and My Heart Will Go On by Celine Dion, amongst many others.
The fountains consist of 1,200 nozzles that are responsible for the water display as well as over 4,500 lights for the lighting aspect of the shows. The Fountains of Bellagio incorporate four types of nozzles and they are: 208 Oarsmen – jets that provide spherical motions, 798 Shooters – shoot water vertically, 192 Super Shooters – can send a water blast as high as 240 ft and 16 Extreme Shooters – can send a water blast as high as 460 ft. The Fountains of Bellagio was the largest fountain in the world until the Dubai Fountain at Okada Manila surpassed it in 2010.

When considering things to do in Las Vegas, visit The Fountains of Bellagio! Always a popular destination for sports fans traveling to Las Vegas for a Vegas Golden Knights game at T-Mobile Arena or a Las Vegas Raiders game at Allegiant Stadium!
Things to do in Las Vegas?