Things to Do in Las Vegas - The Mob Museum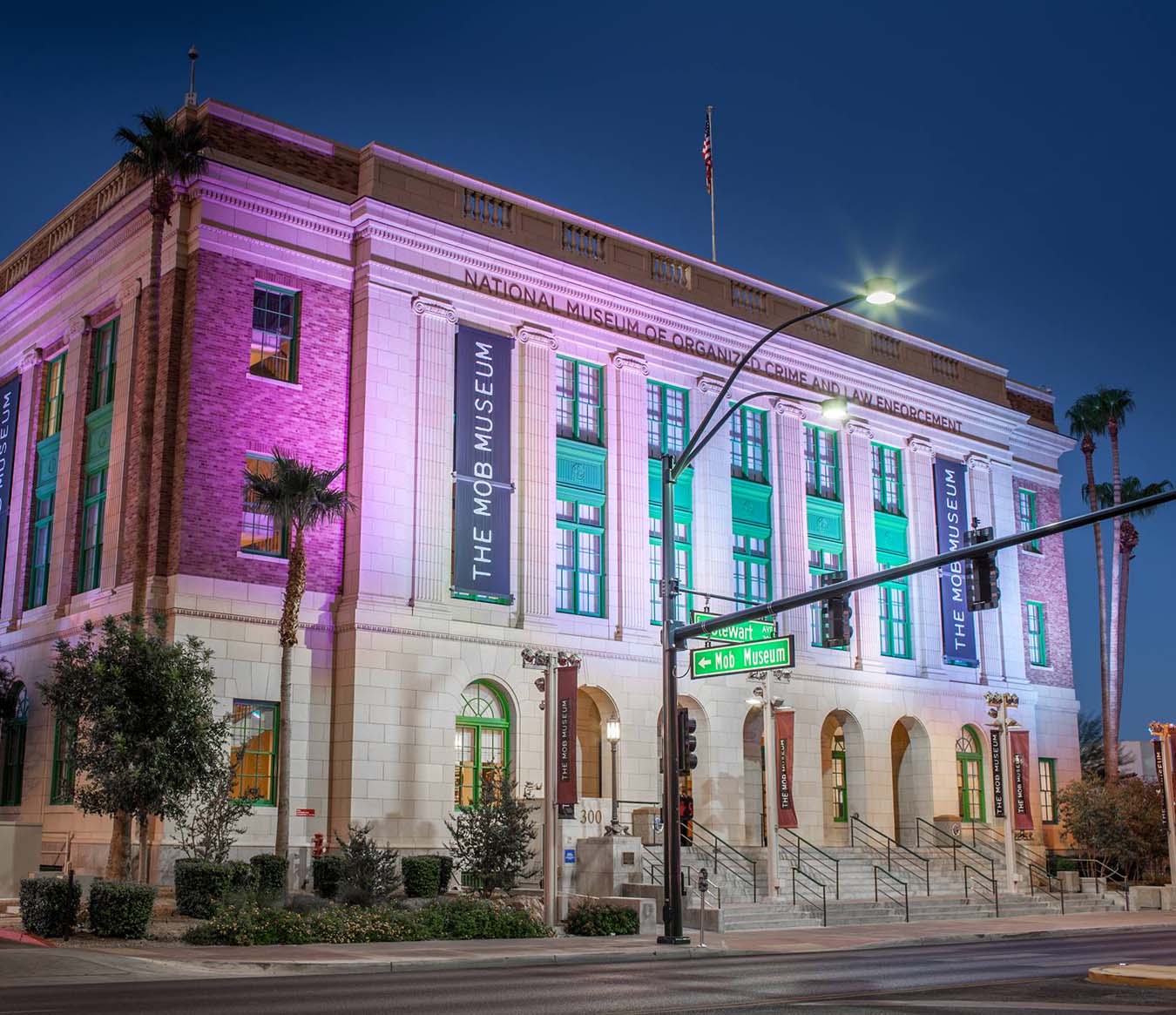 The Mob Museum opened in 2012 and is located in Downtown Las Vegas. The Mob Museum has an impressive collection that is dedicated to the artifacts, stories and history of organized crime within the United States both past and present. The Mob Museum also does a terrific job honouring the actions by law enforcement to prevent these crimes. The museum actually sits within the old Las Vegas Post Office and Courthouse which is over 80 years old and is on the National Register of Historic Places. The museum is located just two blocks north of Fremont Street.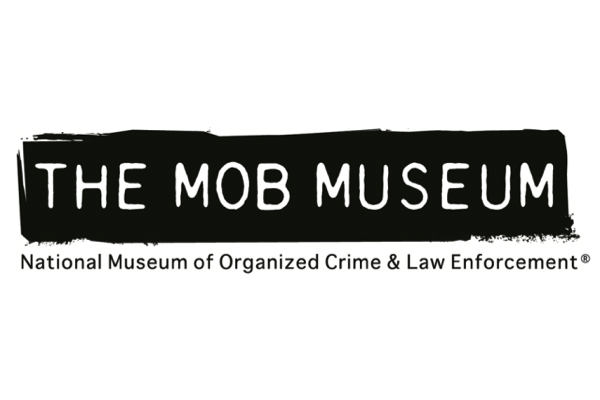 There are plenty of different exhibits within the Mob Museum some of the most notable include the second floors courtroom, which held the Kefauver Committee hearing with the purpose to put an end to organized crime in 1950-51. Another key exhibit in the Mob Museum is the actually brick wall from where the Saint Valentine's Day Massacre went down. Along with the above two, there are plenty of other exhibits that focus on mob violence, skimming, casino money and wiretapping.
They also have a replica electric chair that visitors are able to sit in, along with actual wire taps that were recorded by law enforcement. The Mob Museum also has interactive experiences like the force training simulator along with an interactive crime lab. In 2018, the Mob Museum actuall opened its own speakeasy and distillery in the basement level of the exhibit that has an early 20th century feel to it to highlight the Prohibition Era.

When considering things to do in Las Vegas, visit the Mob Museum! Always a popular destination for sports fans traveling to Las Vegas for a Vegas Golden Knights game at T-Mobile Arena or a Las Vegas Raiders game at Allegiant Stadium!
Things to do in Las Vegas?