Things to Do in Los Angeles - The Getty Ceter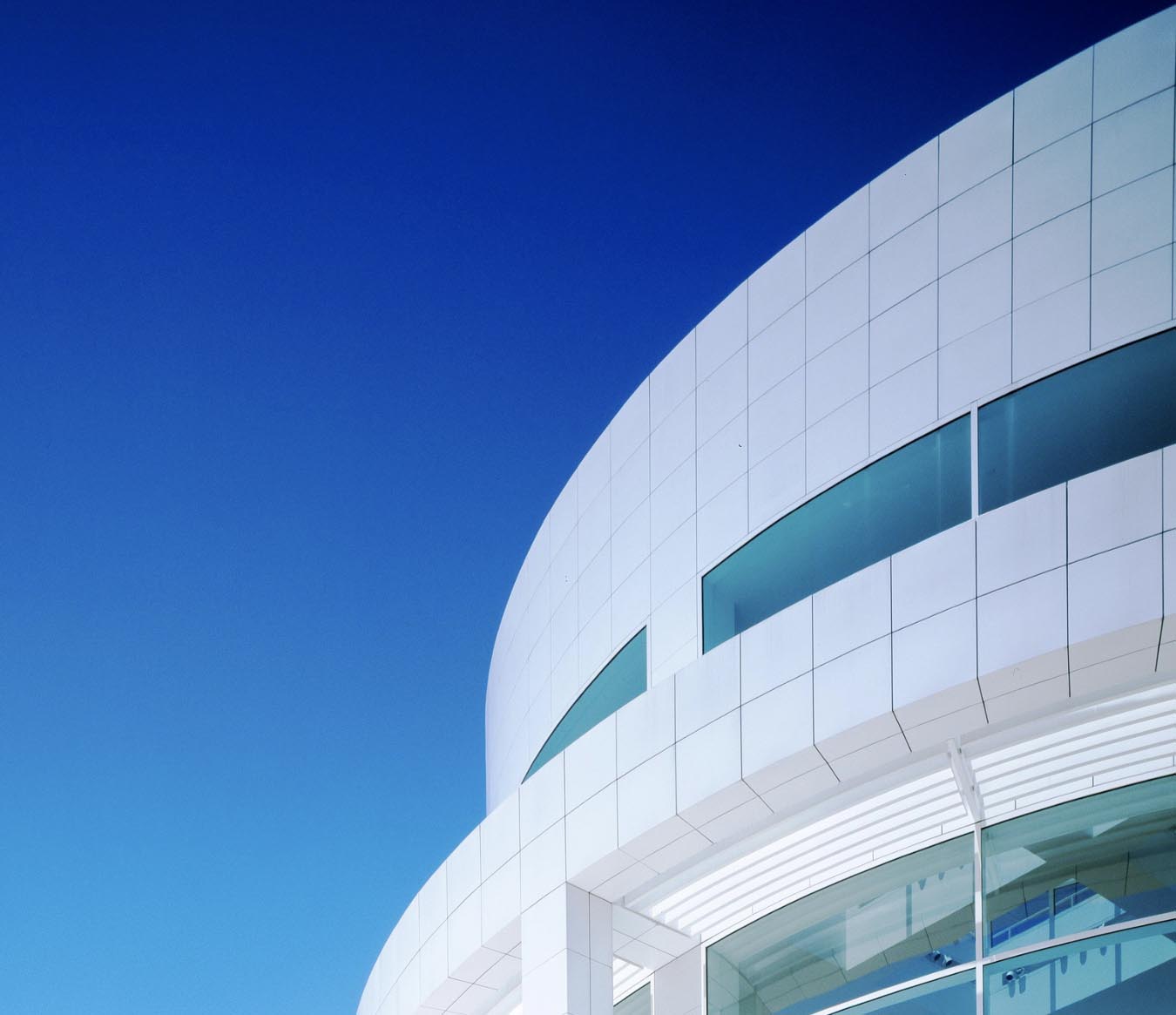 The Getty Center is a large art museum that opened on December 16th, 1997 and cost $1.3 billion to construct. The Getty Center is known for its art collection, architecture, gardens and views of Downtown Los Angeles. The museum sits on the top of a hill and is accessed to the parking level via a three car cable pulled train. The Getty Center is one of the most visited museums in LA, drawing in right around 2 million visitors per year. Admission for the Getty Center is free but rates for parking may vary.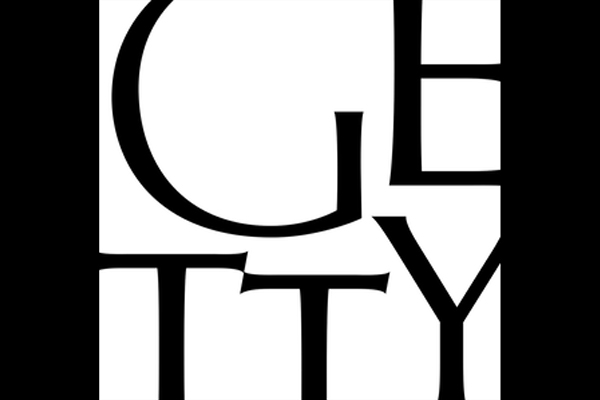 One of the most unique features to the Getty Center in comparison to other art museums is the amazing views it offers. Sitting at the top of a hill that is 900 feet above sea level, it provides you with the opportunity to see the Los Angeles skyline in the distance along with on a clear day the San Bernardino and San Gabriel Mountains to the east and the Pacific Ocean to the west.
Some of the most notable pieces in the art collection include the Irises by Vincent van Gogh in 1889, which was purchased by the museum for $53.9 million. A portrait of a Halberdier by Pontomo from the 16th century was purchased for $35.2 million amongst many other pieces. The Getty Center is also well known for its beautiful 134,000 square foot garden which features a fountain near the middle that flows down the hill side flanked by amazing gardens into the azalea pool. The garden features over 500 different plants.

When considering things to do in Los Angeles, visit the Getty Center! Always a popular destination for sports fans traveling to Los Angeles for a Los Angeles Rams or Los Angeles Chargers game at SoFi Stadium!
Things to do in Los Angeles?