Things to Do in Los Angeles - Warner Bros. Studio Tour Hollywood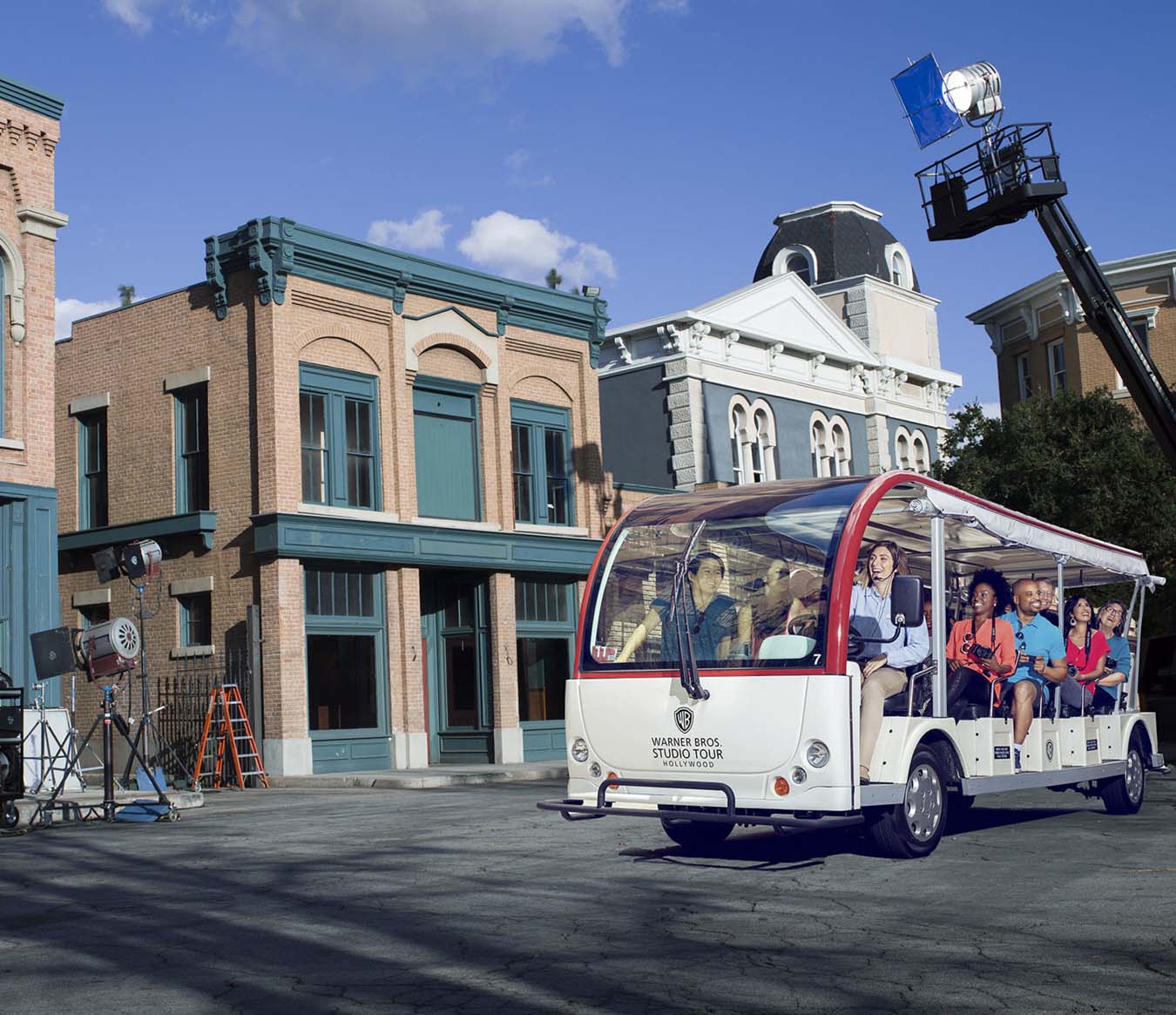 The Warner Bros. Studio Tour Hollywood is one of the most popular studio tours in the world. The Tours depart every 30 minutes and last anywhere from 2-3 hours. Your tour guide brings you to different locations on the back and front lots. The Warner Bros. Studio Tour Hollywood begins on the backlot where tourists are brought to old sets on Hennessy Street where Annie, Minority Report and Gremlins were filmed. Including also a Jungle where see scenes from True Blood and a lagoon where one of ER's final scenes were filmed.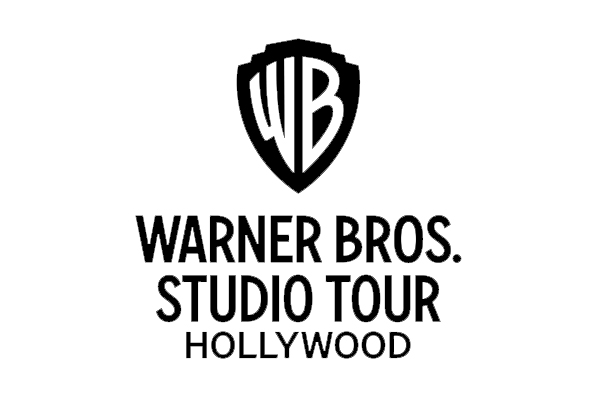 The tour then takes you to Midwest Street where you get to see the sets from Gilmore Girls, Pretty Little Liars and Miss Deagle's House from Gremlins. There is a high school that was home to the set of Grease Live. Along the street is also, The Alibi Room from Shameless, The Geller House from Friends and the house from The Fuller House. The tour then continues to the front lot where you make stops at various stages that are currently in use including: Stage 25 where they tape The Big Bang Theory, Stage 1 which is used for the Ellen Show, Conan, and Lucifer amongst others. Stage 16 where scenes from Dunkirk and The Goonies were filmed along with where you can find Emma Stone and Ryan Gosling walking in La La Land.
The next stop is at the Prop House which has plenty of historical items and pieces of furniture from movies and TV shows dating back to the 1920's. Attached to the prop house is the Batcave, which has 10 different Batmobile on display along with the Jokers car from Suicide Squad. The tour concludes at Stage 48 where the actual Central Perk set is located from the show Friends. Also on site it's the Warner Archive, which has various props and costumes that have been used in films and shows over the years. Warner Bros. Studio Tour is a must do while you are in LA.

When considering things to do in Los Angeles, try Warner Bros. Studio Tour! Always a popular destination for sports fans traveling to Los Angeles for a Los Angeles Lakers, Los Angeles Clippers or Los Angeles Kings game at Staples Center!
Things to do in Los Angeles?