Things to Do in Los Angeles - Hollywood Walk of Fame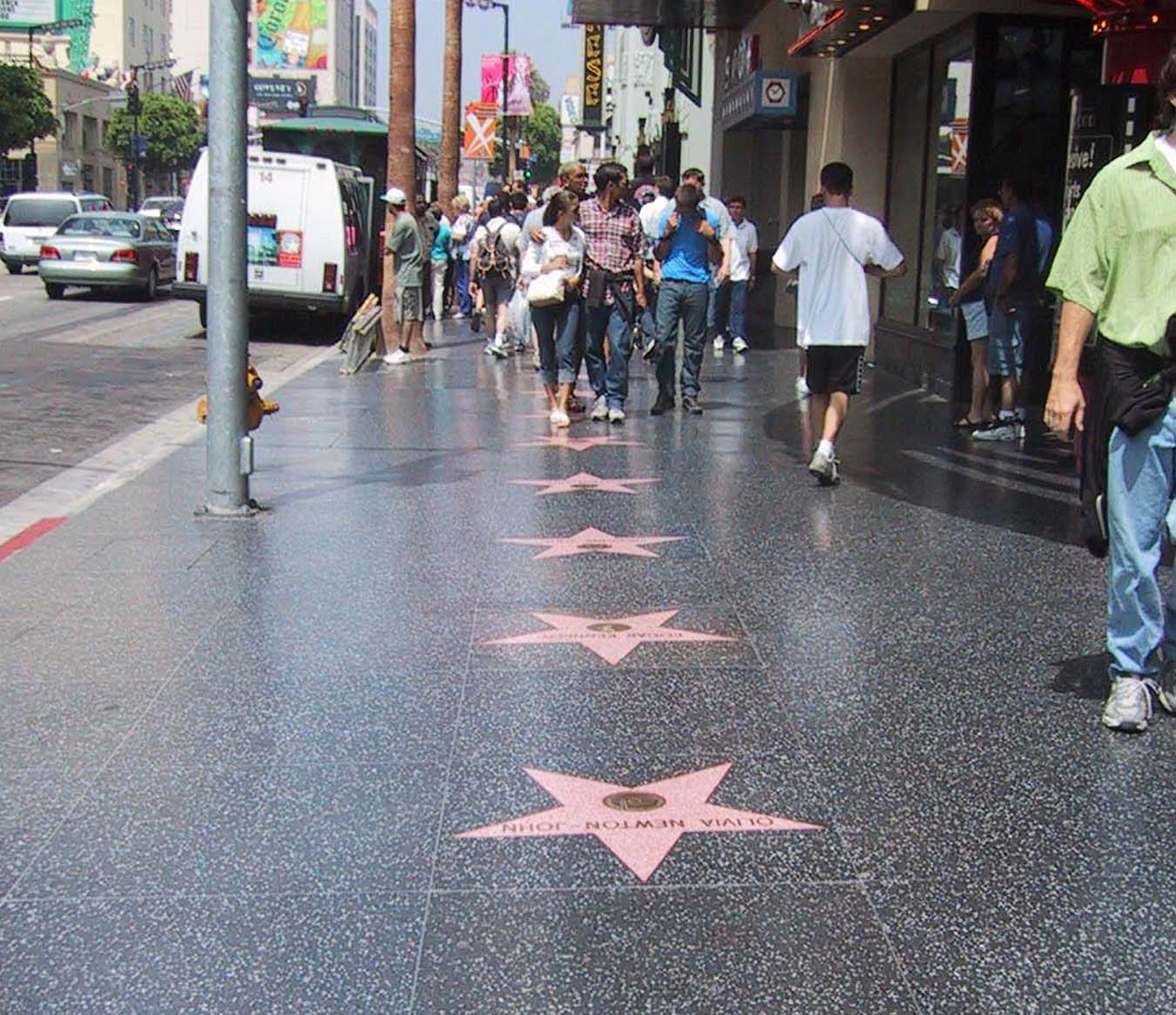 The Hollywood Walk of Fame was created in 1958 to recognize the achievement of groups and individuals within the entertainment industry. The Walk of Fame features over 2,600 stars that are spread along 1.3 miles of Hollywood Boulevard. Each star features a corral-pink terrazzo with bras borders, the name of the individual is written in brass block letters. The stars can be awarded within five categories and are marked on the star as such, these categories include: motion pictures, television, music, radio or theatre/live performance.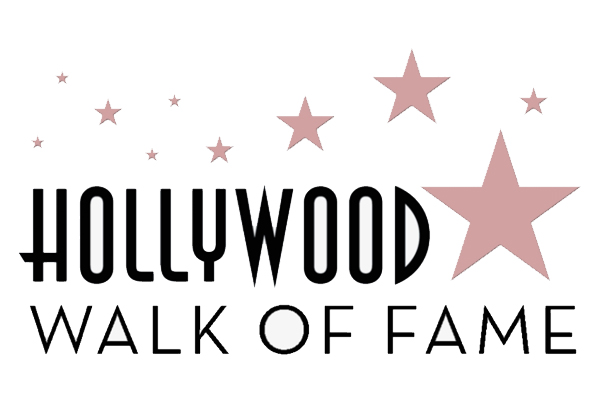 The 15 blocks on Hollywood Boulevard, known as the Hollywood Walk of Fame were recognized as a Los Angeles Historic-Cultural Monument on July 5th, 1978. Out of the 2,600 stars along the Walk of Fame, 47 percent of them are within the motion pictures category, 24 percent in television, 17 percent in music, 10 percent in radio and just 2 percent in live performance. Of the 2,600 stars there is only one star you are unable to step on and that is Muhammad Ali's as it was his request.
The Hollywood Sign can be seen from many parts of Los Angeles. When you are looking at the sign from the street level it provides a wavy appearance, though when viewed from the same height the sign looks practically straight. If you are visiting Los Angeles you can easily hike to the Hollywood Sign, through the Bornson Canyon entrance to Griffith Park or you can access the sign from the Griffith Observatory.

When considering things to do in Los Angeles, check out The Hollywood Sign! Always a popular destination for sports fans traveling to Los Angeles for a Los Angeles Lakers, Los Angeles Clippers or Los Angeles Kings game at Staples Center!
Things to do in Los Angeles?