Things to Do in Memphis - Beale Street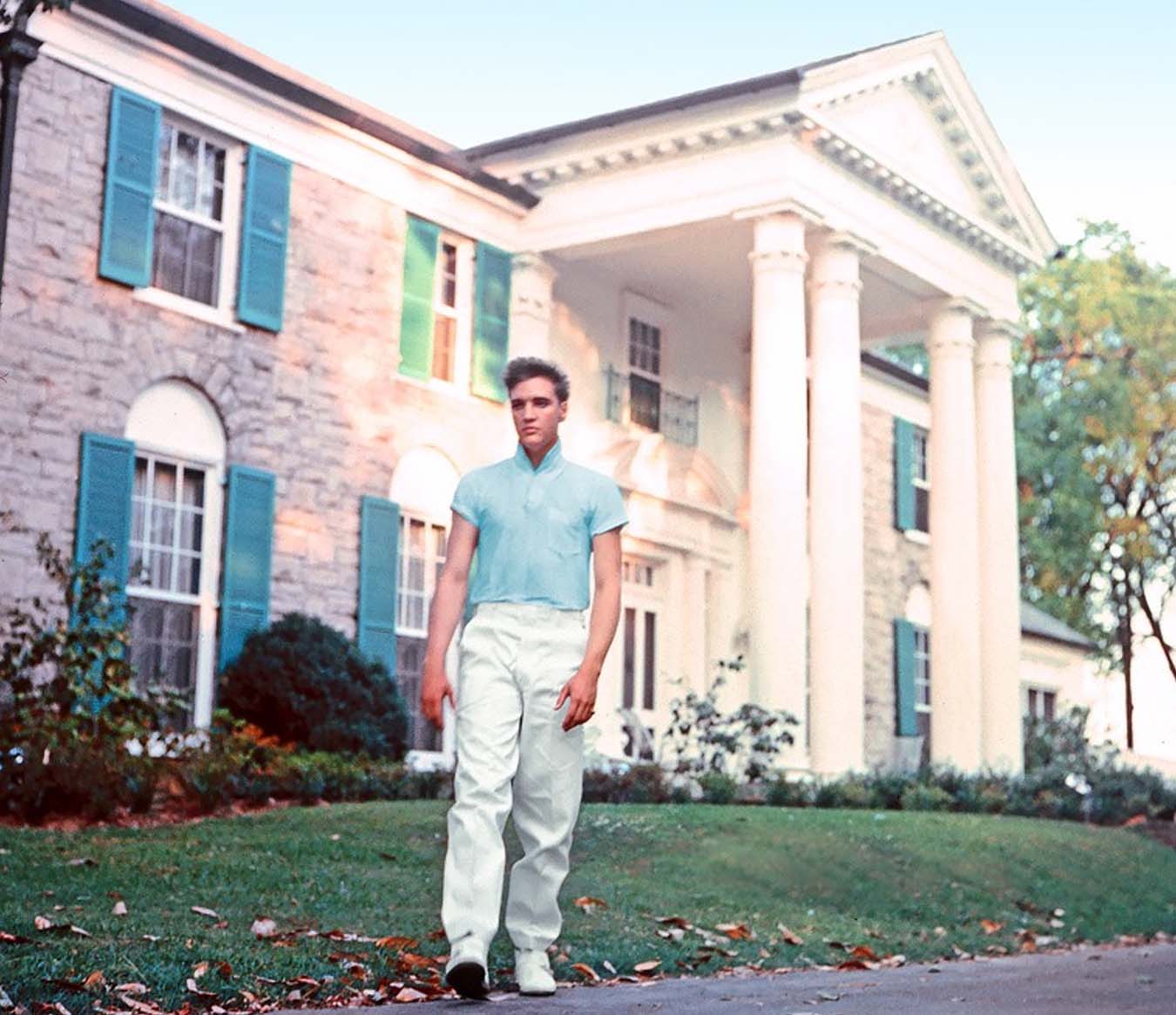 Beale Street is the most famous street in Downtown Memphis, it runs from the Mississippi River to East Street and extends a distance of 1.8 miles. The street is famously known for its Blues clubs and restaurants that line the street. The history it has with blues music as well as the historical significance to the city has made Beale Street a very popular tourist attraction. Beale Street was added to the National Register of Historical Places in October of 1966 and later designated a National Historic Landmark District in May of 1966.
Beale Street dates back to the late 19th / early 20th centuries and was named after a forgotten military hero. The Beale Street blues jazz scene really took off in the 1900's when the strip saw many legends perform their including Louis Armstrong, Muddy Waters, Albert King, etc. In present day, Beale Street is the most visited area in Memphis and is crowned "Home of the Blues" by congress in December of 1977.
Some of the more famous attractions on Beale Street include: Hard Rock Café, a famous restaurant chain. A. Schwab's, is a dry goods store and is the only remaining store from the original Beale Street. Rum Boogie Café, is a Blues themed nightclub. FedEx Forum, the home of the Memphis Grizzlies. Coyote Ugly, is a local bar that was featured in the 2000 movie Coyote Ugly. The New Daisy Theatre, is a theatre that originally opened in 1939. Tin Roof, a southern-style pub grub with local live musical talent playing daily.

When considering things to do in Memphis, check out Beale Street! Always a popular destination for sports fans traveling to Memphis for a Memphis Grizzlies game at FedExForum!