Things to Do in Memphis - Graceland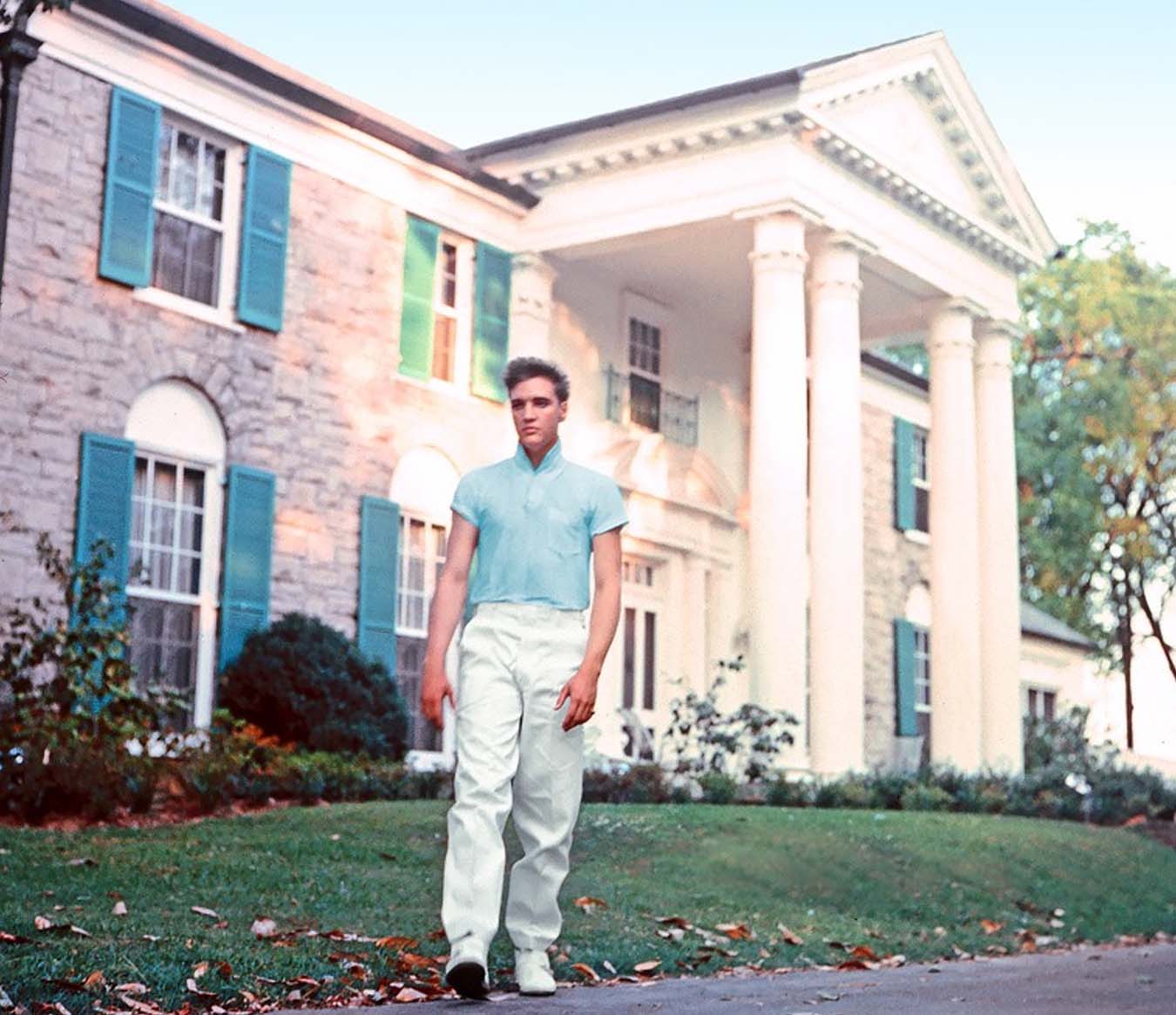 Graceland is a mansion turned museum that is built on 13.8 acres of land in Memphis, the property was the famous home of Elvis Presley on June 7th, 1982. The house was built in 1939 and was occupied by Presley until his death in 1977. Graceland was listed on the National Register of Historic Places in November 1991 and later was declared a National Historic Landmark in March of 2006. Graceland welcomes over 650,000 visitors per year which makes it the second most visited house in the country, besides the White House.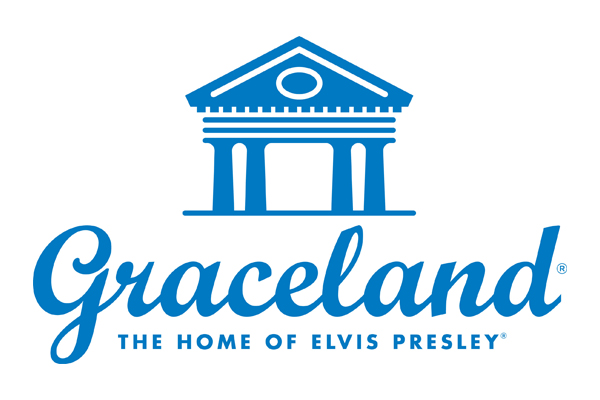 The Graceland mansion is 17,552 square feet and has a total of 23 rooms along with 8 bathrooms and bedrooms. Elvis purchased the property for $102,500 on March 19th, 1957 and it is estimated he spent over $500,000 doing modifications to the property to fit his style. Some of the updates included the famous wall that surrounds the property, a two story racquetball court, the famous Meditation Garden where Elvis has ultimately been laid to rest.
While touring the property, visitors are able to tour the first floor and basement of the property. Though the second floor is off limits to tourists for the privacy of the family and to avoid the focus that would be on the bathroom that Elvis died in. Some of the most amazing sights you will see in Graceland is a Music Room that features a black baby grand piano and a 1950s style TV. The Jungle Room is also a unique part of the house that was a den that features an indoor waterfall and stone wall. The room was converted to a recording studio in 76' where Elvis recorded most of his final two albums.

When considering things to do in Memphis, visit Graceland! Always a popular destination for sports fans traveling to Memphis for a Memphis Grizzlies game at FedExForum!