Things to Do in Memphis - National Civil Rights Museum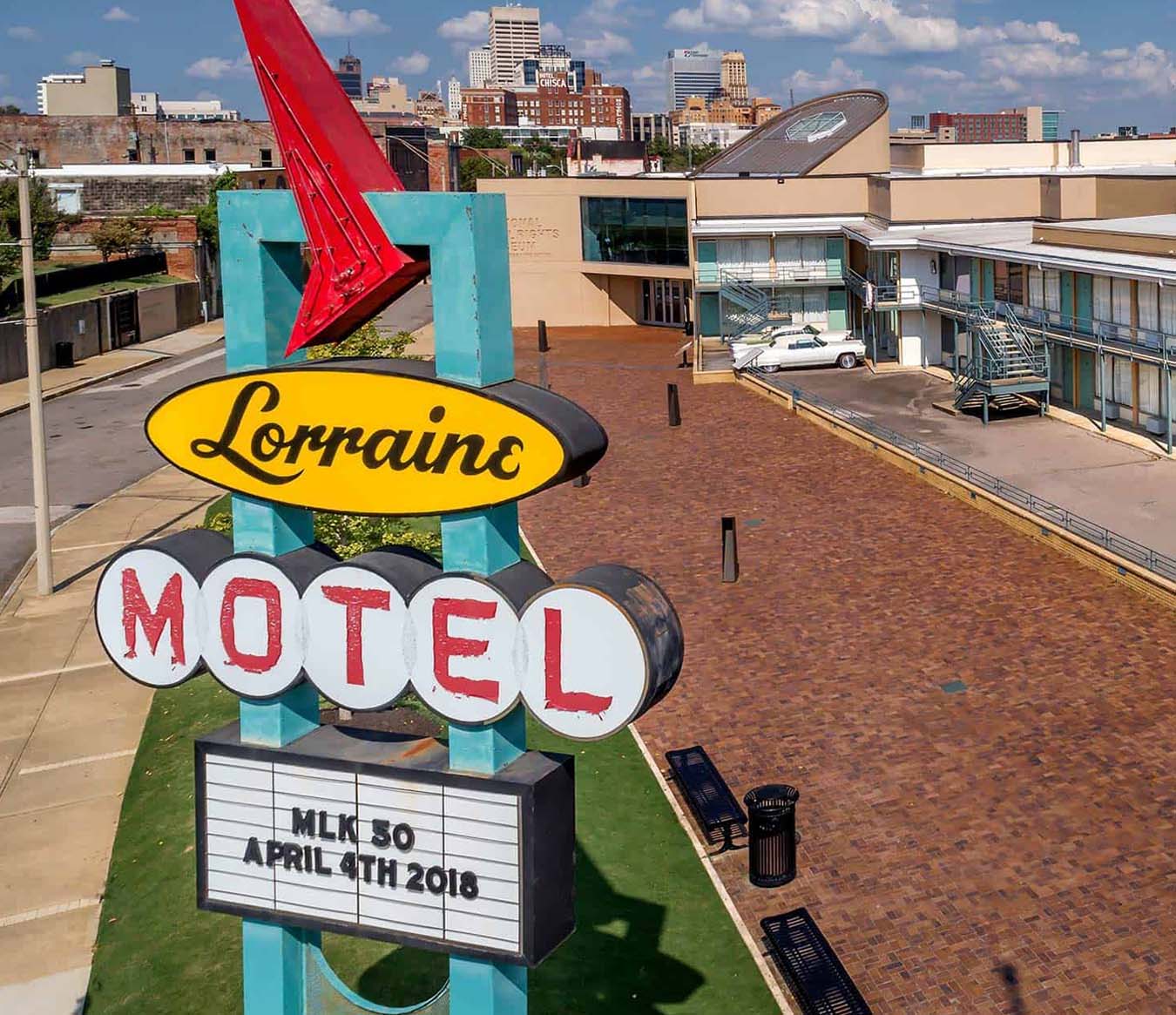 The National Civil Rights Museums is a museum and historic building complex in Memphis. The museum walks you through the history of the Civil Rights Movement in the United States up until the present day. The National Civil Rights Museum is built surrounding the Lorraine Motel which was the site of the Martin Luther King Jr. was assassinated on April 4, 1968. The museum originally opened in 1991, though was renovated and reopened 2014 after extensive renovations.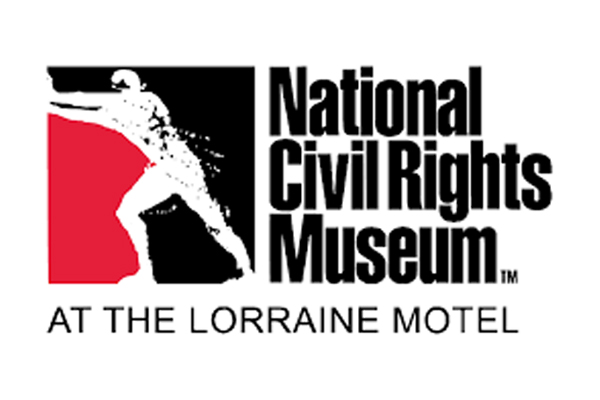 The museum is located on 4.14 acres of land which includes the museum, Lorraine Motel and associated buildings which include the Young and Morrow Building. The museum has an extensive collection and interactive display to outline the events that took place on April 4th, 1968. The first part of the exhibit is the actual room where it is believed that James Earl Ray shot a killed Martin Luther King Jr. Along with the room, the National Civil Rights Museum also owns the Canipe's Amusement Store which is where the murder weapon was found with Ray's fingerprints on it and the rooming house where Ray stayed prior to murdering King.
Along with the MLK Jr. displays the museum is also the home to plenty of vehicles that present historical value during the Civil Rights Movement. These vehicles include, the garbage truck from the 1968 Memphis sanitation strike which ultimately brought King to Memphis, James Earl Ray's Ford Mustang, a 1968 Cadillac and 59' Dodge in the parking lot of the motel, a replica of the burned Greyhound bus used by Freedom Riders and finally a replica bus from the Montgomery Bus Boycott.

When considering things to do in Memphis, visit National Civil Rights Museum! Always a popular destination for sports fans traveling to Memphis for a Memphis Grizzlies game at FedExForum!