Things to Do in Montreal - Montreal Biodome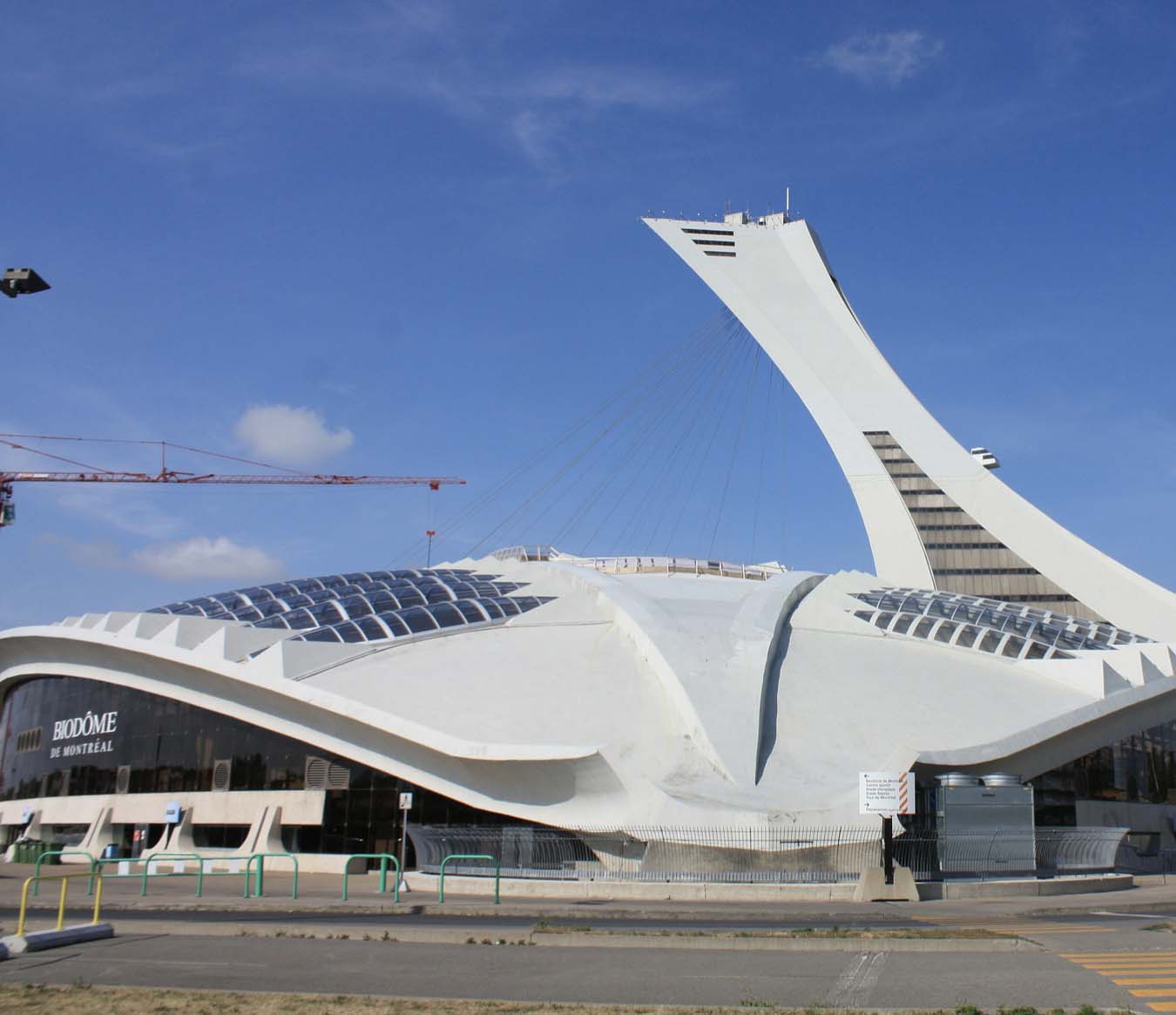 The Montreal Biodome is located within the Olympic Park district of Montreal. The Biodome has been renovated into a four eco-system facility, the building was originally built to host cycling and judo events during the 1976 Summer Olympics. After the completion of renovations the Montreal Biodome opened for business on June 19th, 1992. The Montreal Biodome is part of an area of buildings, referred to as "Space for Life" that create the largest science museum complex in Canada. This district also includes the Montreal Insectarium, Montreal Botanical Garden and Rio Tinto Alcan Planetarium.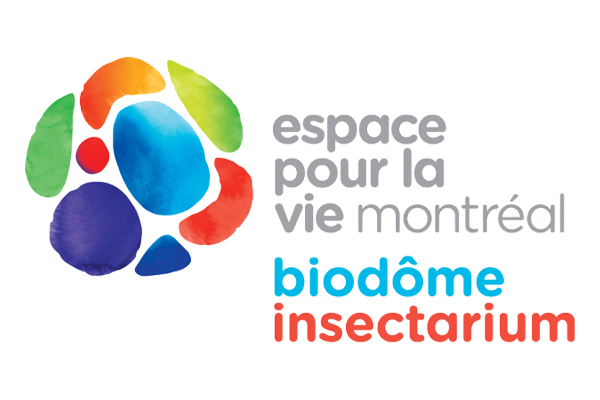 Each year the Montreal Biodome welcomes over 800,000 visitors through its doors which helps make it one of the most visited attractions in Montreal. The Biodome is home to over 4800 animals across 229 families of species and also houses over 1500 plants from 750 plant species. The Montreal Biodome provides visitors with the opportunity to use an audio guide which provides information and facts about the specific exhibit you are viewing.
As mentioned there are four ecosystems that make up the Montreal Biodome these include: Tropical Forest, which is based off of the rainforest found in South America. Laurentian Forest, recreates habitats that can be found in North American forests. Saint Lawrence Marine Eco-system, replicates the water habitat that can be found in the Gulf of Saint Lawrence. The Sub-Polar Region, houses animals from both the Arctic and Antarctic.
Things to do in Montreal?